Get a 3-in-1 facial cleanser with Panasonic's Micro-Foaming Cleansing Device
Get a 3-in-1 facial cleanser with Panasonic's Micro-Foaming Cleansing Device
Get soft and thoroughly-cleansed face in as easy as 1-2-3 with the new Panasonic Micro-Foaming Cleansing Device.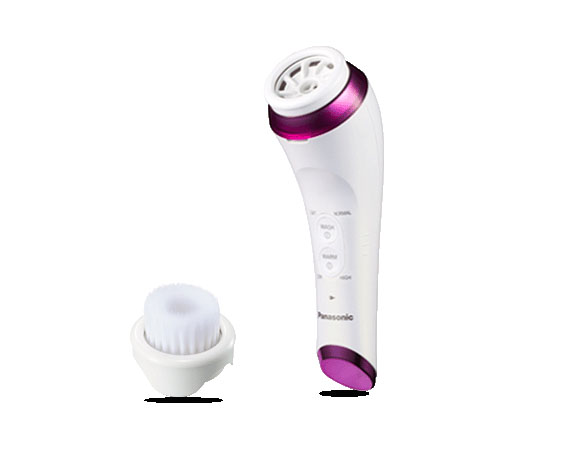 Panasonic's latest offering does not only live up to its name on being a quick and effective tool in cleansing and moisturizing your face. It also takes pride in being a handy device which wouldn't be a hassle to pack and bring in trips and travels.
Also read: 3 Panasonic PH Beauty Must-Haves this Summer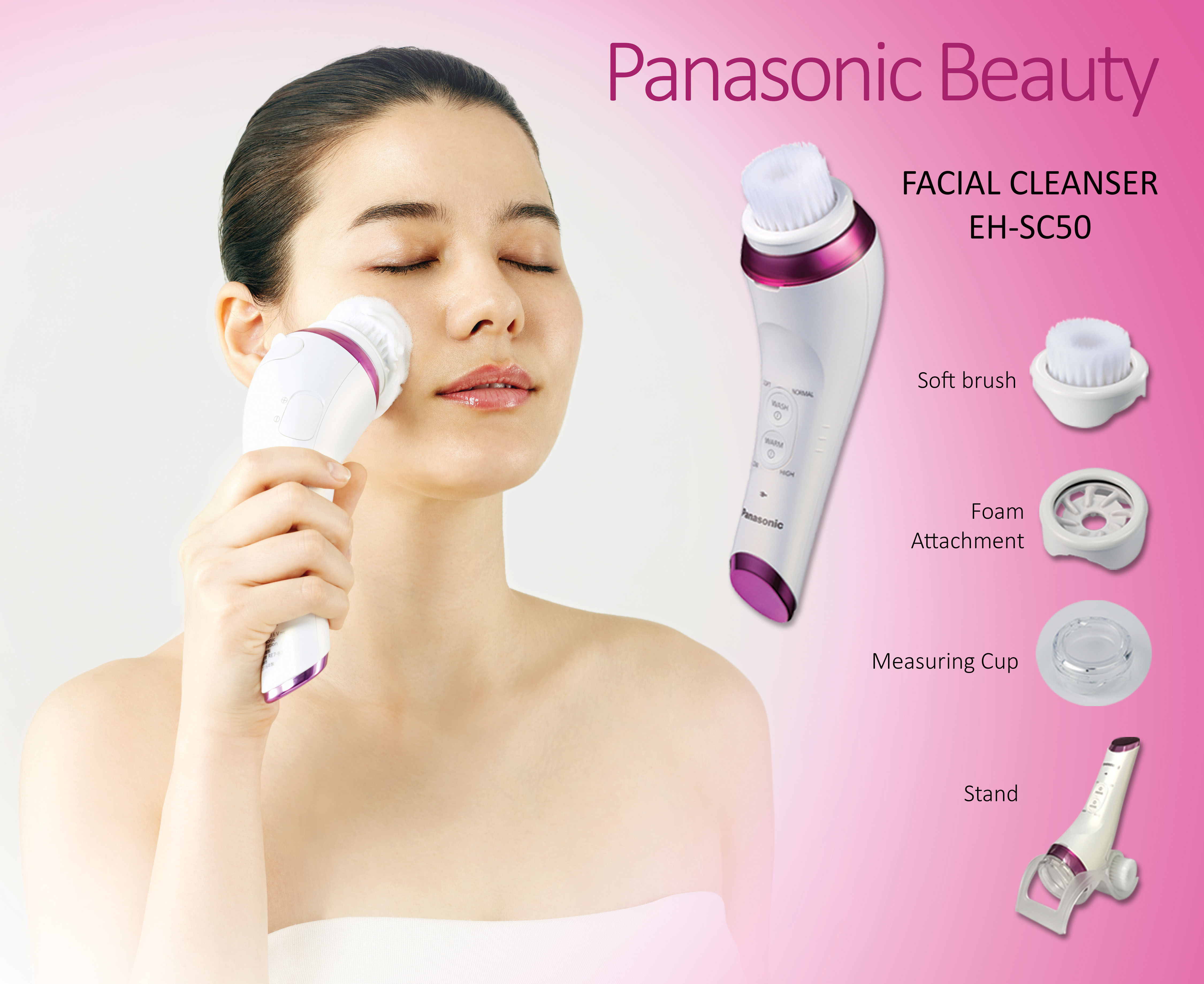 With the Micro-Foaming Cleanser from Panasonic's latest beauty line, you get to do three different steps and processes in your daily skincare routine, saving you the time and hassle of going through all of them with different products. First, it allows you to remove even the waxiest makeup products easily and efficiently. By using water and facial cleanser alongside the product, it also gives your face instant lather and foam in just 5 seconds. It also features fine bristles which thoroughly cleanse your skin and remove impurities that are clogging your pores.
Reviews and Testimonies
Here's what Yuka has to say with her Panasonic Micro-Foaming Cleanser experience: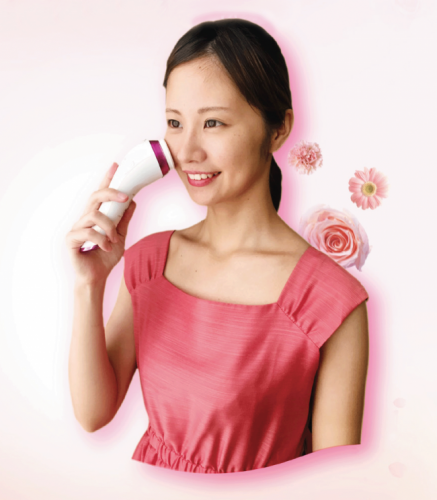 I like that I can wash my face fine without taking too much time!
The best feature of this device is the "rich foam" cleanser. Before, I was using a lather net to create more foam. Now, I don't have to exert effort in getting rich foam. The creamy rich foam can clean my face without scrubbing my skin. Since the product is very light, I can use it with one hand while facing the mirror. It helps me easily wash my hairline and the area behind my chin. It has ultra fine brush bristles that feel very soft to the skin. The soft bristles thoroughly cleanse and remove dirt from the base of my pores, leaving my face clean and refreshed. I also like the warm make-up removal function. I can simply apply my favourite cleansing product on my face then rub the make-up removal plate to my skin to help loosen those stubborn waxy makeup products. Panasonic Facial Cleanser gently cleanses dirt and oil from my skin and pores by warming my skin. I can feel the oil go away smoothly and quickly gets absorbed into my skin. I never felt my skin so soft and relaxed until I used this cleanser
I strongly recommend this item because it has a 3-in-1 function that thoroughly removes make-up, unclogs pores and cleanses my skin!
The Panasonic Micro-Foaming Cleanser is available in Abenson Stores for only P4,999*.
Related articles:
Get smooth and moisturized skin with Panasonic Facial Ionic Steamer
Get smooth and stylish hair with Panasonic nanoe™ Hair Straightener
Panasonic's Beauty Line is out! Introducing: The Nano-E™ Hair Dryer
Details:
Panasonic Beauty
Contact number: 02-635-2260 ext. 6214
Email: gisellegaille.babasa@panasonic.com.
Abenson Philippines (Authorized dealer)
Telephone number: 02-738-6888; 02-921-0888
Email: customerservice@abenson.com
*Suggested Retail Price