Footzone Day Spa
Footzone Day Spa
Need some soothing rubdown experience?

Footzone Day Spa offers Chinese foot reflexology with complementary body massage for one hour and twenty minutes per session and Korean-style body massage services for one hour, one hour and thirty minutes, and two hours.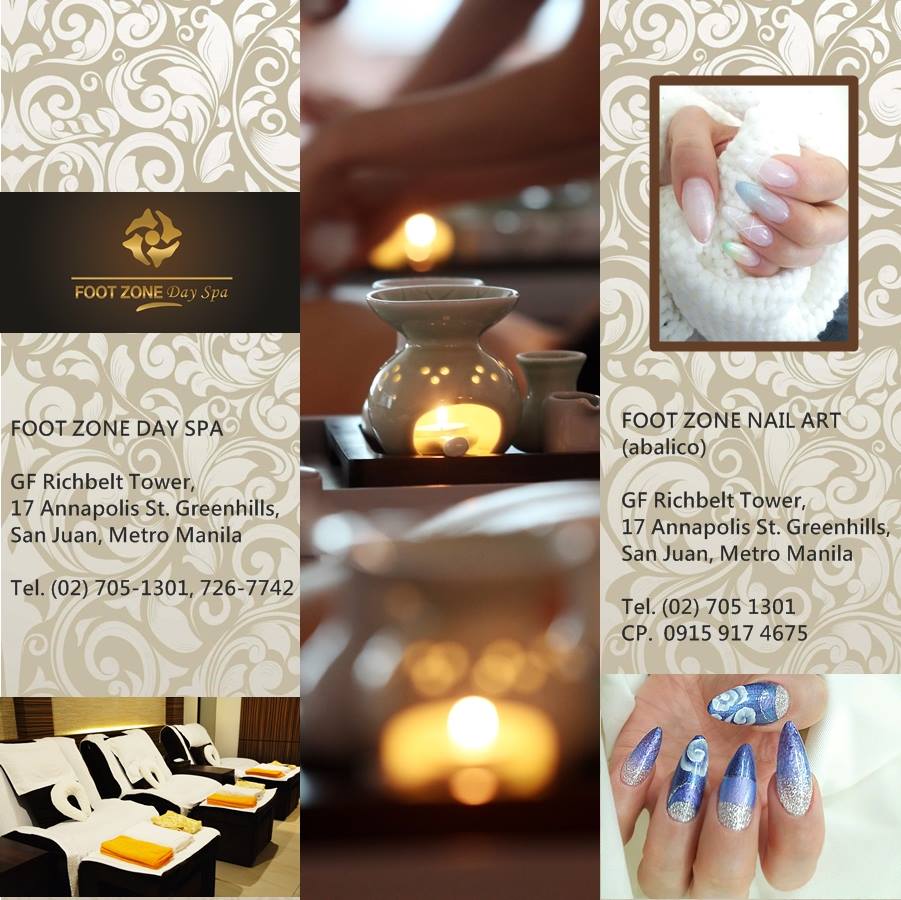 Footzone provides luxurious massage services in comfortable Five Star Hotel-like room ambience and amenities. Its services include Chinese Foot Scrub, Local Foot Scrub, Body Scrub and Ventosa, among others.
It boasts of its highly skilled Chinese and expert local therapists with thirteen years of training who, through their expert hands, take you to a journey of blissful rejuvenation with emphasis on Chinese foot reflexology.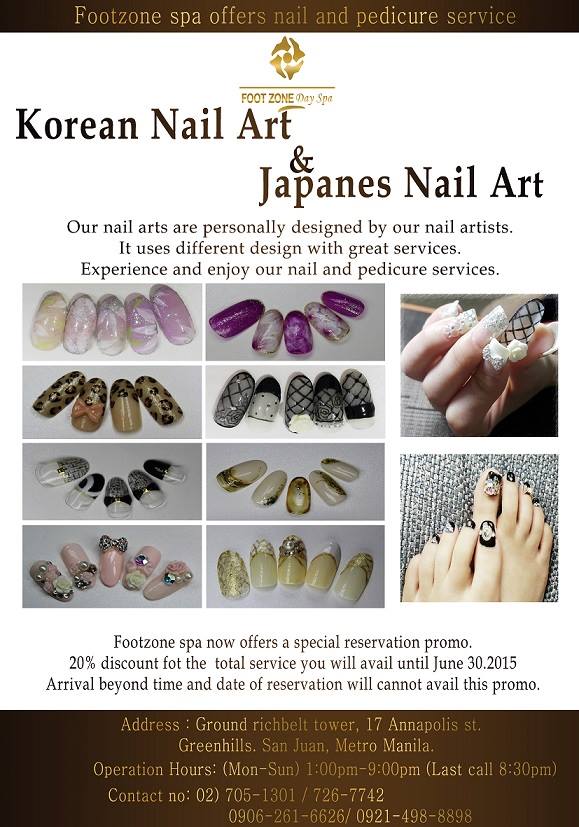 It has private rooms for two, group rooms and shared rooms with individual cubicles to ensure clients of utmost privacy, all equipped with clean facilities and a steam sauna bath.
Experience Asian traditional massage therapy and ease away body stress at Footzone Day Spa.