Devarana Spa at Dusit Thani Manila Reboots Your Wellness with Fusion Massage Treatments
Devarana Spa at Dusit Thani Manila Reboots Your Wellness with Fusion Massage Treatments
Founded on the concept of a garden in heaven, Dusit Thani Manila's Devarana Spa features facilities that are designed for guests to have a full private sanctuary experience amid the busy streets of the metropolis.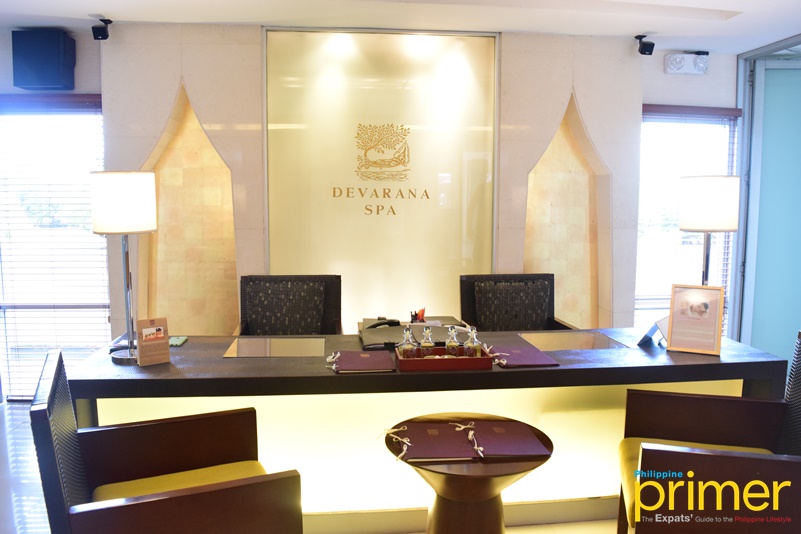 Particularly, the spa takes pride in its six Thai design-accented facilities with a built-in steam shower, outdoor shower, massage area, and lounge. The Makati branch is among Devarana Spa's long list of branches that are situated in countries like Thailand, Kenya, Maldives, USA, China, and Egypt.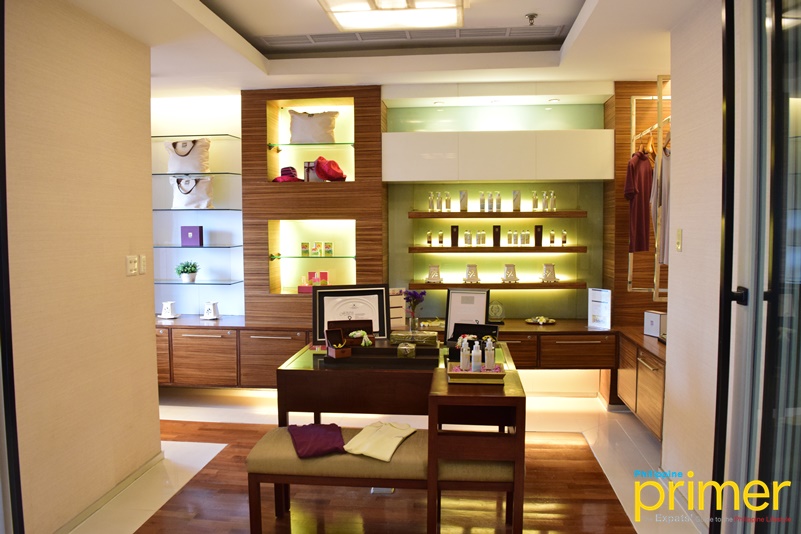 With the core aim of returning one's body and mind into the state of natural equilibrium that equates to sound health, Devarana Spa came up with the Borehilot Massage, which is a fusion of Filipino Hilot Massage and Balinese Boreh Remedy.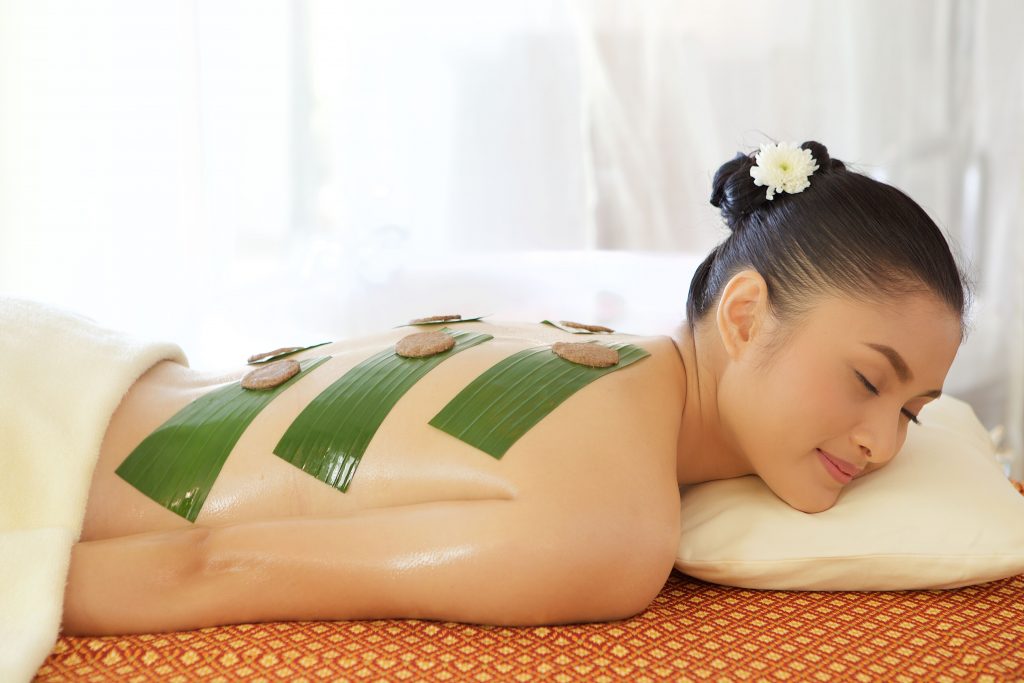 IMAGE Dusit Thani Manila
While the former is a traditional Filipino technique that generally involves the identification of a body's pressure points and thereafter the release of tension through strokes, the latter is rooted in the culture of Bali in Indonesia that utilizes the combination of herbs and exotic spices in the forms of a mask and a scrub believed to revive one's body after a long day at work.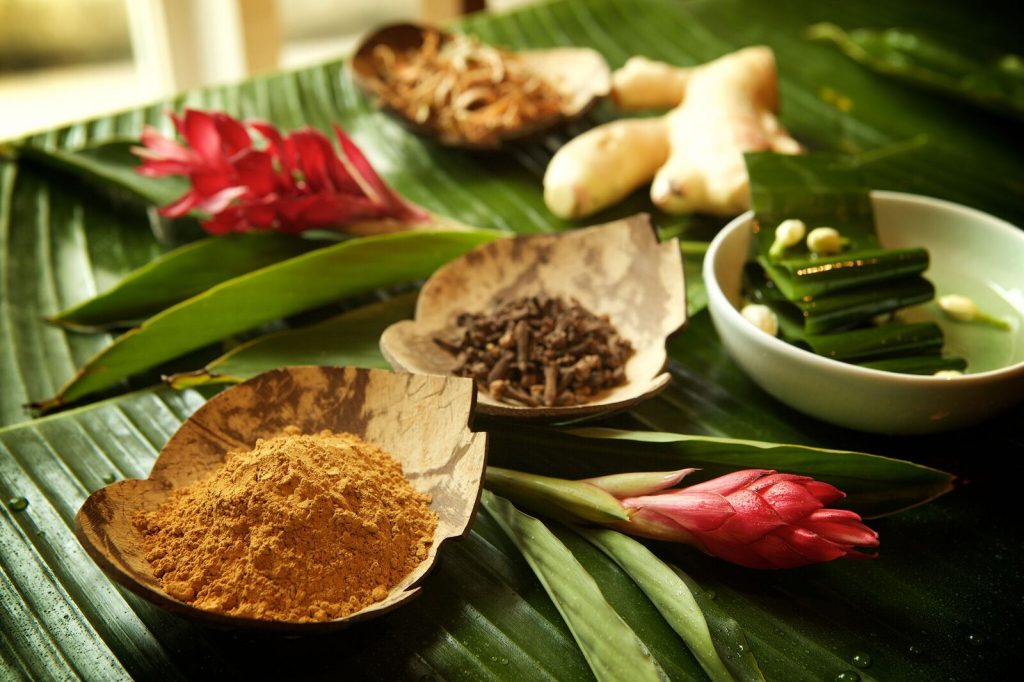 IMAGE Dusit Thani Manila
Before the actual performance of the treatment, the therapist will first lightly massage your whole body while you are settled in a prone position amid a dimly-lit room.
Once done, he or she will apply a supple amount of Boreh—a paste that is a concoction of ginger root, cinnamon, clove, and rice powder that can easily warm and loosen up the muscles—across a specific part of your body and then top it off with a therapeutic oil-grazed banana leaf for better heat penetration, which will be left in place for a good while.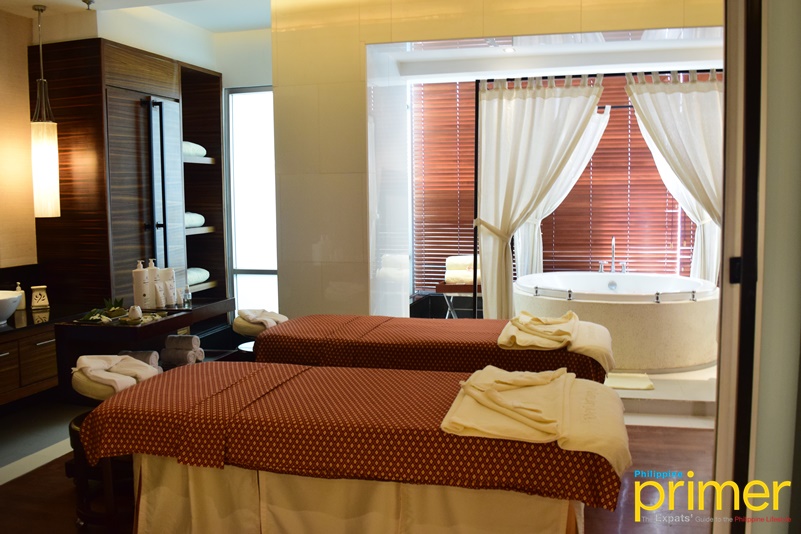 The culmination of the treatment, then, is the lengthy utilization of the tranquil Hilot massage. This 90-minute treatment is perfect for relieving fatigue, restoring lost energy, and brightening complexion for only Php 4,000.
Details
Address: 2nd Floor, Dusit Thani Manila, Makati City
Contact info: 02-8818-7081 or 02-8818-8856
Email: manila@devaranaspa.com
Website: devaranaspa.com
Facebook: facebook.com/Devarana.Spa.Page
Instagram: instagram.com/devaranaspa
---
This first appeared in Philippine Primer Japanese magazine February 2020 issue and English magazine March 2020 issue.
Featured image courtesy of Dusit Thani Manila