Canmake Tokyo: Japan's Number One Cutesy Makeup
Canmake Tokyo: Japan's Number One Cutesy Makeup
Updated as of April 13, 2021 
One of the most trusted Japanese makeup brands is Canmake Tokyo. It is created by IDA Laboratories, one of  Japan's leading cosmetic companies.
They have been providing Asians with natural and flexible beauty products for over 30 years. They are known for their adorable yet durable packaging, as well as their formulation that compliments Asian skin and for those who have sensitive skin.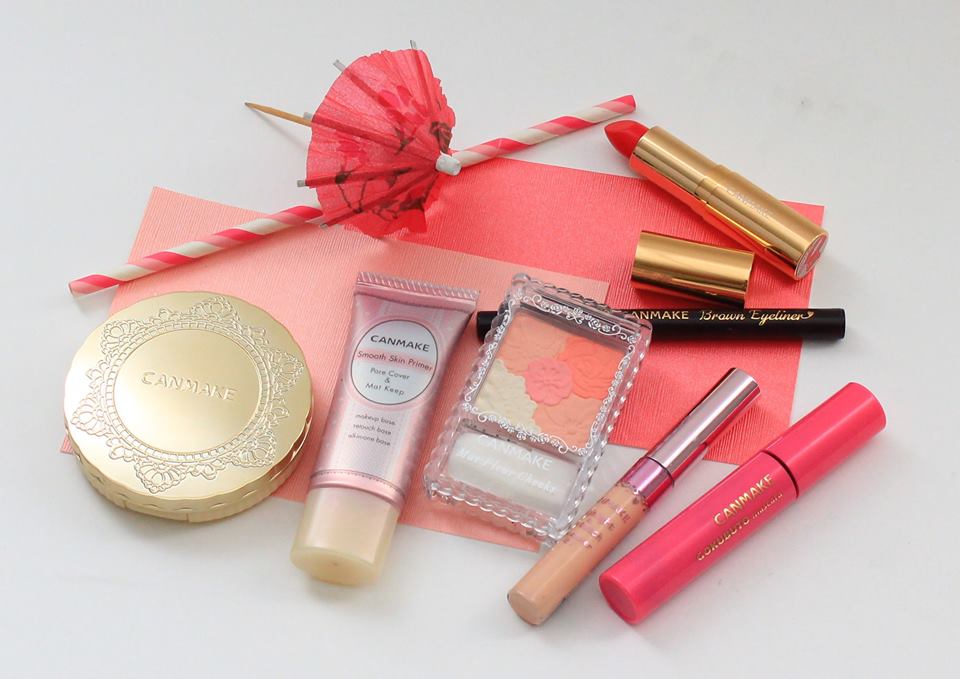 Some of Canmake's makeup products that can be used for your everyday look
It was back in 2013 when they first released their products in the Philippines. They have around 5,000 outlets spread all over Japan. Their mission is to bring the best Japanese makeup products and practices to the Philippines by offering an uncompromised lineup of beauty essentials. Canmake produces various products that compliment every skin tone, from face powders to blushes.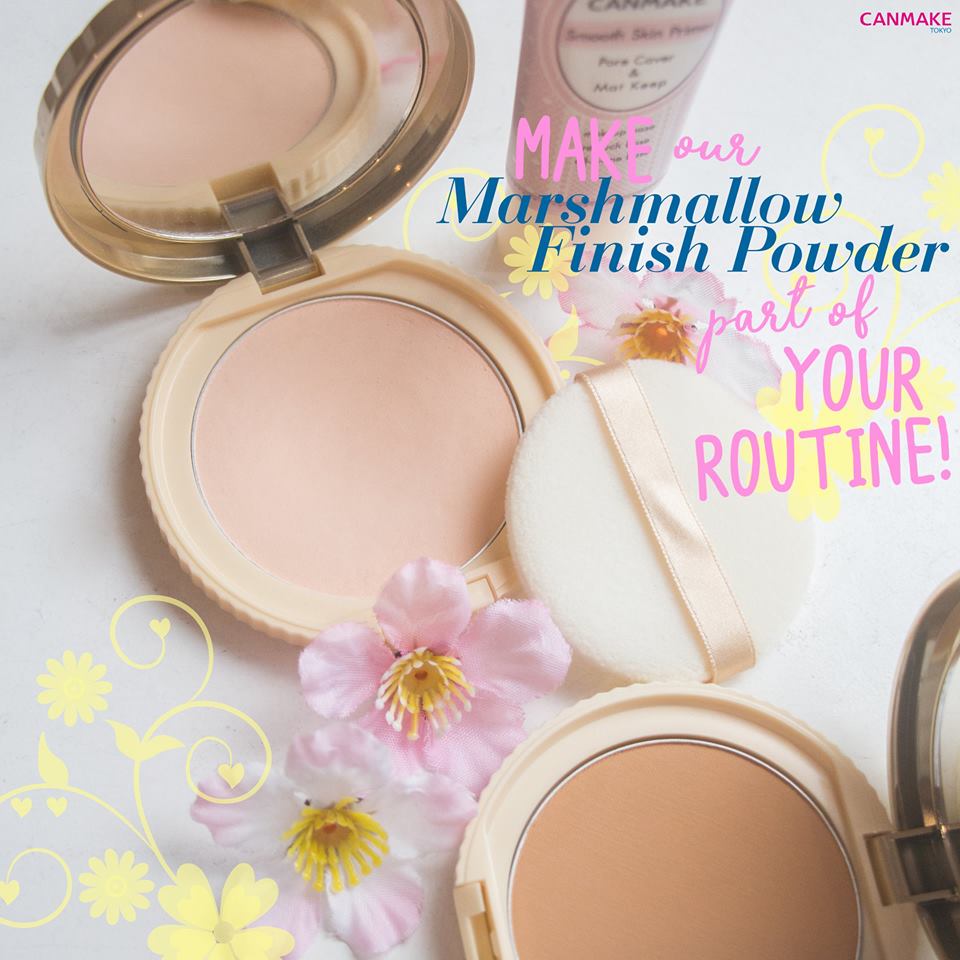 Canmake's Marshmallow Finish Powder (Php 830) 
Makeup is made to improve the physical appearance of one's self, but Canmake believes that their products prolong the youthful glow and boost one's self-confidence. Their products are available in several stores, mostly kiosks in major malls. They are well-known for their Marshmallow Finish Powder (Php 830) that blends well with the skin and has marshmallow feeling to it—soft and light.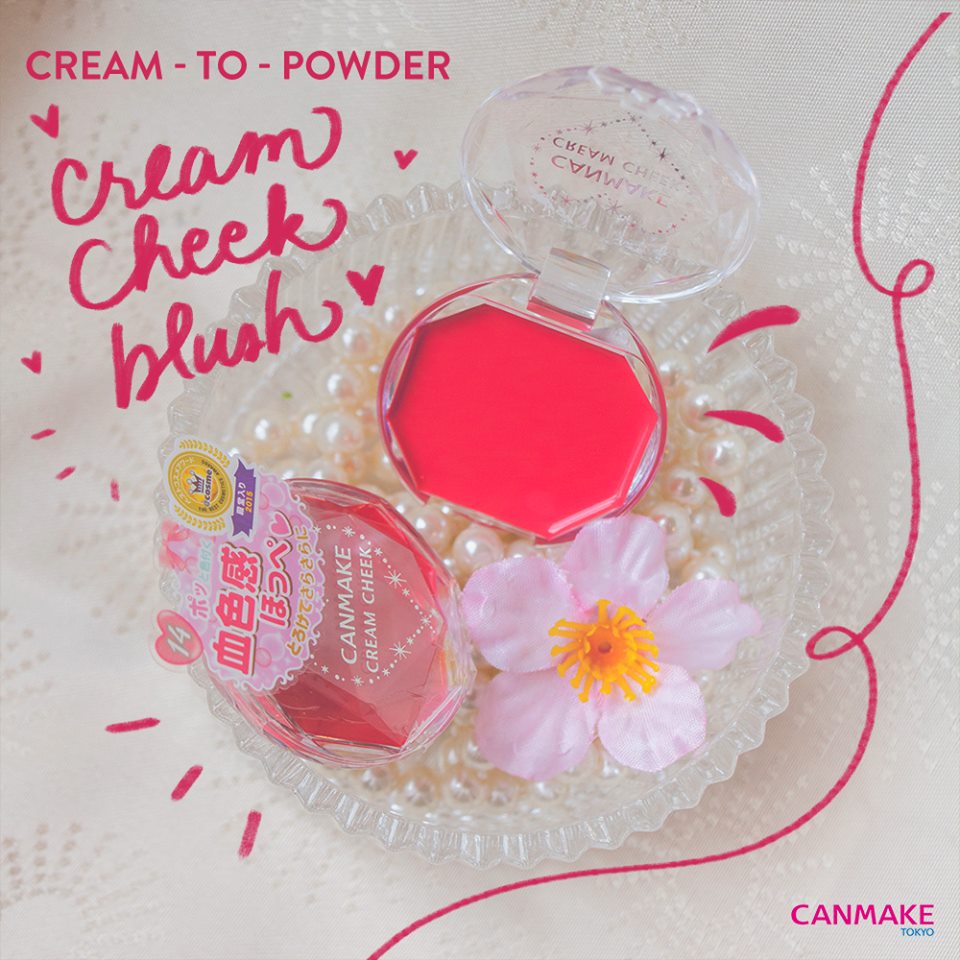 Cream Cheek Blush (Php 590)
They also have different kinds of blushes, such as creams, gels, and powder blushes. The packaging speaks for itself as it will truly treat your skin like a that of a princess. One of their best-sellers is their Cream Cheek (Php 550), an easy-to-use cheek tint that adds a pop of color to your face.
Canmake makes sure to always stay on the trend by creating new and innovative products to add to their line of makeup. They are available in Landmark Makati, Trinoma, SM Southmall, and other branches. Their products are also available online through www.canmakeph.com
---
Images sources: Canmake Philippines Facebook Page