Calyxta Central: Explore beauty with just a few clicks
Calyxta Central: Explore beauty with just a few clicks
Calyxta Central is an online beauty shop that offers hard-to-find as well as popular makeup, haircare, skincare, and nailcare products for today's modern and busy lifestyle.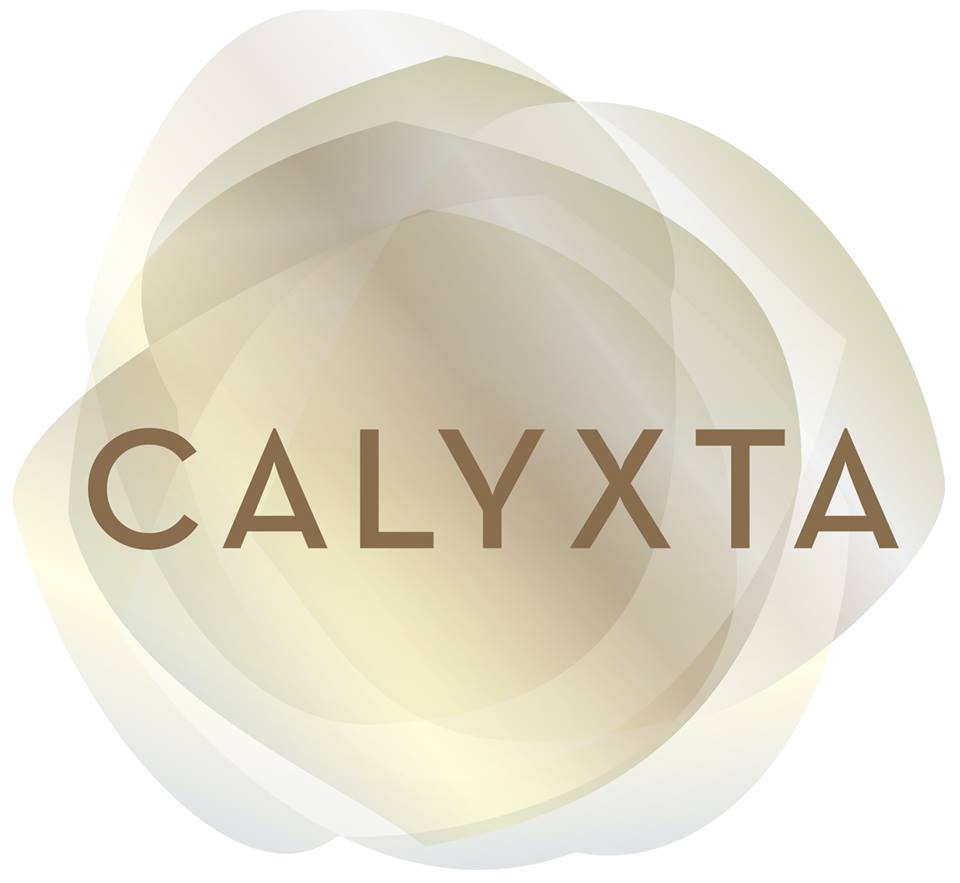 This shop is also a one-stop site for all things beauty as it provides beauty features and helpful guide and tutorials, from makeup hacks to DIY beauty tips and tricks, and the latest beauty must-haves.  
Calyxta, a feminine take on the Greek name Kallistos meaning 'most beautiful', started and carries on with its vision of making beauty accessible to Filipinos and expats by making some of the world's most elusive beauty brands available to them with just a few clicks. Shopping is a breeze as the site is made simple and helpful, with secure payment options from debit card, credit card, over-the-counter deposits (select banks), to Cash-on-Delivery (COD) for Metro Manila orders and purchases P4,000 and below.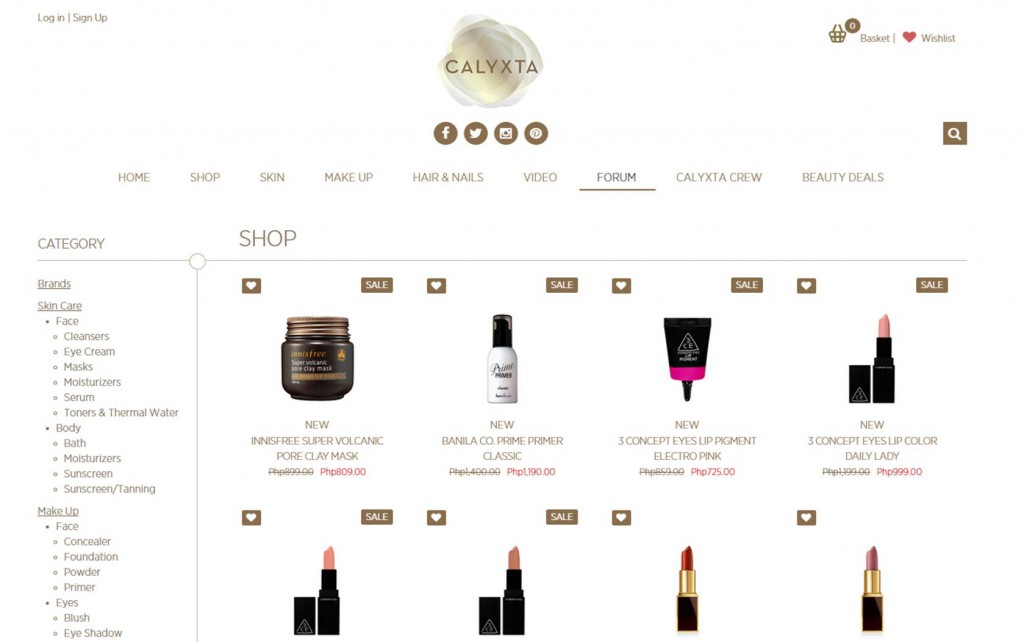 Screenshot of Calyxta.com
What's interesting is that the online shop functions like an interactive beauty magazine with its videos and forums where one can get first-hand information from Calyxta's crew and featured celebrities and beauty experts.
Behind this innovative online beauty platform are some of the Philippines' prominent beauty, creative, and marketing experts. Former Metro Magazine Beauty Editor Cat Juan Ledesma, Mega Fashion Crew Season 1 winner Amanda Padilla, Shu Uemura's former chief makeup artist and the first Filipino to be accredited by the global brand Xeng Zulueta, former Metro Magazine Beauty Editor and Philippine Daily Inquirer Lifestyle contributor Erica Paredes, beauty journalist Cess Ocampo, and marketing and communications experts Alfonso de Dios and Lyda De Dios-Aguinaldo at the helm as CEO and COO respectively.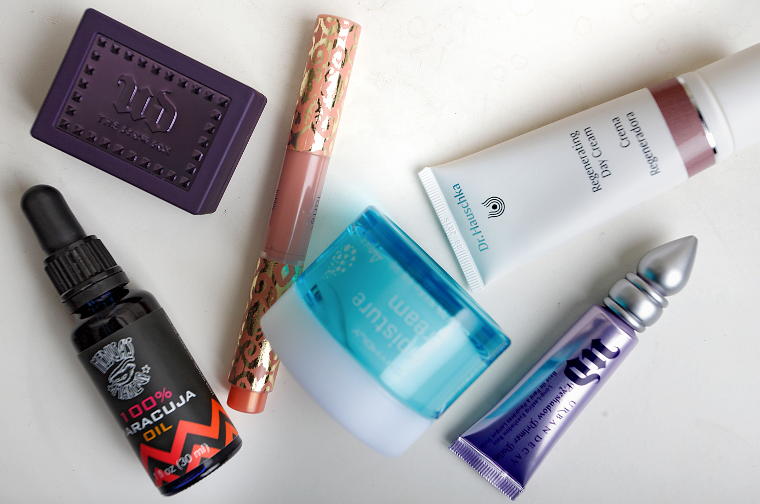 Photo from Calyxta
Calyxta Central's mission is to help you navigate the complex path to beauty as your go-to beauty source and resource.
The brands they carry are the kind you brag about once you get your hands on them as they are hard to find. So check out the site as well as its Facebook page and bring your beauty exploration to a whole new level.

General Information
Unit 51 Legaspi Suites Building, 178 Salcedo street, Legaspi Village, Makati, Philippines
+63 2 892 0290
mailto:info@calyxta.com

You might also like...