Biore MUR Oil: Make it a nightly habit
Biore MUR Oil: Make it a nightly habit
Applying makeup has been a part of every Filipina's beauty routine but after a long day out and about, removing makeup seems to be a chore. While there are several ways to remove makeup, some women opt for alternative products to remove their makeup, such as baby oil, cleansing balms, toner or cold creams that can be too harsh on the skin and strip its natural moisture.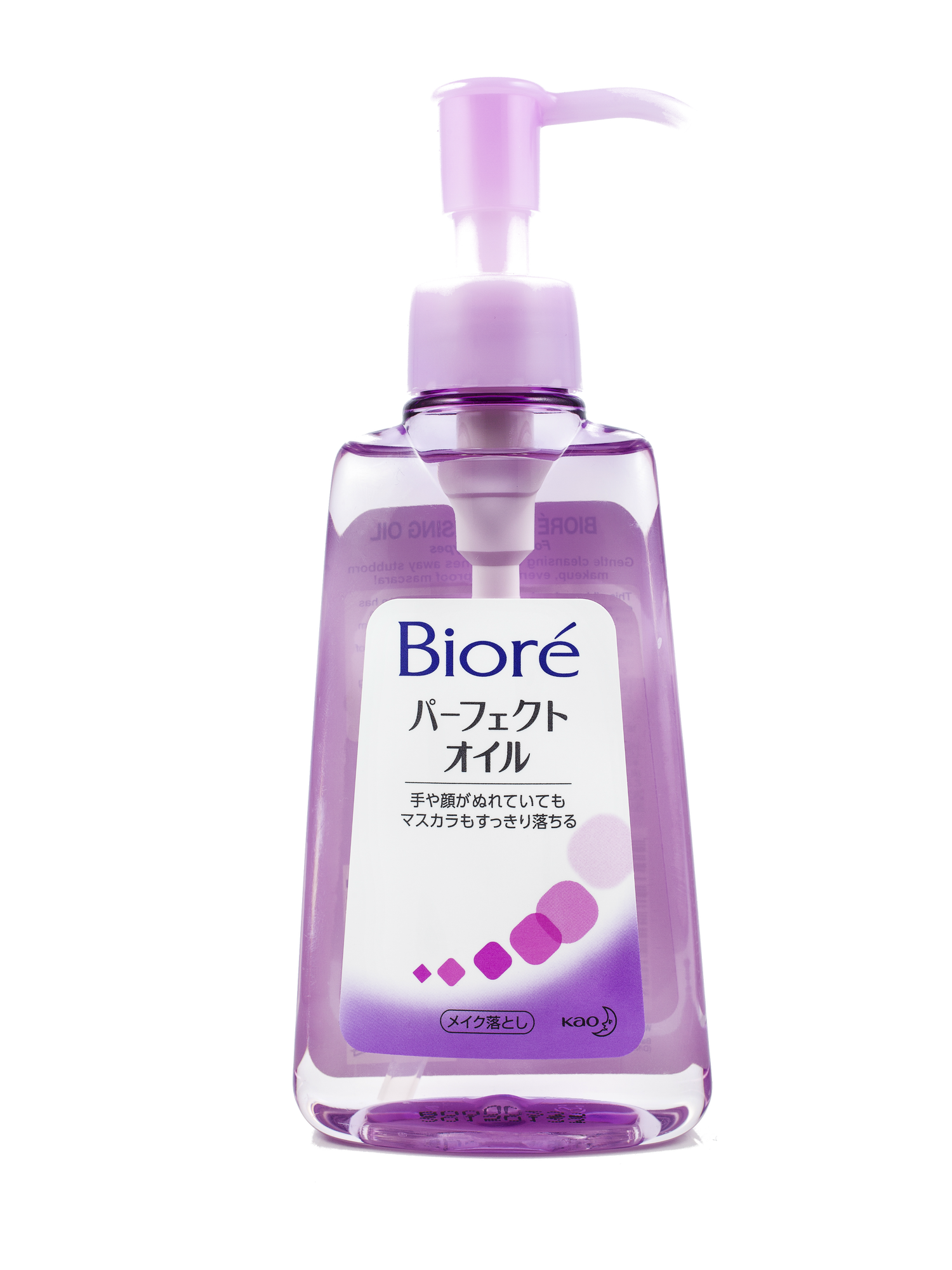 Biore MUL Oil will be your newest best friend when it comes to removing makeup (Php 320)
Other women use make-up removers that are not effective enough in removing stubborn make-up, leading to excessive rubbing and tugging that are harmful to the skin. Biore MUL Oil can help you cleanse your face.  It has a gentle yet highly effective formula that can effortlessly dissolve stubborn makeup while also removing any excess dirt and grime.
Easy to use and to remove make-up after a long day at work or school
Its high cleansing ability, you don't need to repeatedly tug or rub your skin just to remove those waterproof mascara – saving you from skin sagging and premature wrinkling. What most women love is the soft clean bare skin that they get after washing off their make-up with Biore Cleansing Oil.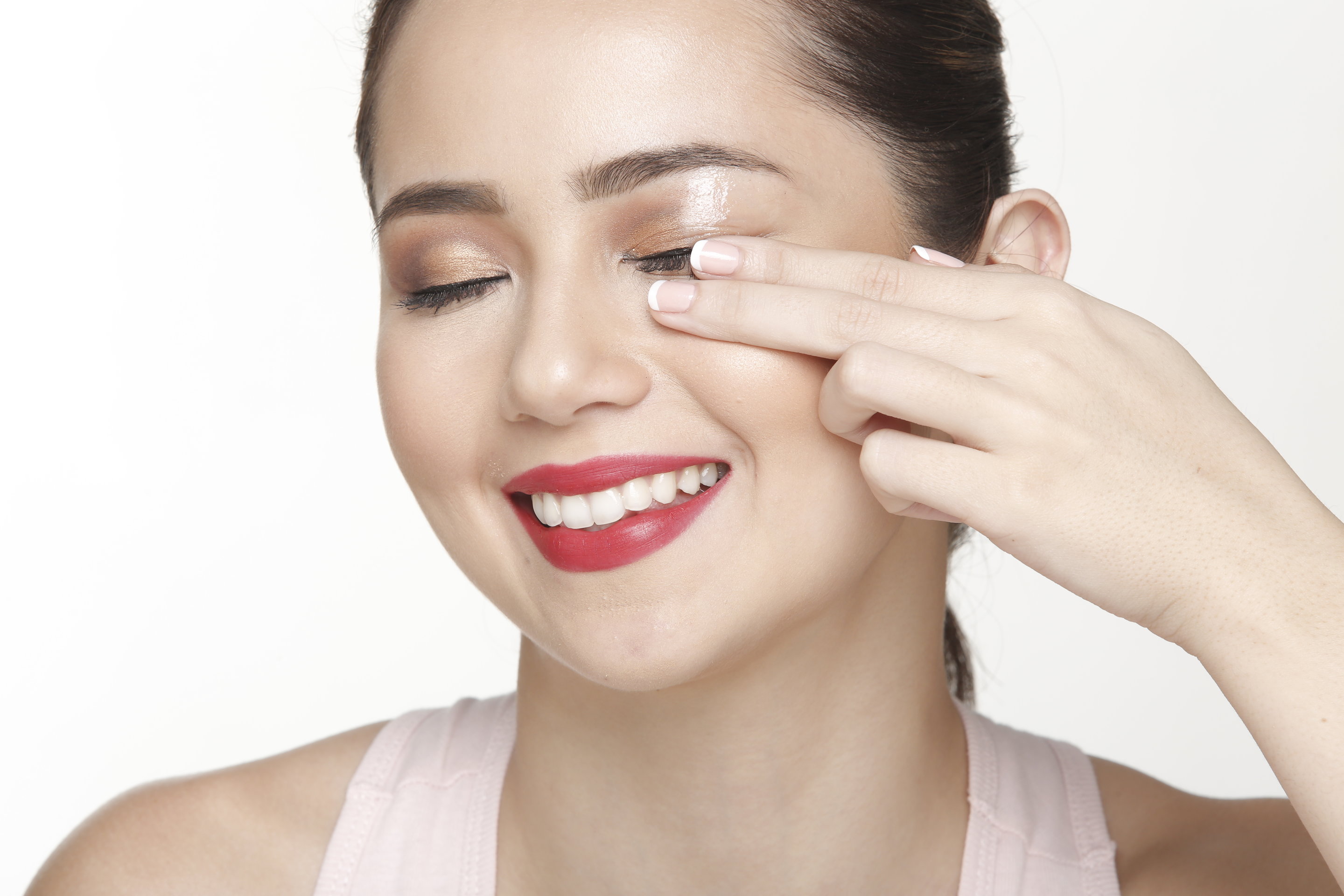 Just massage it on your face in a circular motion to attain fresh and clean skin
To use, simply slather an ample amount of Biore Cleansing Oil on your face and massage it on your face in a circular motion, especially on the eye area. Rinse it with water when all makeup is dissolved. It has a sweet refreshing fragrance, Biore Cleansing Oil can be a nightly habit.
---
Images Source: Biore
* This is a press release