Bella Isa Salon & Spa
Bella Isa Salon & Spa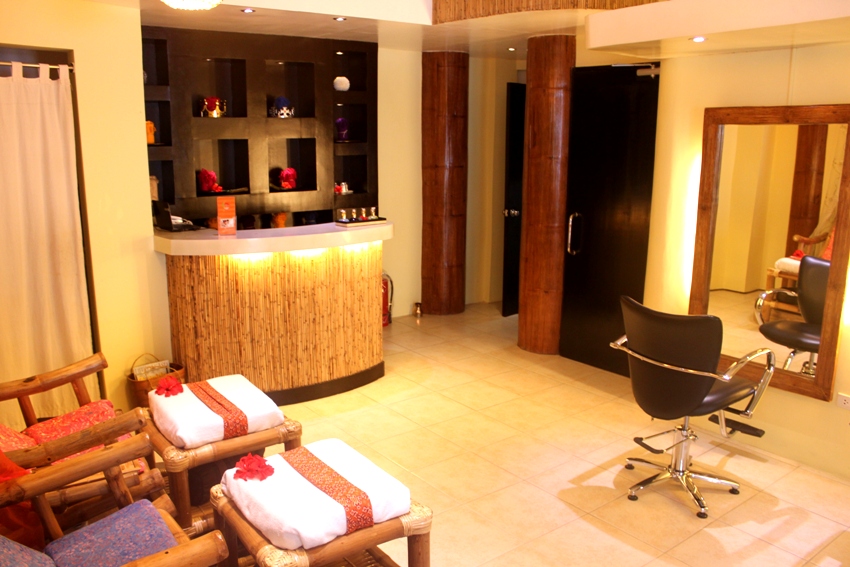 After a full day of activities in Boracay, it's always nice to sit back, and relax in a spa. Massage, foot bath, body scrub… it's a great way to unwind after a tiring day. However, what if you can both experience Boracay AND get yourself a relaxing spa treatment at the same time? Bella Isa Salon & Spa can do just that.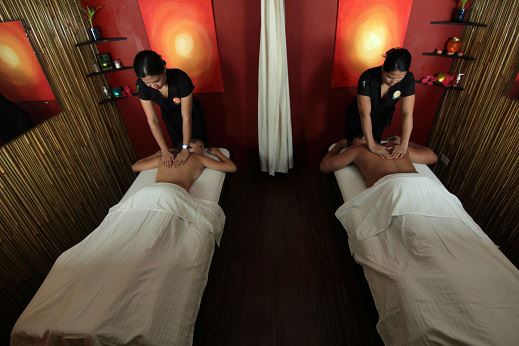 King & Queen package. Photo grabbed from Bella Isa Salon & Spa facebook page.
Bella Isa Salon & Spa is a full-service spa that's located right on the beach in Station 3. Step into a serene environment where you'll be greeted with sweet scents, exotic music, and a sense of relaxation even before you've sat down.
 Take advantage of their top-selling The King and Queen Package™ (P7,750 per person), which includes a body scrub and massage, foot spa, hair spa, full facial, your favorite beverages, a sunset sail, warm shower, and a candlelight dinner for two on the beach. This 7-hour treatment is not done by any other spa in Boracay; and what's more, you don't need to be a king and queen couple to take advantage of it!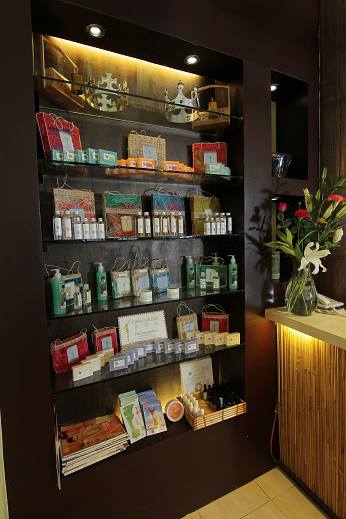 Organic products. Photo grabbed from Bella Isa Salon & Spa facebook page.
Not feeling the island experience? You can also get their I Deserve It!™ package (P6,100), which gets you an experience similar to the King and Queen sans the island experience. You'll proudly say "I deserve it!" once your treatments are done.
You can find Bella Isa Salon & Spa at Casa Camilla, Angol, Boat Station 3, White Beach Path, Boracay. They're open daily from 10:30 a.m. to 9 p.m. For reservations, please call 036-288-1381. You can also reserve via email, bellaboracay@gmail.com, or through their website, www.bellaisaboracay.com.
Price range: P550-P7750 per person