Avene Thermal Water and its healing wonders
Avene Thermal Water and its healing wonders
Summer spells none other than outdoor activities under the scorching heat of the sun. But those who have sensitive skin should no longer dread this with France's famous thermal spring water Eau Thermale Avene.
The thermal spring water, which is advisable to be included on top of your list for your travel getaways, not only keeps you hydrated but leaves your skin with a whole lot of benefits.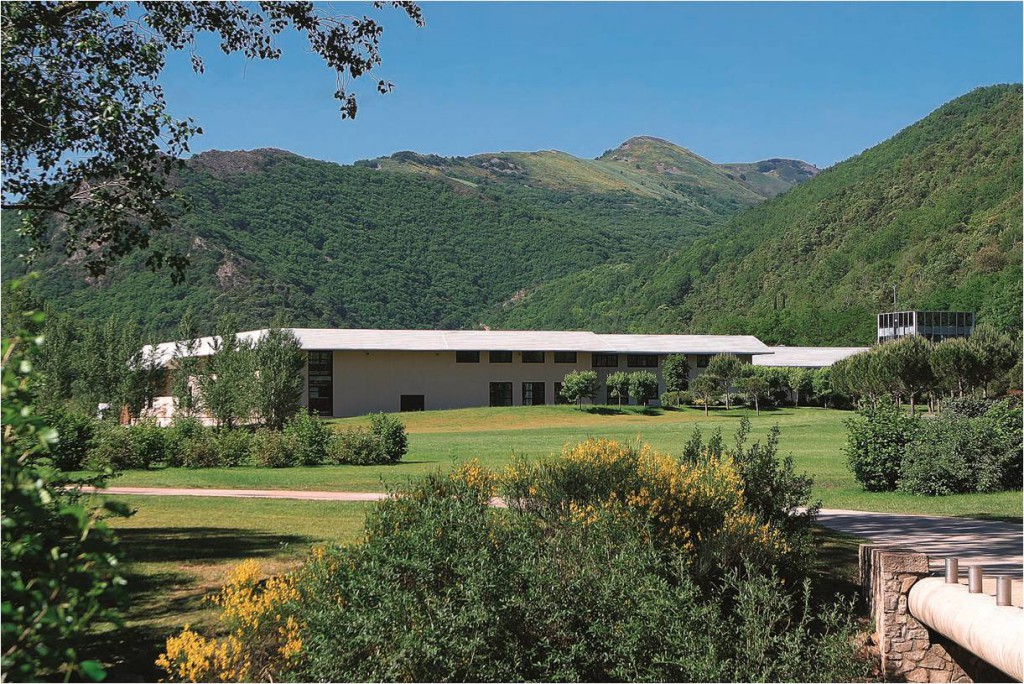 Eau Thermale Avène originated from Avène, a small town in the South of France that is famous for its thermal spring with "healing water."
Having a sensitive skin has been a common problem for Filipinos, as the country's weather just switches from sunny or rainy.
The case of people suffering from sensitive skin is now very common to the modern society. It is now commonly believed that the reason behind the increase in sensitive skin case lies behind the modern dietary, pollutions, and the even climate changes.
If sensitive skin continues to undergo aggression, it becomes vulnerable and reacts more aggressively to the foreign factor. When skin is considered intolerant, the skin become so sensitive that even the standard skin care product can cause irritation to the skin.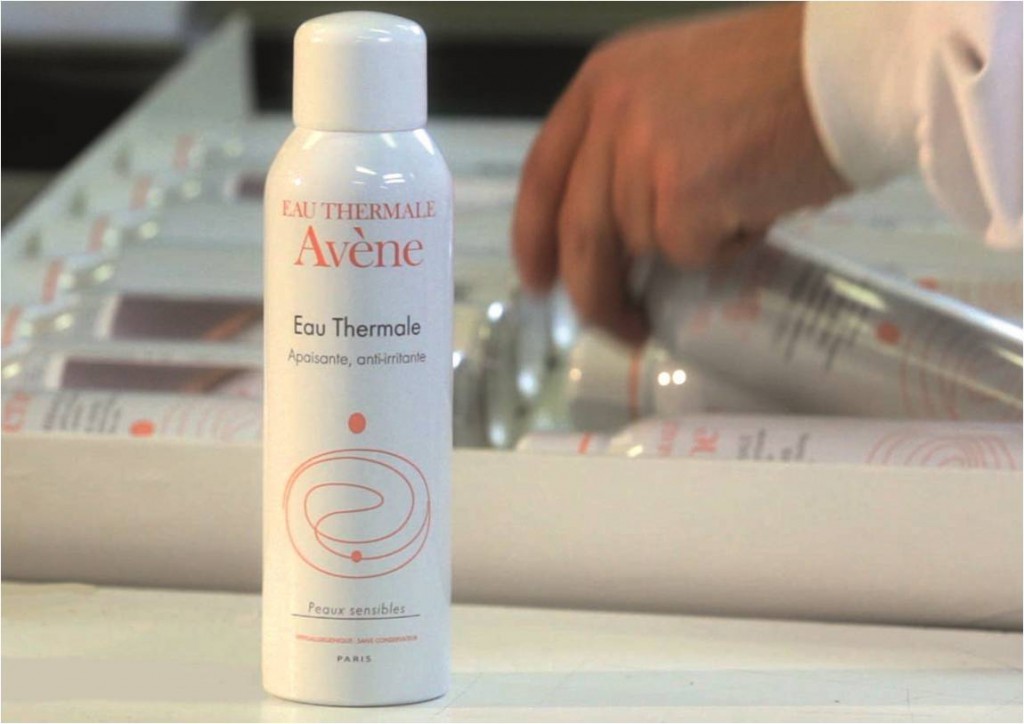 Avène thermal spring water, bottled in a sterile unit, is bacteriologically pure, which means it is not polluted by bacteria or other microorganisms.
Signs of redness, tightness, dryness and itchiness are more severe in comparison to the first degree, and due to the severe dryness, sometimes pain might be observed with the patient who suffers intolerant skin condition. The skin my also reach the degree of acute phase of irritation and allergy.
The product, which originated from a small town in France called Avene, is single thermal spring water that became a whole range of skin care products that are widely used and prescribed by the dermatologists around the world.
It has been effective and has been proven to be effective for reducing or clearing the symptoms of skin sensitivity for the past 300 years.
Avène thermal spring water is also bacteriologically pure, odorless, tasteless and colorless which makes it dedicated and adapted to the most sensitive skin.
Also, the fame of Avène thermal spring water largely crossed the French frontiers as Avène spring water was successfully used to treat the wounds of victims of third degree burns after the 1871 Chicago fire.
Avène products are available at selected retail outlets.

Article by: Gelyka Ruth R. Dumaraos
General Information
Unit 205 SEDDCO 1 Bldg. Legaspi St., Legaspi Village, 1200 Makati, Philippines
avene.karihome.ph@gmail.com

You might also like...