3 Panasonic PH Beauty Must-Haves this Summer
3 Panasonic PH Beauty Must-Haves this Summer
This summer, you can be as beautiful as you want to be with just 3 Panasonic Beauty products at your hand.
As someone who's a certified beauty fanatic, it's important to have the right products that suit your skin and style. Beauty bloggers know that when you invest in the right beauty products, you'll get the best quality that's worth your every penny. Would you rather have a cheap item that lasts only for a couple of weeks, or would you rather have something that's priced reasonably and lasts for a longer period of time? We know you'd definitely choose the latter.
Now, to help you out on your beauty dilemmas, we've got a secret to tell you: Panasonic has 3 beauty tools to make you more beautiful and have healthier skin than ever.
Check these 3 high-tech and quality beauty tools recommended by your favorite beauty bloggers and see the difference it can make to you.
1. Panasonic nanoe™ Hair Straightener (EH-HS95)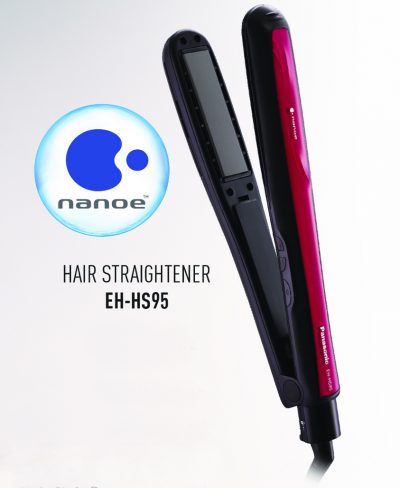 –
All beauty fanatics swear by this essential hair tool. What sets Panasonic's hair straightener from the rest, is that it has nanoe particles that provides moisture to keep hair smooth and shiny. Aside from getting the job done by straightening your hair, it has the ability to keep your hair healthy by infusing nanoe that can tighten your hair cuticle.
Reason to buy this: it's a recommended hair straightener for those with colored hair as it maintains the hair color and reduces color fading.
Price: P6, 999
Also read: Get smooth and stylish hair with Panasonic nanoe™ Hair Straightener
2. Panasonic Facial Ionic Steamer (EH-SA31)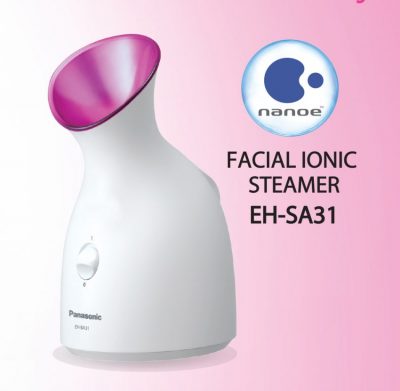 If you have a skin that's very sensitive to dust and pollution, you've got to try this facial ionic steamer. This product cleanses dirt from your pores, leaving your skin hydrated. It makes your skin feel moisturized and vitalized as you use it in your morning care and night care routine. You can use it before you apply on make-up to achieve the fresh look you want for the day.
Reason to buy this: In just 6 minutes, you can see the freshness it gives you. It removes dirt from your face that normal washing cannot do.
Price: P6, 499
Also read: Get smooth and moisturized skin with Panasonic Facial Ionic Steamer
3. Panasonic nanoe™ Hair Dryer (EH-NA45)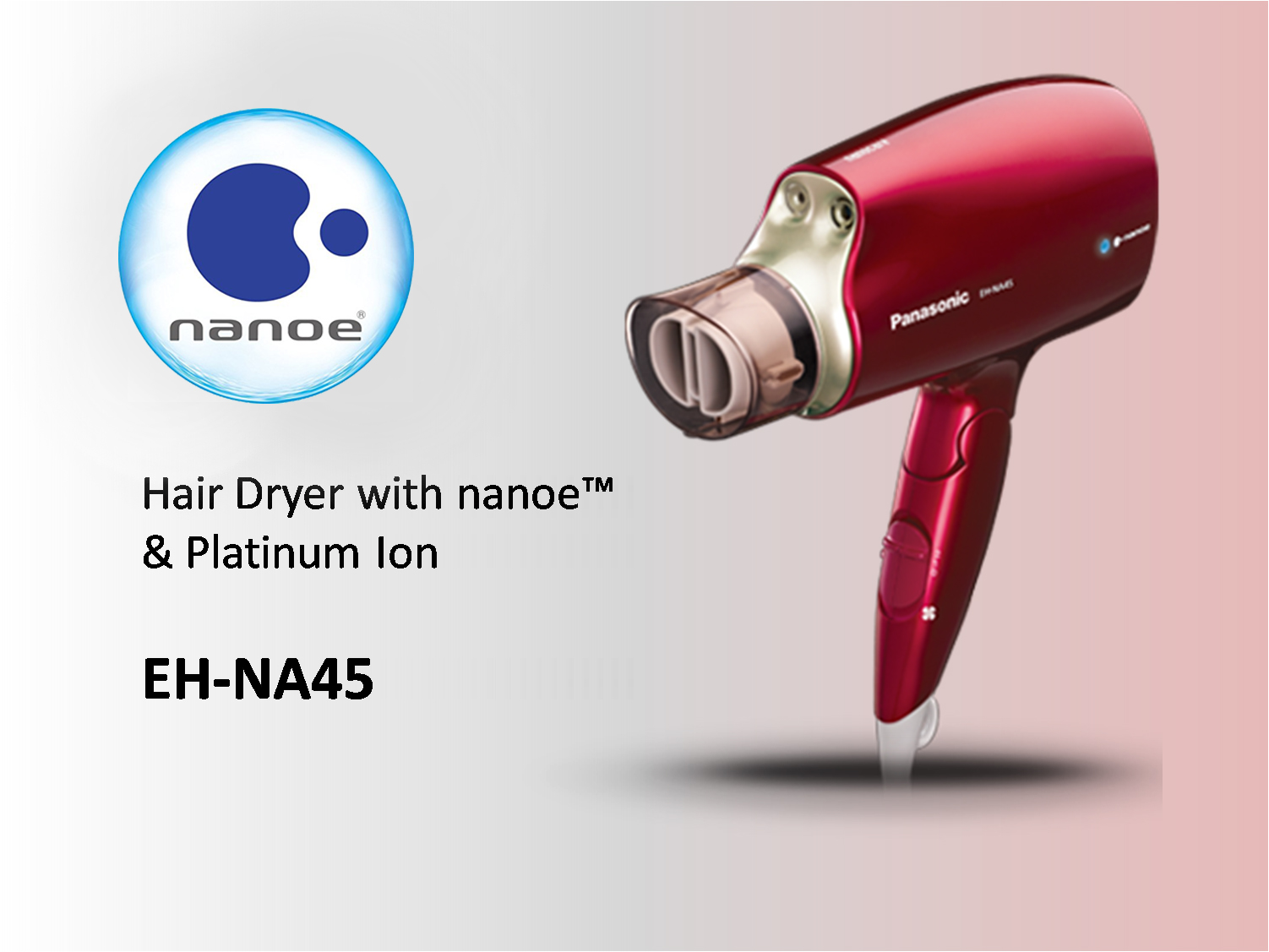 Yet another important hair beauty product to stash in your huge vanity kit would be a Panasonic hair dryer. This hair dryer is a cut above the rest as it does not just dry your hair, but it also emits nanoe™ particles that when absorbed by the hair, it can tighten your hair cuticle making it glossy. That way, it can make your hair smooth and shiny.
Reason to buy this: this Panasonic hair dryer also moistens scalp to keep it cleaner and more hygienic.
Price: P4,999
Aren't these products amazing? Purchase these Panasonic beauty products now and see what it can do for you to make you feel and look more beautiful than ever!
Also read: Panasonic's Beauty Line is out! Introducing: The Nano-E™ Hair Dryer
Details:
Panasonic Beauty
Contact number: 02-635-2260 ext. 6214
Email: gisellegaille.babasa@panasonic.com.
Abenson Philippines (Authorized dealer)
Telephone number: 02-738-6888; 02-921-0888
Email: customerservice@abenson.com