Kumamoto Prefecture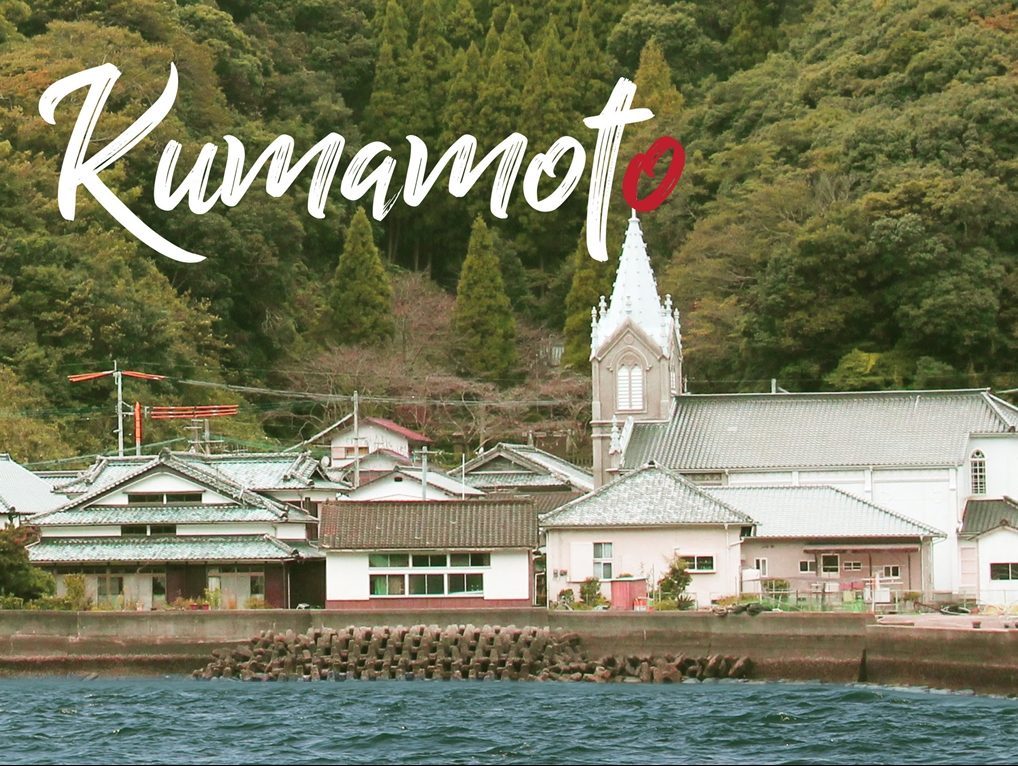 Japan's endless discoveries don't just revolve around its metropolitan cities. It includes the off-the-beaten paths, hole-in-the-wall eateries, and unfamiliar cultures. In our pursuit of seeing more of Japan, we traveled down south to see what it has to offer.
Kyushu, a region in the southwest end of Japan, has a handful of explorations that we seek to unravel. This time, we are going on an immersive tour of Kumamoto Prefecture, where their wealth of wonders is best discovered through an experience-based trip. It's time for the world to discover the rich Kumamoto culture—a thought-provoking journey overflowing with countless learnings and experiences.
Read on to know more about the hometown of Japanese mascot Kumamon and see why it should be your next destination in Japan.
TRAVEL TIPS
How to go to Kumamoto
By plane:
Fly from Manila (NAIA) to Tokyo Narita Airport (4 hours)
Fly from Tokyo Narita Airport to Kumamoto Airport via Japan Airlines (2 hours)
By train:
From Tokyo, take the Tokaido, Sanyo, or Kyushu shinkansen at Tokyo Station to Shin-Osaka or Hakata Station. Transfer to Kumamoto Station. (approx. 6 hours)
Getting to Amakusa via AMX Airlines
If you wish to go to Amakusa directly, you may take AMX Airlines, Japan's smallest airline company. AMX Airlines flies from Kumamoto Airport to Amakusa Airport daily. Travel time is approximately 25 minutes. AMX also offers flights to and from Fukuoka and Osaka. To book a flight, visit their website at www.amx.co.jp/en/.
Where to Go in Kumamoto Prefecture
Where to Eat in Kumamoto Prefecture