Hokkaido Japan Winter Guide 2020
Shikabe Kanketsusen Park in Hokkaido: Discovering The Hidden Awe-Inspiring Geyser and Hot Spring!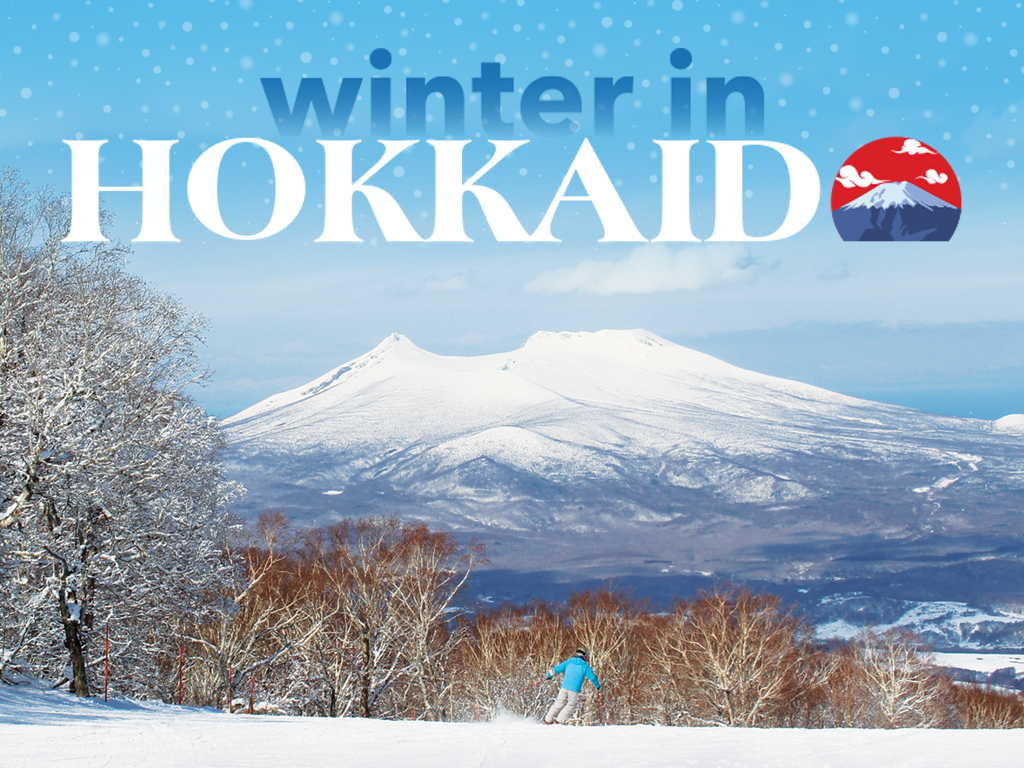 Hokkaido's landscapes are magnificent all-year-round—but the long and freezing winters of this prefecture make it a dreamy wonderland.
Bundle up and discover the charms of Hokkaido during winter, from snow-based activities such as skiing, snowboarding, and ice-fishing in mirror-like frozen lakes, to riding up a gondola and getting an unspoiled view of the icy mountains.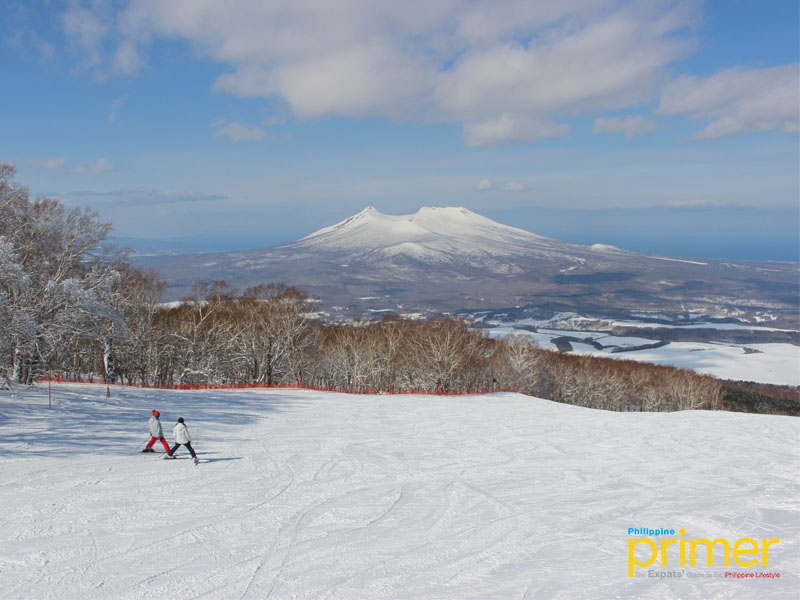 Winters in Hokkaido are also best enjoyed during snow festivals. Several cities like Sapporo, Otaru, and Chitose host winter festivals yearly featuring some of the biggest and brightest snow statues, ice sculptures, lights, and snow lanterns.
Even in the most uneventful days in Hokkaido, winters are also experienced through strolling along the streets planted with icy-covered branches of trees illuminated with glittering lights. Then before calling it a night, get yourselves heat up with Hokkaido's soul foods and famed beer.
Often frequented by tourists for its powdery snow, Hokkaido is also equivalent to relaxing hot springs and onsens that came from otherworldly attractions such as volcanic craters and geysers.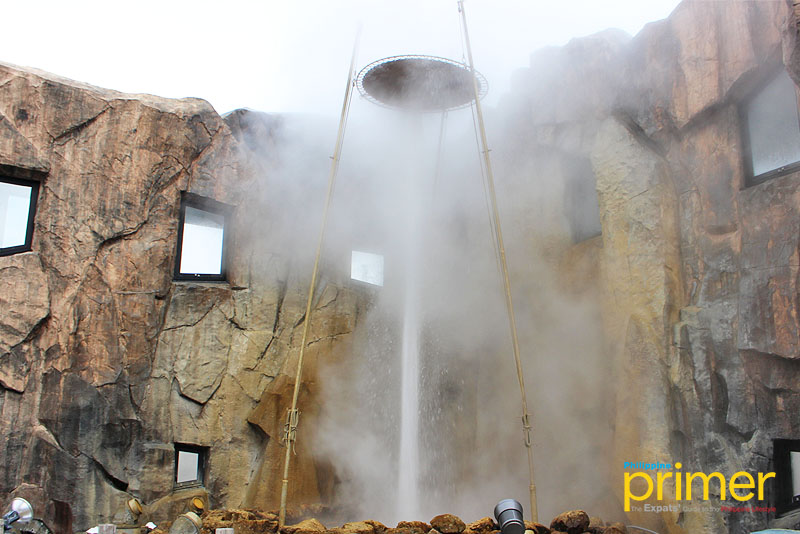 Not to mention that the laid-back community of the urban areas and the wilderness boasting unique flora and faunas make Hokkaido a destination that is even more than just its weather. More so, Hokkaido is one of the most hauntingly beautiful and breathtaking prefectures in Japan.
Access
By air:
Recommended airline: Japan Airlines (JAL)

Manila to Tokyo Haneda (4 hrs)
Tokyo Haneda to Hakodate (85 mins)
By train:
Covered by JR East-South Hokkaido Rail Pass and Japan Rail Pass.

Tokyo to Hakodate: 4 hrs. 15 mins.
Tokyo Station (Tohoku Shinkansen) ➜ Shin-Aomori (Hokkaido Shinkansen) ➜ Shin-Hakodate-Hokuto ➜ Hakodate Station (Hakodate Liner)
Hakodate to Noboribetsu: 2.5 hrs.
JR Hakodate Station (express train) ➜ Noboribetsu Station
Hakodate to Nanae: 20 min
JR Hakodate Station ➜ Shinhakodatehokuto Station ➜ Onuma Station (Hakodate line)
Hakodate to Shikabe: 1 hr
JR Hakodate Station ➜ Shinhakodatehokuto Station ➜ Shikabe Station (Hakodate line)
Getting around 
Hakodate's main mode of public transportation is the tram, with fares ranging from ¥210 to ¥260 (adult). If renting a car, it takes 3.5 hrs from Hakodate to Noboribetsu, about an hour to Shikabe, and a 15-minute drive to Nanae.
Where to Go in Hokkaido, Japan