Liliw and Hidden Valley Springs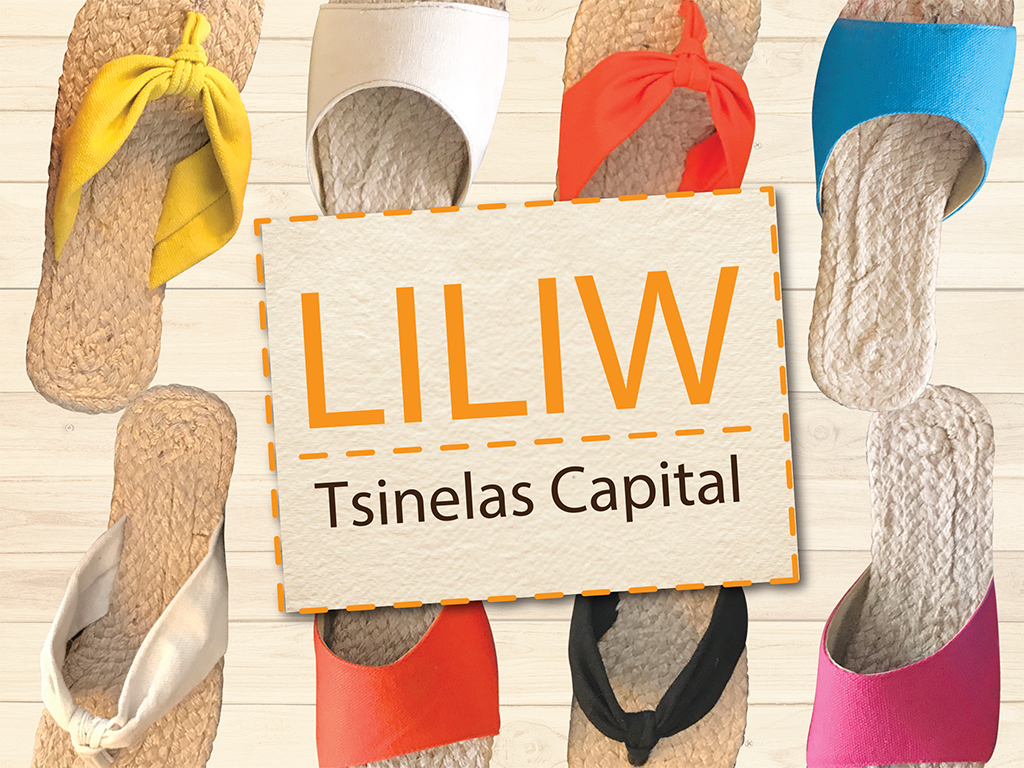 Get your fill of Laguna with this month's twin travel feature!
Philippine Primer takes you to the town of Liliw, Laguna, the unofficial Slipper Capital of the Philippines, and see why their slippers are so popular with tourists. Get a taste of their food as you hunt for souvenirs and other places of interest that keep people coming back – even for a quick stop.
We also look at Hidden Valley Springs, a paradise hidden in the middle of the rainforests of Alaminos, Laguna. Take a dip in their natural springs, including the famous Soda Pool.
Where to go: a guide map
click the image to enlarge
Where to Go in Liliw, Laguna
Where to Eat in Liliw, Laguna
Where to Stay in Where to Stay in Liliw, Laguna