Central Japan Guide 2019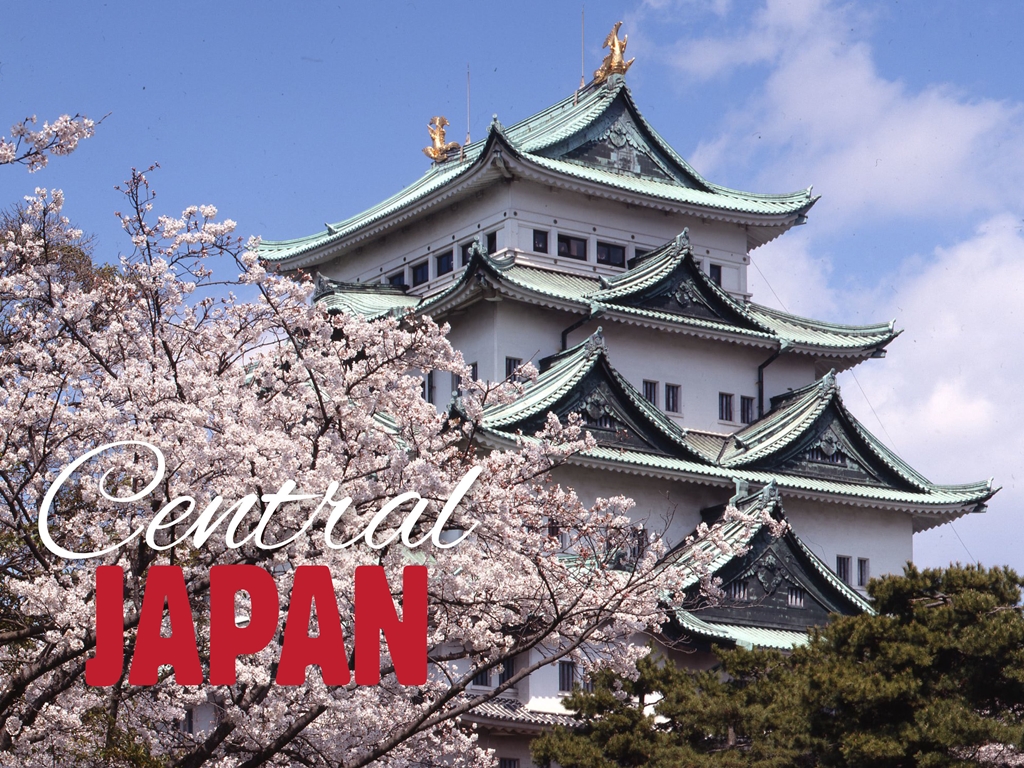 It is often the impression that Tokyo is in the center of Japan. As Japan's political and financial center, Tokyo can be likened to the human heart, a vital organ that pumps life to the body. Geographically, however, Japan's capital is not in the center.
The central region of Japan is called Chubu, an area that we like to call the soul of Japan—a place that keeps the nation grounded in its roots, its traditions, its true nature. The thing that upholds the very essence of Japan and keeps its spirits aflame. In this region, you will find yourself lost in reminiscence and a fascination with nature, culture, and rural life. Picturesque old towns and small villages cradled at the foot of the mountains, pleasurable roadways, delicious local delicacies, thriving local communities—these are the hues that make up the art that is Central Japan, a beautiful landscape that is what the soul of the modern man needs.
Where to go: a guide map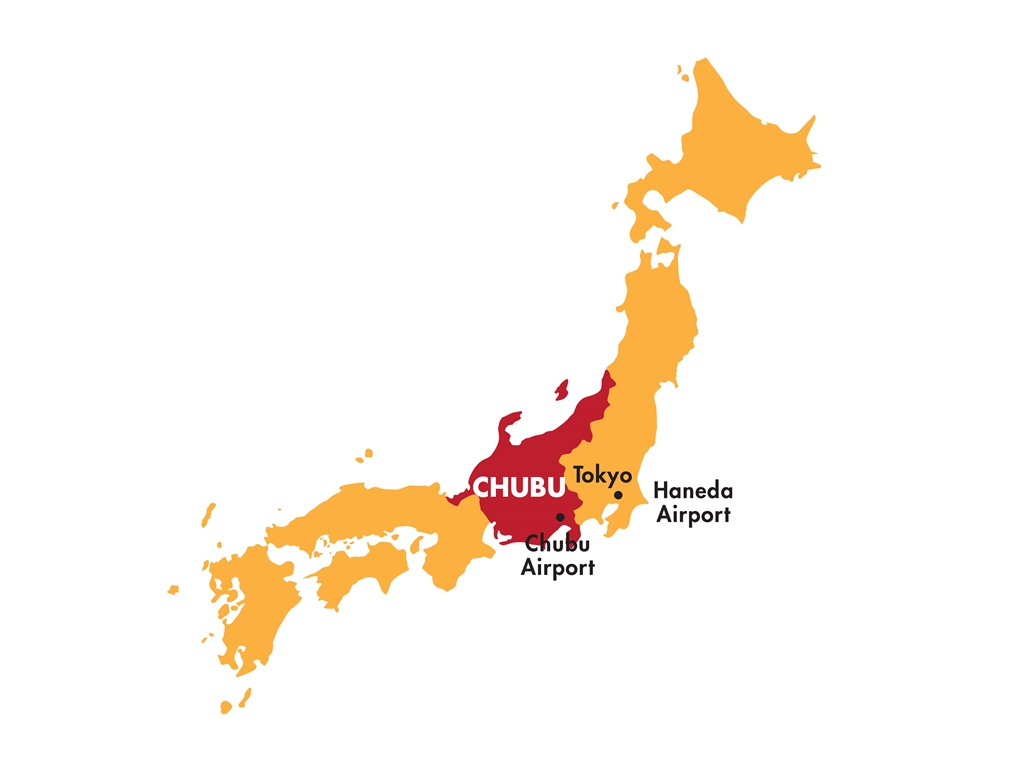 click the image to enlarge
Where to Go in Central Japan