Learn About Forex Trading and More at Traders Fair 2020 This May
Are you interested in expanding your financial knowledge? Learn only from the best in the industry at Traders Fair 2020 happening on May 23, 2020 at Makati Shangri-La, Manila.
A series of Traders Fairs will be happening across Asia to bring together the financial world under one roof in a single day with Manila being one of the stops.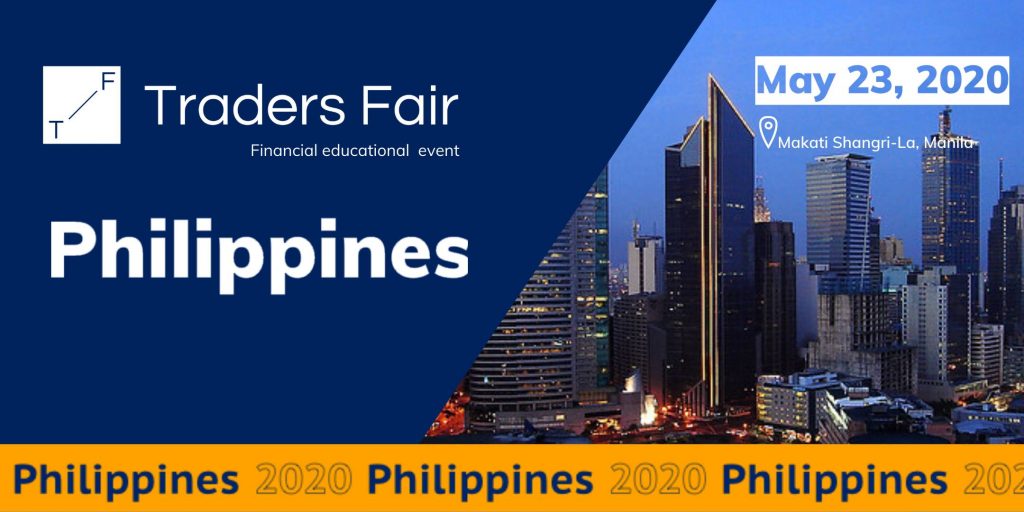 Traders Fair is an educational event on finance that features free speaking seminars and workshops from top financial companies and trading experts from all over the world. From stocks, forex, and futures to cryptocurrency and options, and investing and brokers, the latest trends and practices in the finance world will be discussed.
To give you a bit more of what to expect, here are some of the announced speakers for the event:
Larry Collin
Founder and CEO of Forex Trading Philippines
Topic: An Introduction to Better Understand Forex Trading
Do you want to learn how to trade Forex?🤔Well, look no further! We're extremely excited😊to announce that such an…
Celeste Rodriguez
Founder of Rooting for Celeste
Topic: A Crash Course on Trading Psychology
Ahmad "Madi" Daji
Founder and CEO of The Forex Samurai
Topic: Forex and CFDs Trading: Jumpstart your Journey
🎓 Ahmad "Madi" Daji – Founder & CEO of The Forex Samurai📋 Topic: Forex and CFDs Trading: Jumpstart your Journey🏆…
Danres Jane
Chief Knowledge Officer of Trading Places
Topic: Women in Finance
A financial expert with a unique outlook on the market! 🔝We're excited😊 to announce that Danres Jane will be joining…
Marcello Arrambide
Founder and CEO of Day Trading Academy
Topic: Day Trading E-mini Futures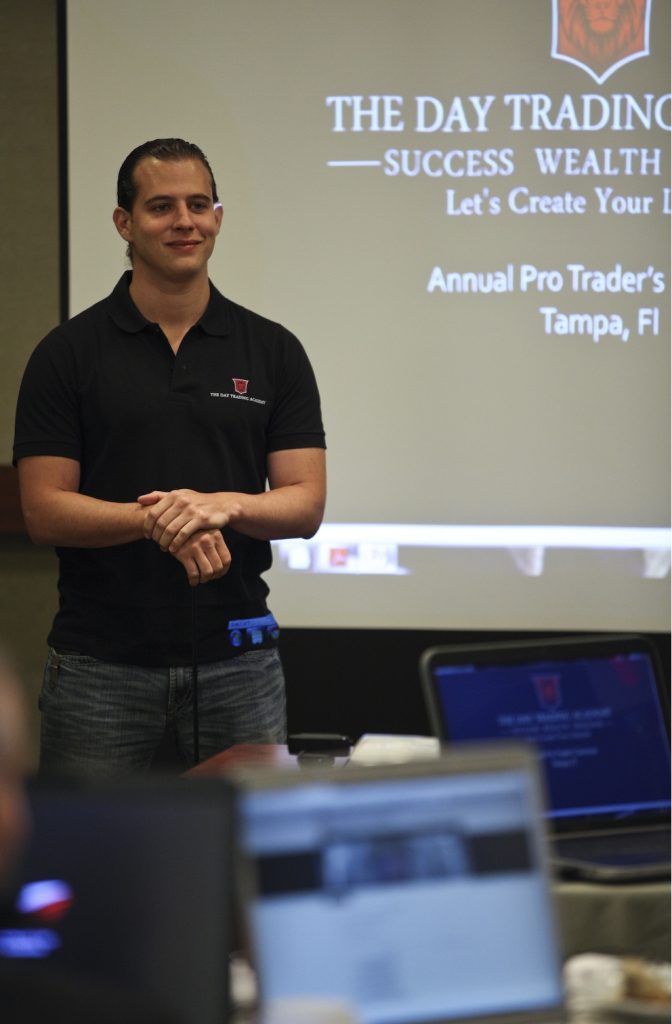 IMAGE Day Trading Academy website
Interested attendees can access the exhibits as well as listen to the talks at the seminar hall and open workshop area in the venue for free starting from 10 a.m. to 6 p.m.
Those who wish to attend the gala night, on the other hand, may avail of a VIP ticket, which costs USD 199. The program will start at 6:30 p.m. and will feature live performances, food and drinks, and a chance to network with other VIPs.
Traders Fair 2020 is organized by FINEXPO, an event production company that has been in the business for 18 years. It has connected over 30, 000 traders, investors, and financial advisors and more than 3,000 financial companies and brokers from Forex, stock, option and cryptocurrency markets from all around the world.
There are more speakers to be added as we get closer to the event date so make sure to check Traders Fair's website for the latest updates as well as for further ticket information.
Details
What: Traders Fair 2020
Where: Makati Shangri-La Manila, Makati City
When: May 23, 2020, 10 a.m. to 6 p.m.
Ticket information:
• Admission is free for the exhibit, seminar hall, and open workshop area access
• VIP ticket to gala night costs USD 199
Website: philippines.tradersfair.com
Facebook: facebook.com/TradersFair