Day6 Is Coming Back to Manila for Gravity World Tour
To all MY DAYS, your favorite band is here once again! 
The first-ever boy band from JYP Entertainment Day6 is coming back to Manila for Day6 Gravity World Tour, which will take place on November 23, 2019 at the Araneta Coliseum.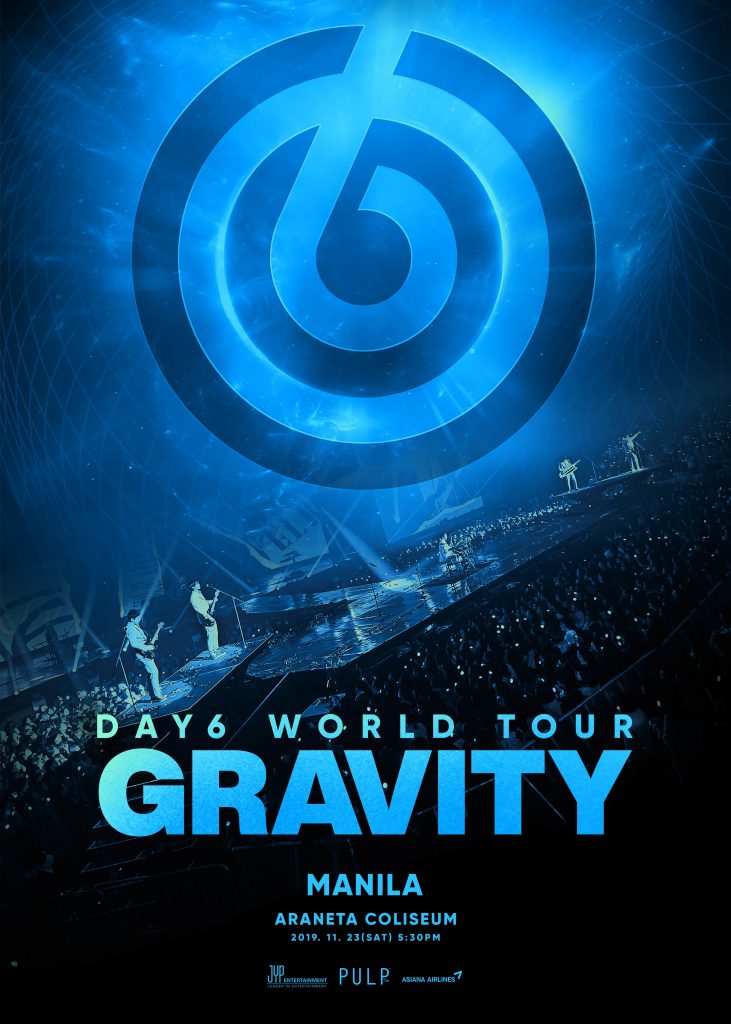 The pop-rock band graced the Manila stage in October last year for their Youth world tour. Now, they are making their way back here to play more heartbreaking yet relatable songs for the fans!
Debuted in 2015, the brilliant band is comprised of five members namely Jae, Sungjin, Young K, Wonpil, and Dowoon.
Day6 is known for writing their own songs, producing iconic tracks like Congratulations, You Were Beautiful, I Smile, and Shoot Me.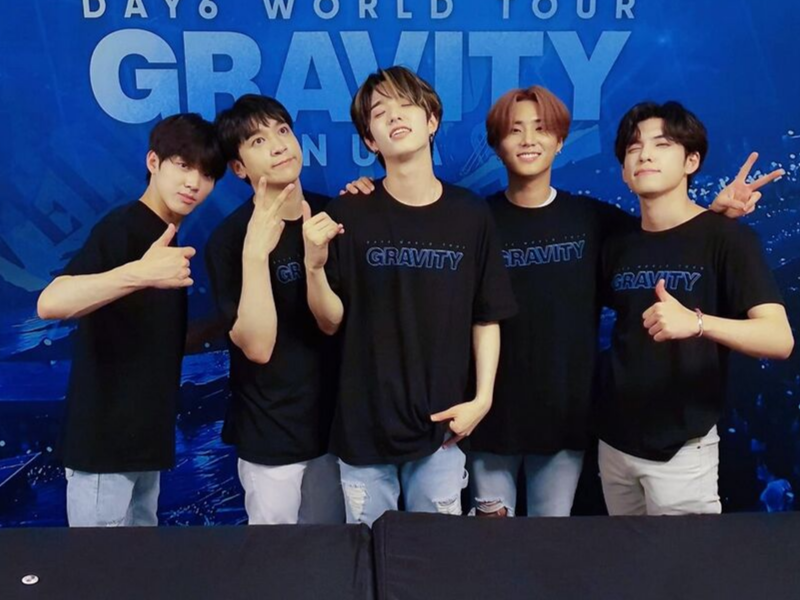 After their successful debut in 2015, they had a one year project called  Every day 6, wherein they released a single and a sidetrack for a month. What makes this project unique is that they produce a music video for title tracks, releasing it on the sixth day of the month. 
Day6 continue to produce relatable songs for the fans as they release a number of record-breaking albums including The Day, Daydream, Every Day6, Sunrise, Hi Hello, Moonrise, If Mata Aetara, The Best Day, Shoot Me: Youth Part 1, Stop the Rain, Beautiful Feeling, Unlock, Remember Us: Youth Part 2, and their latest album, The Book of Us: Gravity.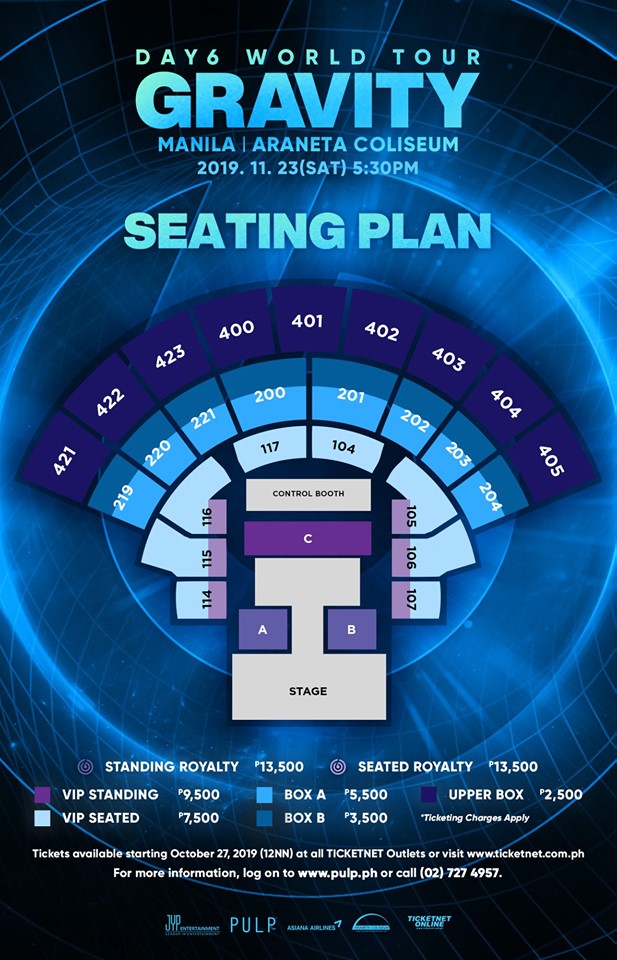 So, don't miss the chance to sing along with exciting performances of Day6 this November!
Details
What: Day6 Gravity World Tour in Manila
When: November 23, 2018
Where: Araneta Coliseum
Ticket information:
Pulp Royalty Standing/Seated – Php 13,500
VIP Standing – Php 9,500
VIP Seated – Php 7,500
Box A – Php 5,500
Box B – Php 3,500
Upper Box– Php 2,500
Website: pulpliveworld.com