March Together at the Metro Manila Pride 2019 this June
March together with the community at the Metro Manila Pride Parade at Marikina Sports Center this coming June 29, 2019. The event is held every year to bring together the LGBTQIA+ and allies to march for equality.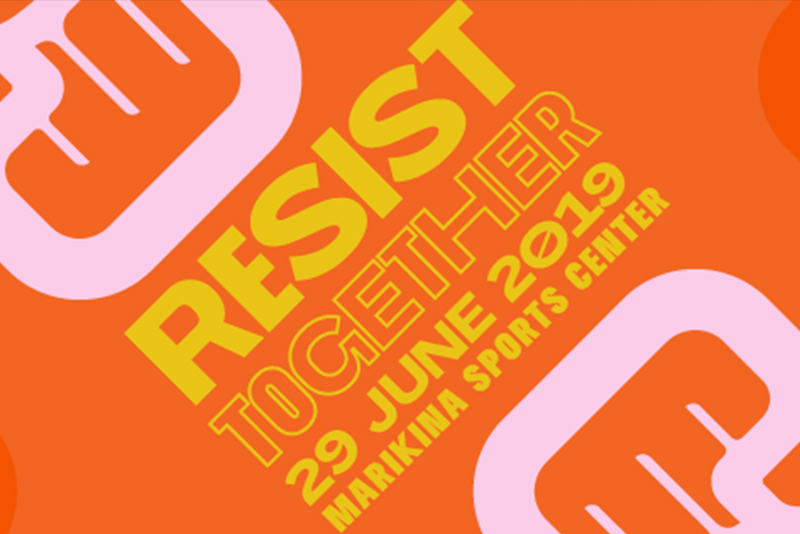 June is considered the Pride Month after the Stonewall event in 1969 where members of the gay (LGBT) community demonstrated against the police raid in New York City. Pride Marches are organized in cities around the world this month for acceptance and equality.
This year, the Metro Manila Pride is happening at the Marikina Sports Center this coming June 29, 2019. The theme for 2019 is to "Resist Together" as a protest against injustice and oppression. More details regarding the schedule of parade and activities will be announced soon.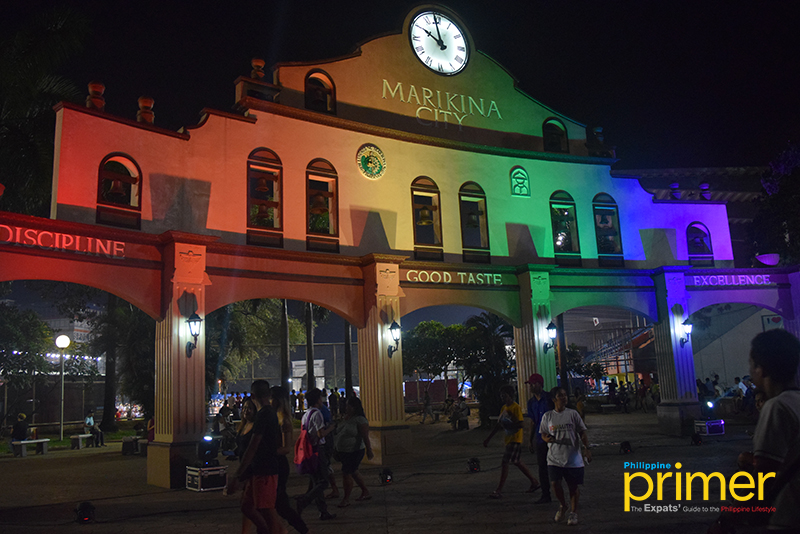 The Marikina Sports Center has been the location of the past three Metro Manila Pride. The local government is known to support the cause and the community.
The Philippines is ranked as one of the most gay-friendly nations in Asia. The country is also the largest Catholic country making the laws very restrictive. The Anti-Discrimination Bill has been blocked from passing since 2000.
Metro Manila Pride 2017 was titled "Here Together" to create a safe space for everyone to uplift one another, which as followed by 2018's event "Rise Up Together". The later was held to educate and find support in the growing community of 25,000 who came.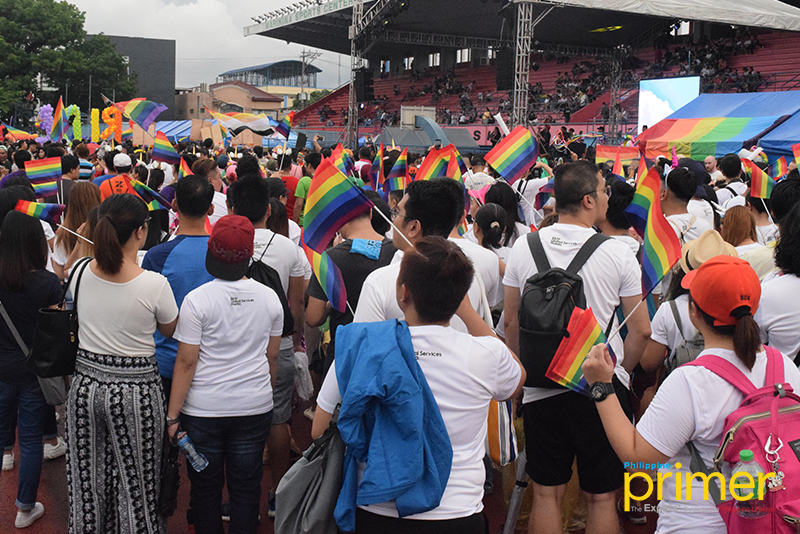 The 2018 Metro Manila Pride was crowdfunded called the Pride Fund to cover expenses!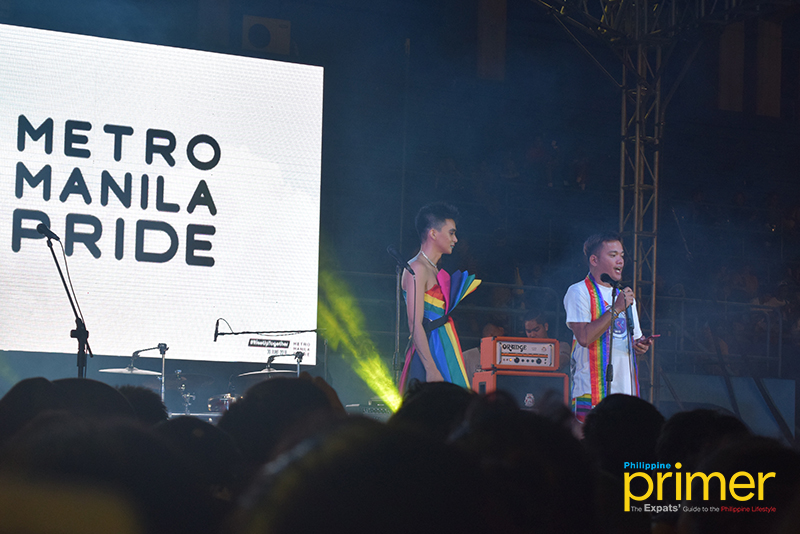 Stage activities will run throughout the day (til night!) of the day while the parade marches through around Marikina Sports Center and back.
The Metro Manila Pride Organization is currently accepting registrations for corporate partnerships, volunteers, merchant, and food booths applications through their Facebook Page, Metro Manila Pride only until June 15, 2019.
To register: http://bit.ly/2019MMPrideRegistration
To volunteer: http://bit.ly/2019MMPFVolunteerApplication
Mero Manila Pride has also launched a new Pride Fund system, through GoGetFunding, offering a better and easier opportunity for the community to take part in raising funds to Make Pride Happen.
To make your donation, click https://gogetfunding.com/pridefund2019
This year, with the strength of all our colors—different but united in a common goal. March with the community of LGBTQIA+ and allies to #ResistTogether on June 29.
Details:
What: Metro Manila Pride 2019: Resist Together
Where: Marikina Sports Center, 24 Sumulong Hwy, Marikina City
When: June 29, 2019
Website: Metro Manila Pride 2019, MMP Facebook Page
---
Source: Metro Manila Pride