Ikomai in Salcedo Makati Presents Hideout Live Sessions Vol. 9
Ikomai is not your typical restaurant–it is a space for people to meet and make friends while enjoying sumptuous Japanese street and comfort food. Following their concept of bringing together good food and good friends, Ikomai holds a series of Hideout Sessions.
Also read:  Ikomai and Tochi Desserts in Salcedo, Makati: Home to Japanese street and comfort food
Get down and jam on Ikomai's 9th Hideout Live Sessions with Latin Jazz Funk featuring Bluesub Trio this December 4, 2018, on 7 p.m.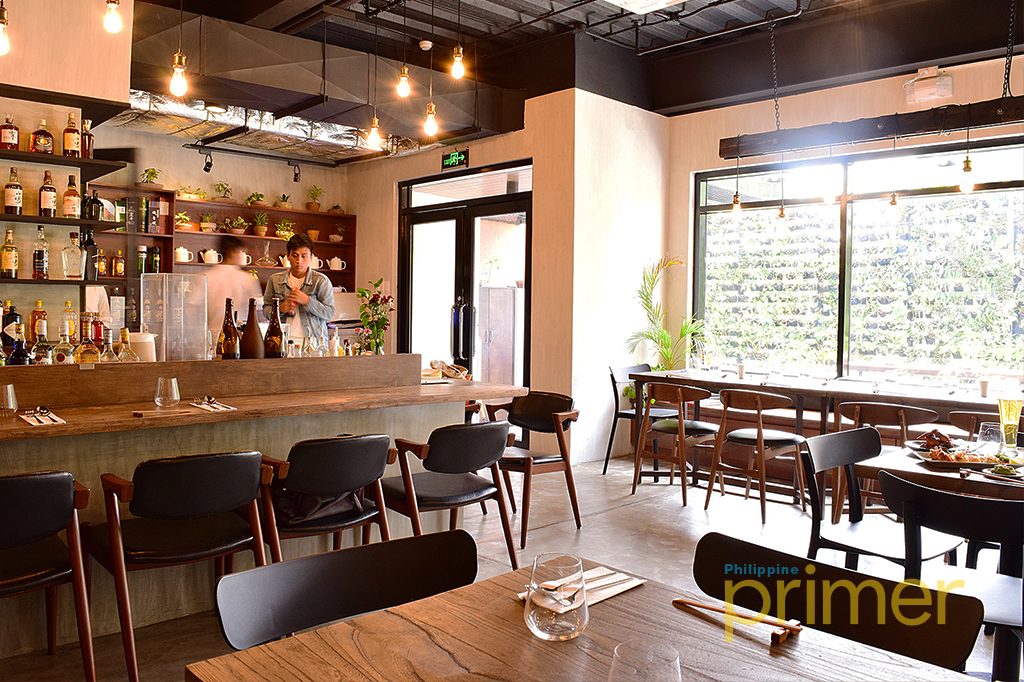 Ikomai restaurant
Come to unwind with good tunes, hearty food, and warm conversations in the best way possible. Expect Bluesub Trio performing Latin American rhythms as Ikomai serves your favorite Japanese comfort food.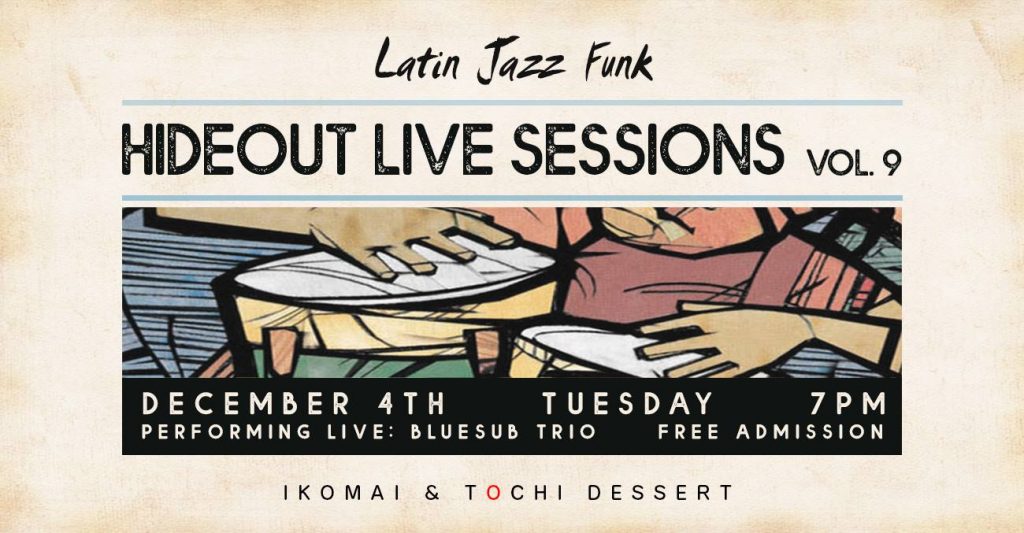 For reservations, you may call 02-816-4588 or 0917-709-4809. You may also visit their Facebook page and website ikomai.today.
Details
What: Bluesub Trio Hideout Live Jazz Sessions Vol. 8
Where: ACI Group Building 147 HV. Dela Costa, Salcedo Village, Makati City
When: December 4, 2018, 7 p.m.
Ticket: Free admission
Dress code: Casual, No flip-flops