Slayer to Headline Pulp Summer Slam This March 2019
Prepare yourself as the 19th installment of the sought-after Pulp Summer Slam is happening this coming March 23, 2019 at the Amoranto Stadium in Quezon City. This time, it will be starred by the American thrash metal band, Slayer!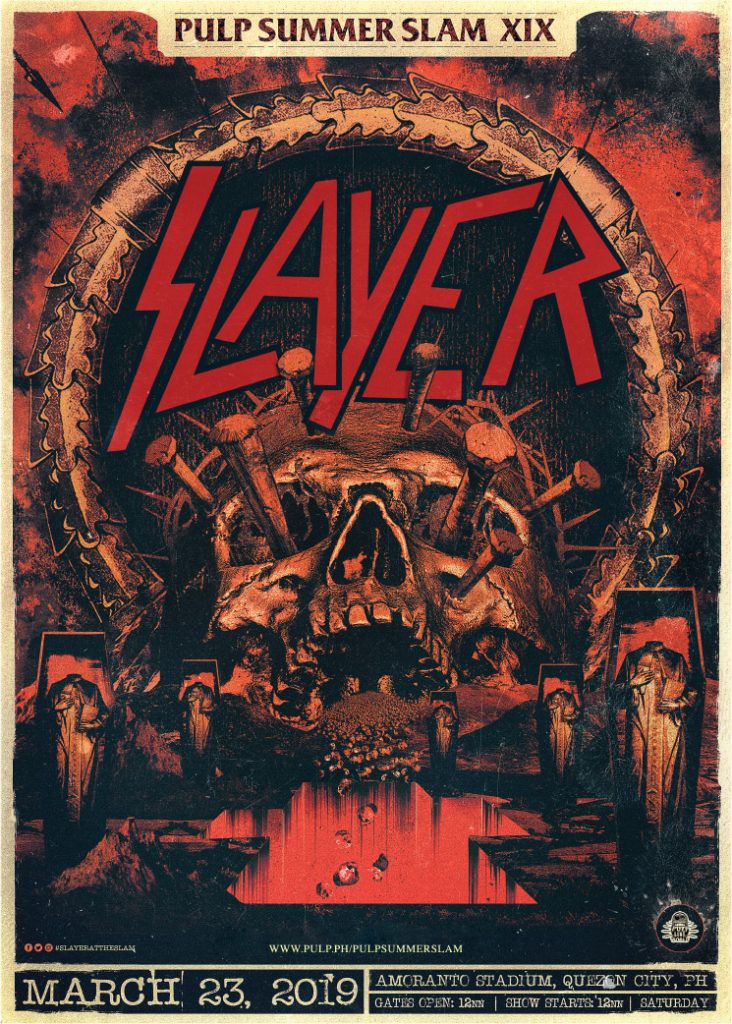 To give a whole new level of an electrifying show, Pulp Live World invited the mighty Slayer to headline this year's Pulp Summer Slam. The award-winning thrash metal legends, composed of Tom Araya, Kerry King, Paul Bostaph, and Gary Holt will be coming back to Manila one final time following its one-off show at the Kia Theatre last 2017.
Also read: Jason Mraz LIVE in Manila This May 2019
 The Philippines will be the only Southeast Asian stop of their massive Final World Tour.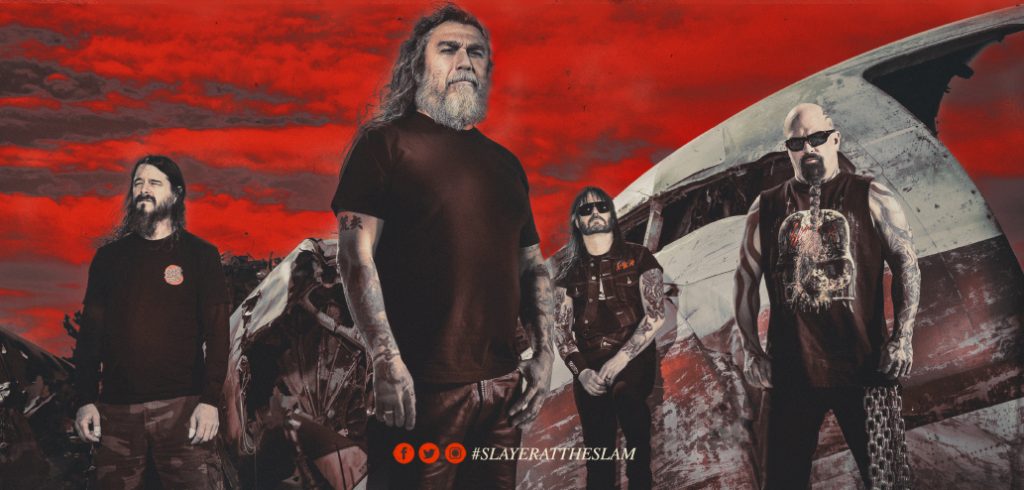 It was early in 2018 when Slayer announced that they would be embarking a "One Final World Tour" before bowing out for good—news that shocked their worldwide fans, especially the Filipino fans who had just seen them on full power during their first visit in Manila.
"We've been blown away by the response we've been getting here in North America," said Kerry King in a press release, talking about the overwhelming response from the fans during the first leg of their North American tour.
"I just want to take the time out to say thank you to all our fans who have made this first part of this tour phenomenal. You really are loyal and dedicated fans and we appreciate that so much from you," Tom Araya added. "We still have quite a few places to play, so next year, keep your eyes and ears open so you can catch us live one last and final time. Again, thank you!"
Mounted by Pulp Live World, the Pulp Summer Slam is Southeast Asia's biggest and longest-running Metal festival that has been drawing a massive crowd of at least 30,000 concert goers each year. Through its epic years, the Slam has created a community that established the Philippines's burning passion for heavy music.
Now approaching two decades of Metal mayhem, its intensity continuously brings the best of country's metal scene.
Recently ranking at #229 in worldwide list Festival 250 (coming from #243 in the previous year), Pulp Summer Slam is recognized as an exceptional Metal festival worthy of being considered among the world's best.
Festival 250 is an annual project from Festival Insights, which is an online B2B publication focused on the international festival industry. As the "Knowledge Hub of the Festival Industry," Festival Insights was created by Festival Awards LTD—the founders of the prestigious UK, European, and Iberian Festival Awards.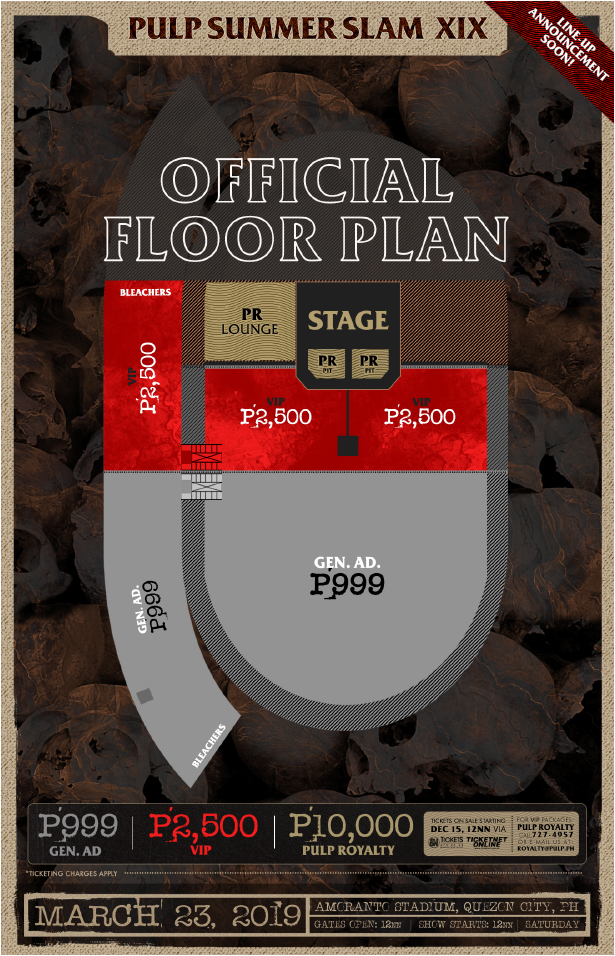 There are more bands to be announced, so stay tuned!
Tickets will be available starting December 15, 2018 via SM Tickets outlets nationwide and TicketNet. For more information, visit www.pulp.ph/pulpsummerslam.
Details:
What: Pulp Summer Slam 2019
Where: Amoranto Stadium, Amoranto Sports Complex, 140 Don A. Roces Ave, Diliman, Quezon City
When: March 23, 2019
Tickets: Ticketing charges may apply
PULP Royalty – Php 10,000
VIP – Php 2,500
General Admission – Php 999
---
This is a press release. Minor edits were made prior to publishing.