Leaders and Entrepreneurs in Agriculture Forum this September 29-30, 2018
It is widely believed that agriculture paved the way for early humans to settle down and leave their hunter-gatherer lifestyle behind. Agriculture provided food security, erasing man's fears over not having enough food to survive.
Centuries later, due to climate change and rising populations, the idea of food security is now being challenged. In many places, including the Philippines, agriculture is often looked down upon, with many treating it as a "one-way ticket to poverty."
From September 29 to 30, 2018, AGREA Agricultural Communities International Foundation, Inc (AGREA), will build the first-ever Leaders and Entrepreneurs in Agriculture Forum (LEAF) with the theme Redefining and Revitalizing Agriculture at the Taal Vista Hotel.
The world is brimming with new technology and people are gradually giving agriculture more positive attention, stepping up to the challenge of food security. In Asia and the United States, for example, more and more farmers are utilizing drones to monitor crops. Residents of highly populated cities such as Bangkok and New York have also developed urban gardens. Clearly, these steps show that agriculture is full of possibilities, on and off the farm.
The inaugural LEAF aims to bridge gaps in innovation and cultivate the newest generation of agri-champions by addressing the following topics:
Agripreneurship – turning farming into a creative and lucrative business
Agritech or Digital Agriculture – utilizing 21st-century science and technology to evolve farming and improve agricultural value chain
Agritourism – integrating farms into leisure and lifestyle to give a better understanding of food sources and connecting the public to producers
Attending the two-day forum are scientists, techies, farmers, restaurateurs, and other agricultural advocates who will share their insights, find mentors, and take their pursuits to the next level. AGREA hopes to reach a diverse audience of up to 500 delegates.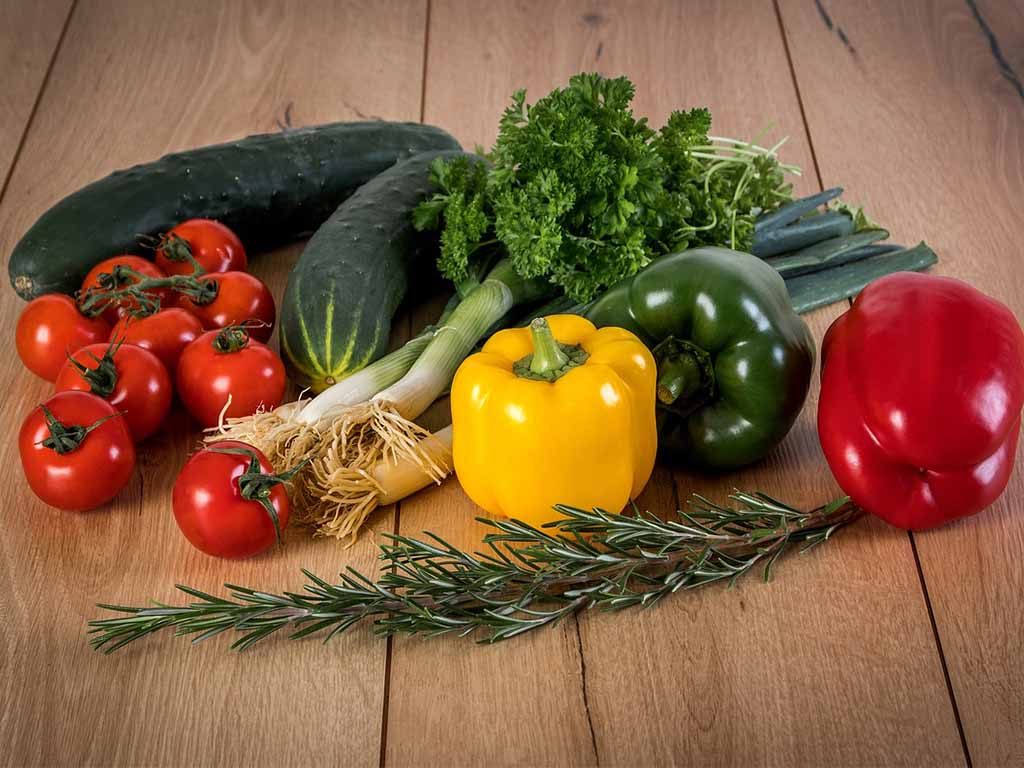 Included in the first day's activities are keynote speeches and group sessions led by high-caliber speakers. It will emphasize on systems, design-thinking, mentorship, and interactive learning. There is also a planned sustainability expo which will highlight vendors of sustainable food, goods, and services.
On the second day, delegates will tour model farms in the area, allowing them to observe their learnings in action.
Rates for the Leaders and Entrepreneurs in Agriculture Forum are as follows:
Early Bird (Until August 24, 2018): Php 8,010
Regular Admission: Php 8,900
Government Employees (PH government only: Php 8,010
Student (School ID required): Php 8,010
Senior Citizen: Php 7,120
Click here to register. To learn more about LEAF, please visit AGREA's website: agreaph.com
Details:
What: Leaders and Entrepreneurs in Agriculture Forum
When: September 29 to 30, 2018
Where: Taal Vista Hotel, Kilometer 60 Emilio Aguinaldo Hwy, Kaybagal South, Tagaytay