12th International Silent Film Festival Kicks Off with 8 Classics
Cinema, in general, had undergone a metamorphosis, most especially in the advent of new technologies. From its predecessor, the magic lantern, to the emergence of an optical illusion termed by Paul Roget as the "Persistence of Vision," and finally to the emergence of the silent era, cinema owes it up to the past to bring them to the present and continue to introduce them in the future.
In its 12th year, Italy, France, Germany, Spain, United States, Austria, Japan, and the Philippines converge once again to bring SM Megamall, Cinema 2 into a frenzy with 8 silent classics for this year's International Silent Film Festival (ISFF)!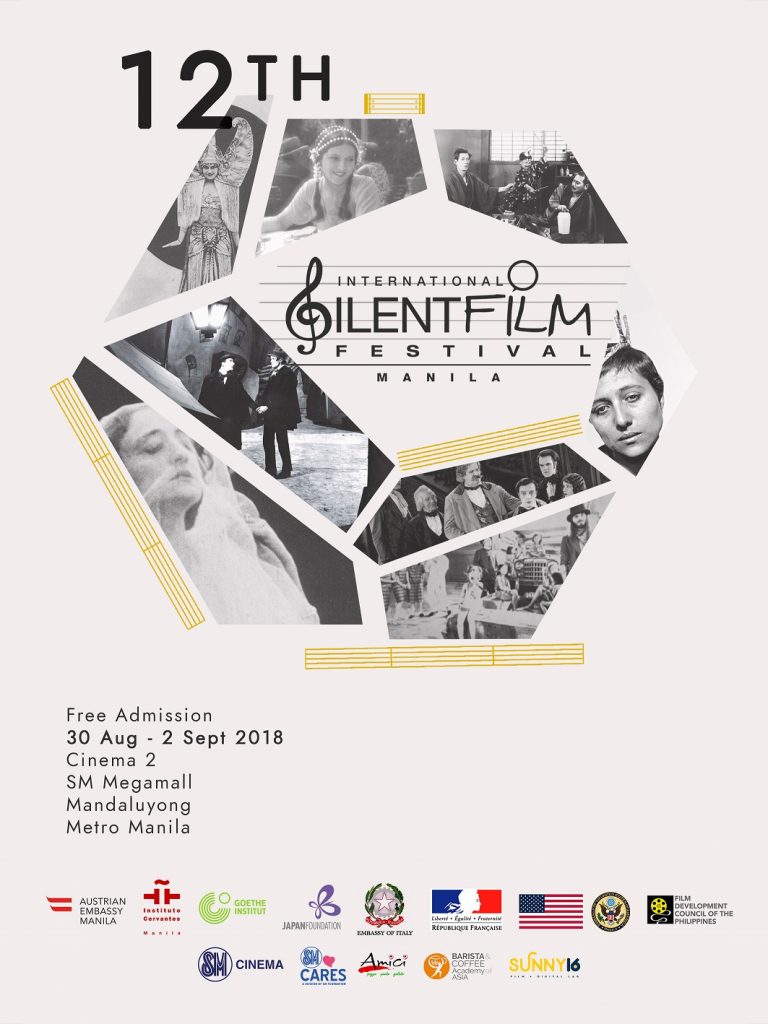 From August 30 to September 2, witness how different Filipino bands bring a different auditory experience to complement the silence of the following classics!
Italy's Satanic Rhapsody (1915-1917)
August 30 (Thurs), 8 pm 
Philippine-Italian Association's General Manager Alessandro Milani praised Lyda Borelli's performance of a youth-obsessed, aristocrat with its "decadent atmosphere" in yesterday's ISFF Press Conference. With 41 minutes of Italian Stylish Melodrama that gave identity to Italy's film production, Satanic Rhapsody tells of the story of Dame Alba d' Oltretiva, played by Borelli, who made a pact with the devil in exchange for the immortality of her youth.
MilesExperience, with members Miles Bondoc, Tim Davidas, Ian Diaz, Guido Hizon, and Justin Teaño who all came from University of Santo Tomas' Conservatory of Music, will be giving the silent classic a musical rhapsody of its own.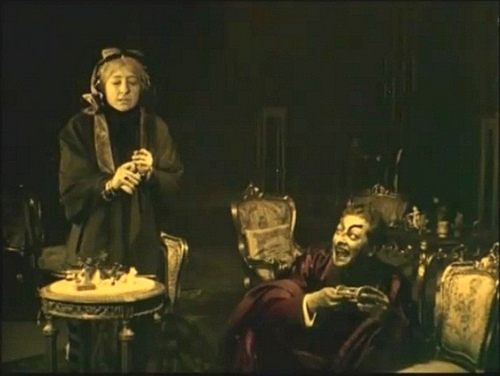 The Philippines' This is Not a Lost Film
August 31 (Fri), 7 pm
Lost as the Philippines' archives of silent films are, the country is proud to present "The Lost Film Trilogy" namely Filipiniana, Aswang (1993), and Juan Tamad Goes to the Moon (1898) directed by no other than Khavn. Reportedly found footages of horror silent classics, Khavn, who is known for his win in the recent 2018 FAMAS for Best Original Song, worked with Kontra-Kino to bring life to these classic silent horror films of the country.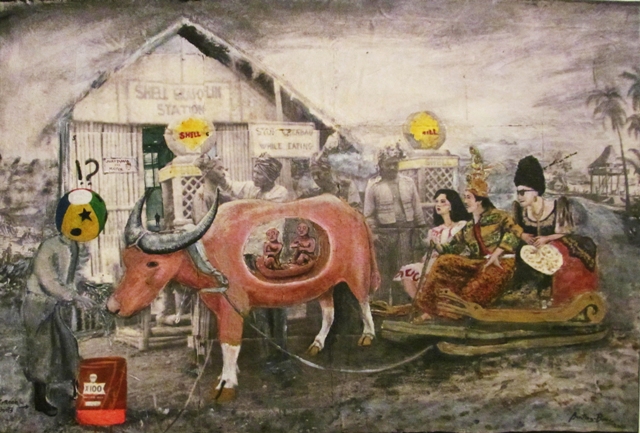 France's La Passion de Jeanne D'Arc (1928)
August 31 (Fri), 9 pm
France, with its plethora of archives dedicated to the silent classics, presents a recounting of the story of Joan of Arc's historical burning at the stake. With prominent stage actress Renée Jeanne Falconetti at the forefront, the film from 1928 promises to be as magnetic even today. Complementing the "astonishing" performance of Falconetti is Musical Director Dingdong Fiel's scoring of the film, together with cellist Kyongmin Nam and clarinetist Andrew Constantino.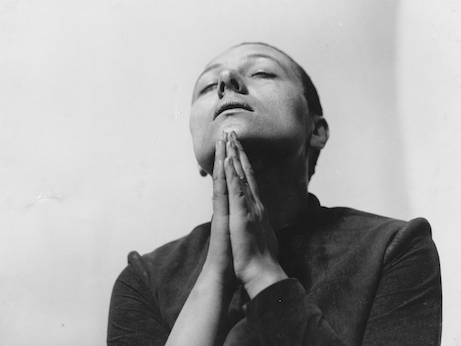 Germany's The Cabinet of Dr. Caligari (1920)
September 1 (Sat), 4 pm
A mad doctor, an asylum, and a corpse with murderous tendencies—these are the makings of a horror film, making way for The Cabinet of Dr. Caligari to be hailed as "the first true horror film" in the history of cinema. Void of natural styles and filled with a grotesque vibe as seen in the psychedelic twists of landscapes, the film starred Werner Krauss who gained prominence for his portrayal of the obsessed Dr. Caligari.
With Kontemporaryong Gamelan Pilipino (Kontra-GaPi) breathing an indigenous touch of culture to the film, it forms a question that is well worth finding out: how would the magical Kontra-GaPi set the mood for the horrifying classic?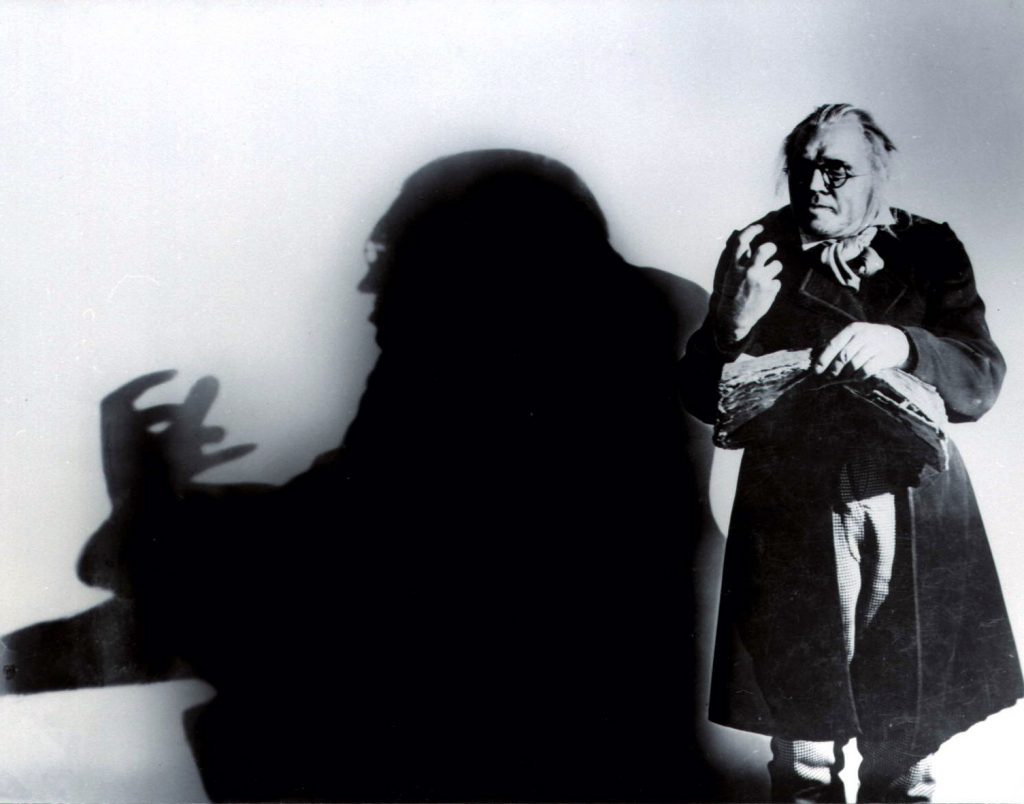 Japan's A Straightforward Boy (1929)
September 1 (Sat), 6 pm
Lost and fortunately found over and over again as if an immortal soul not wanting to be forgotten, the copy of A Straightforward Boy tells of a story of a sweet-toothed boy being kidnapped. What is perhaps now making this the talk of the town is Japan's katsudo benshi, narrating the silent film beside the stage. This katsudo benshi will be no other than the talented Tito Valiente, accompanied by the Tanikala Tribe and their fresh Bicolano touch to spice up the music.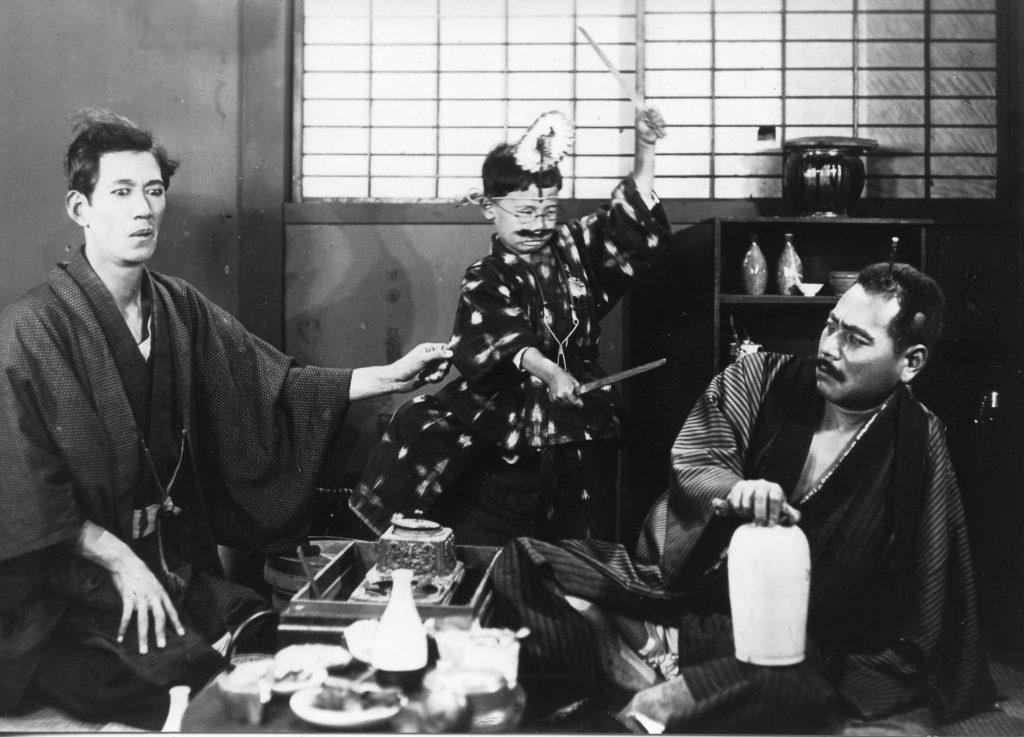 Also Read: Japan's 'A Straightforward Boy' Makes Its Way to the International Silent Film Festival in Manila
U.S.A's Our Hospitality (1923)
September 1 (Sat), 8 pm
Famous feuds between families are stories to be told. With Our Hospitality tearing through the feud between Canfield and McKay clans, the satirical comedy, with bits of romance and a great pinch of thriller, will also be portraying the longstanding real-life feud between the Hatfields and the McCoys.
Brass Munkeys, whose music is classified as "blues, jump swing, even boogie", will surely give an upbeat groove that has reportedly made audiences dance to the beat. If you are ready to dance inside the cinema, this would definitely be the film to watch.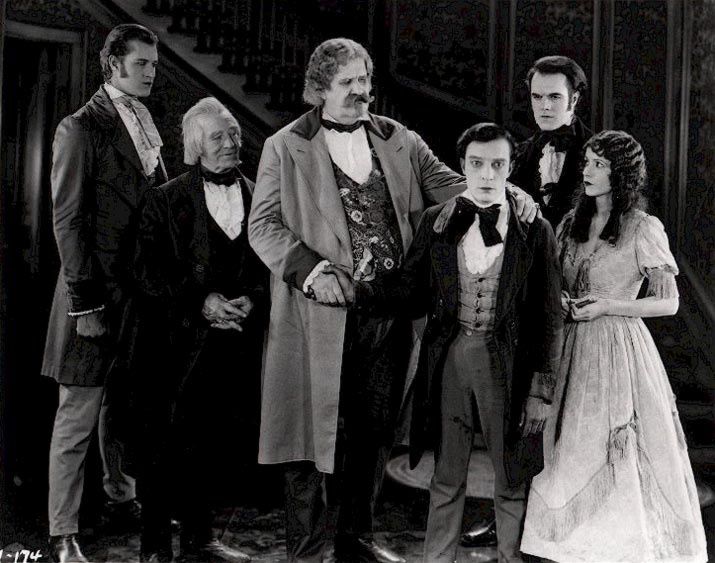 Spain's Frivolinas (1926)
September 2 (Sun), 5 pm
Madrid theater, with its penchant for exhibiting films focusing on musicals and dance shows, featured Frivolinas in the 1920's as a musical comedy directed by Arturo Carballo. With a touch of romance between a comedian who falls head over heels in love with a widower's daughter, this film, which will be scored by no other than Tapati, will surely be a must-watch to all lovers of music and dance alike.
Tapati together with other artists who dwells in the Neo-ethnic tribal music of the Philippines and who performs in annual festivals in the country, promises a fiesta of sound, pleasing to the ears.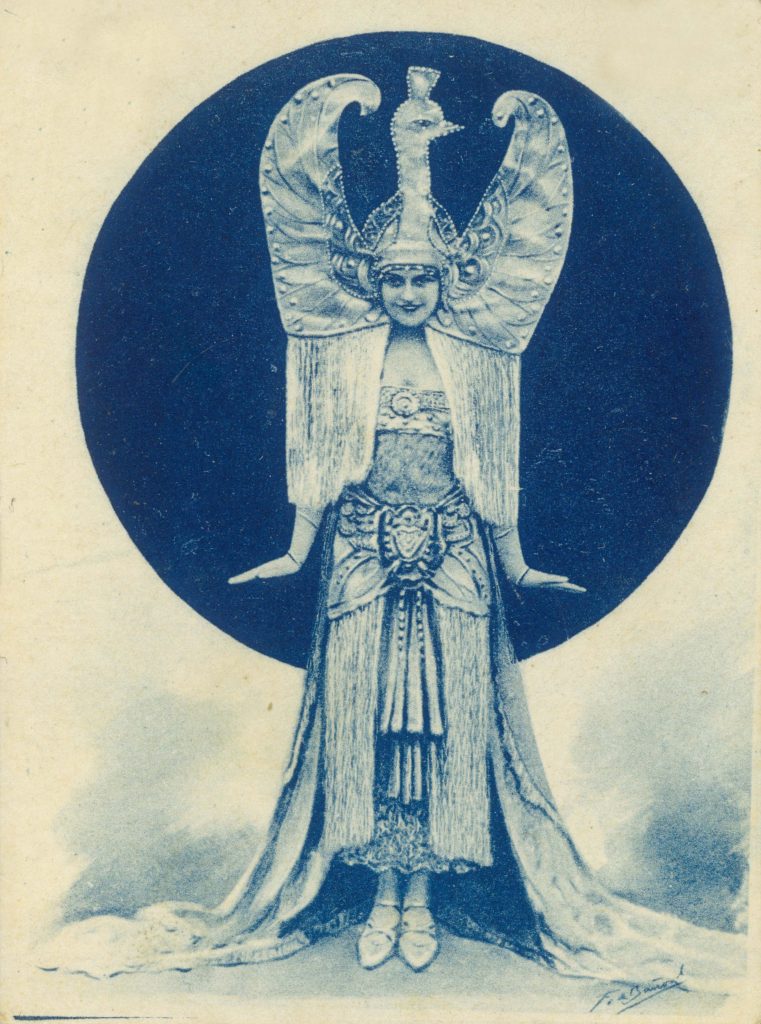 Austria's Die Kleine Veronika (1929)
September 2 (Sun), 7:30 pm
Being left dumbfounded with a dream turning out to be an unexpected down ride is the worst Veronika, played by Käthe von Nagy, experienced in her trip to Vienna. In contrast, this drama is turned into a blessing by the Austrian Embassy as they partner with Hearlife Foundation, Inc. who aims to champion the Filipino deaf in the Philippines.
With avant-garde Joee & I and her unexpected twists and vocals accompanied by her melodica, shakers, and bells, the musical score will surely be something to look forward to, complementing the drama that is Austria's pride.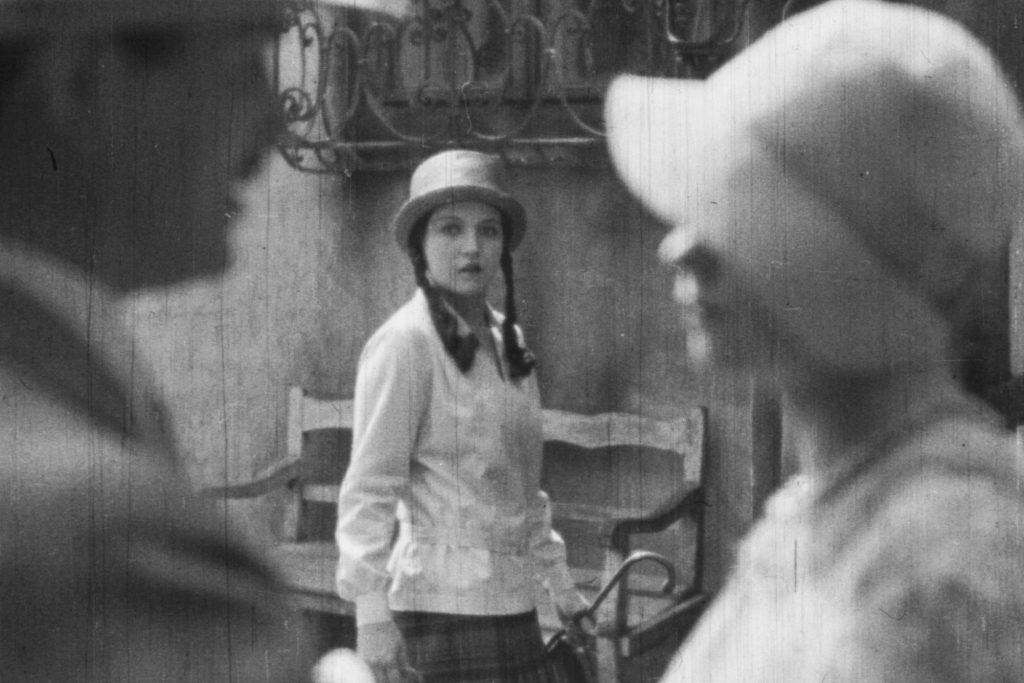 Details:
What: International Silent Film Festival 2018
When: Aug. 30 – Sept. 2, 2018
Where: Cinema 2, SM Megamall, Mandaluyong City
Free Admission
---
This is a press release. Minor edits were made prior to publishing