Catch Side Show Musical by Atlantis Theatrical This August
For a story of sisterly love, family, and stage lights, step right up to watch Atlantis Theater Group's production of Side Show from August to September 2018.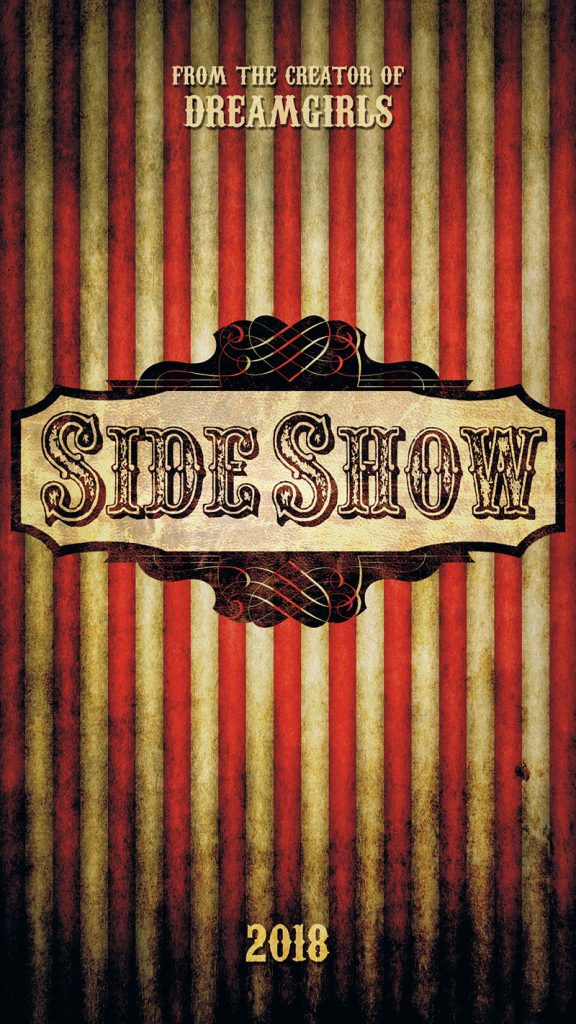 The Broadway musical Side Show by Henry Krieger and Bill Russel, creators of Dreamgirls, first hit the stage in 1997. The plot revolves around real-life conjoined twins Daisy and Violet Hilton who were famous vaudeville stage performers in the 1930s. Vaudeville is a variety of entertainment consisting of a diverse series of short acts.
For the Manila production by the Atlantis Theater Entertainment Group, they are bringing in talents Vien King to play Half-Man Half-Woman, Timmy Pavino as Dog Boy and Wency Cornejo as Sir. They will also be using the revised version of the revival that closed back in 2015, which was said to be a "darker approach" to the story.
Wency Cornejo as Sir
The principal cast for the twin sisters have not been unveiled but just as any true vaudeville, you will need to see it to believe it.
Side Show by the Atlantis Theatrical Group will run from August 31 to September 23, 2018, at the Carlos P. Romulo Auditorium, RCBC Plaza, Makati. Tickets are available through ticketworld.com for Php 2,000 for Zone 3, Php 3,000 for Zone 2, and Php 4,000 for Zone 1. Come one, come all and meet the freaks!
Details:
What: Side Show by the Atlantis Theatrical Group
When: August 31 to September 23, 2018, with varying showtimes
Where: Carlos P. Romulo Auditorium, 4/F, RCBC Plaza, Ayala Ave., cor. Gil Puyat Ave., Makati City
Ticket Information: ticketworld.com.ph