Shangri-La Plaza treats moms to fun, food, and fashion this May
"God couldn't be everywhere, so he created mothers." —Yiddish Proverb. This line poignantly conveys how mothers have a special place in our hearts, a sentiment that Shangri-La Plaza shares by making everyone's Mother's Day celebration a most memorable month-long affair with fun, fashion, food, and so much more.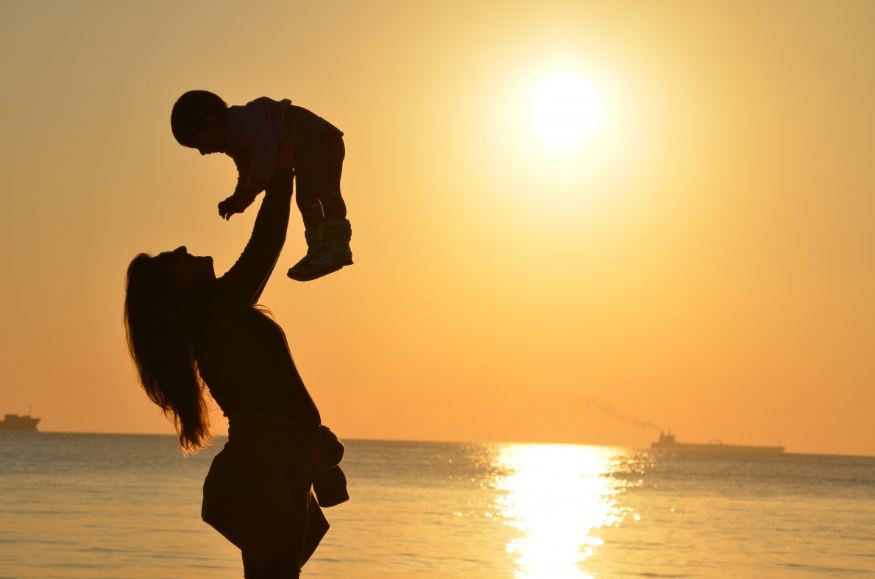 IMAGE grabbed from pxhere
May 9 to 13 – Special Day for Moms Fair
This May, treat the "first woman in everyone's life" to her favorite snacks and dishes during the Special Day for Mom's Fair at the Food Forum on May 9 to 13!
May 11 to 13 – Spectrum Fair
Moms could also enjoy unique finds at the Spectrum Fair happening at the Grand Atrium from May 11 to 13. The Spectrum Fair features all things that go with modern moms' lifestyle from a curated lineup of merchants. Premium items from clothing, accessories, home décor, and so much more await avid shoppers.
May 19 to 20 – Fashion for All
Indulge in some pampering and celebrate beauty at Shang's Fashion for All event at the Grand Atrium from May 19 to 20. On a quest to embrace natural beauty, the Fashion for All event features Shang's roster of tenants who will offer free consultations on clothes that work best for specific body types, makeup for every face shape, the right accessories, proper skincare for every skin type, and so much more.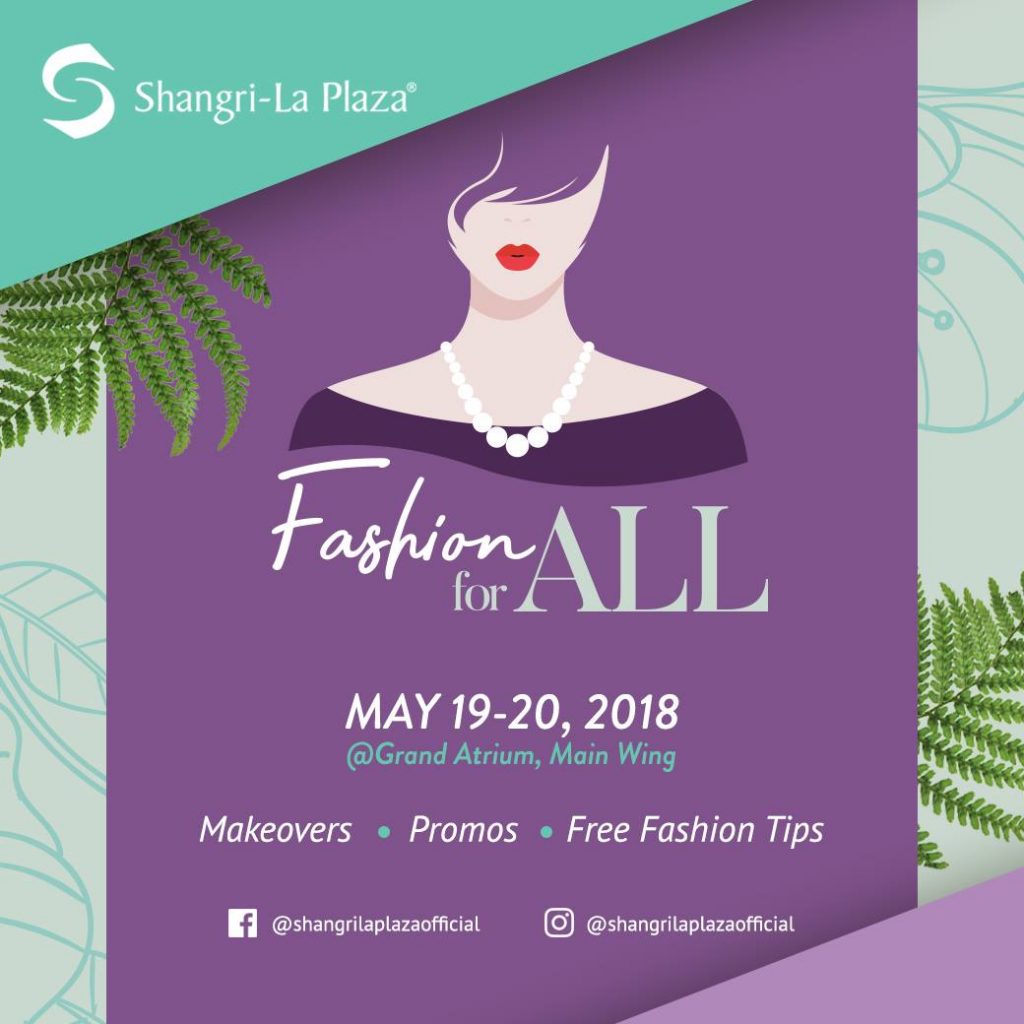 May 23 to 27 – Ikenobo Exhibit
Shangri-La Plaza also offers mall guests a new and refreshing art-in-nature experience featuring the techniques of "Ikebana," or the art of Japanese flower arrangement, in the Ikenobo Exhibit to be held from May 23 to 27 at the East Atrium. Ikenobo is the largest school of Ikebana in Japan and this exhibit allows mall guests to experience the beauty of this art and the process that goes into Japanese flower arrangement. Admission to the live demo is free on a first-come, first-served basis.
May 18 – Baby Shark Concert and Meet & Greet
Don't forget to catch the Baby Shark craze coming over to the Shang East Atrium on May 18 at 6 pm. The viral Baby Shark song and dance will entertain mall guests with a fun, interactive performance, plus a special treat for the youngsters—a meet and greet with the Baby Shark characters.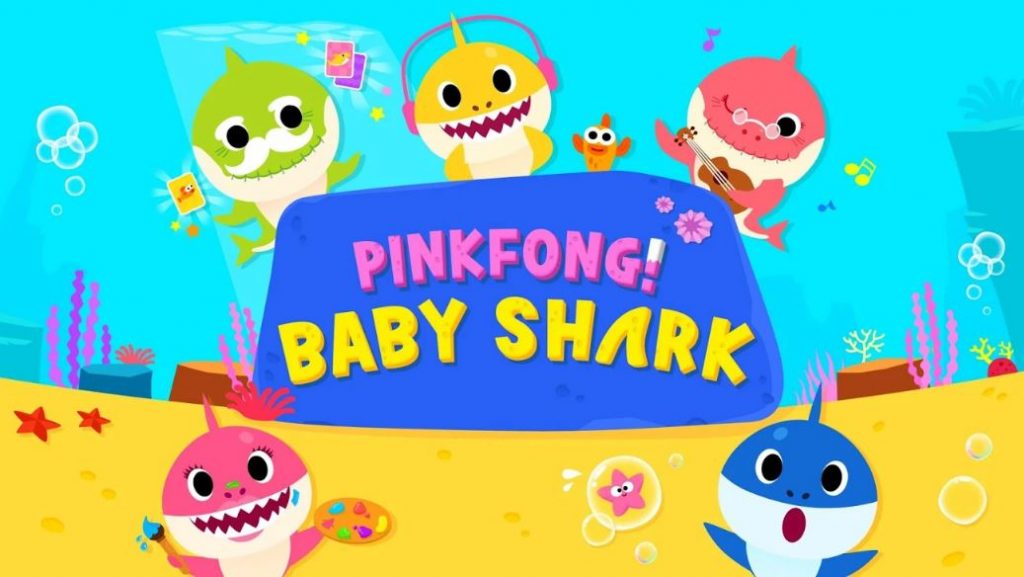 IMAGE grabbed from Google Play
Shang Express until May 24
Also as a special "side trip" for shoppers, parents and their kids get to hop aboard the Shang Express at Level 4 of the East Wing. With a minimum purchase of P500 on a single receipt, they can tour the mall on-board the Shang Express until May 24.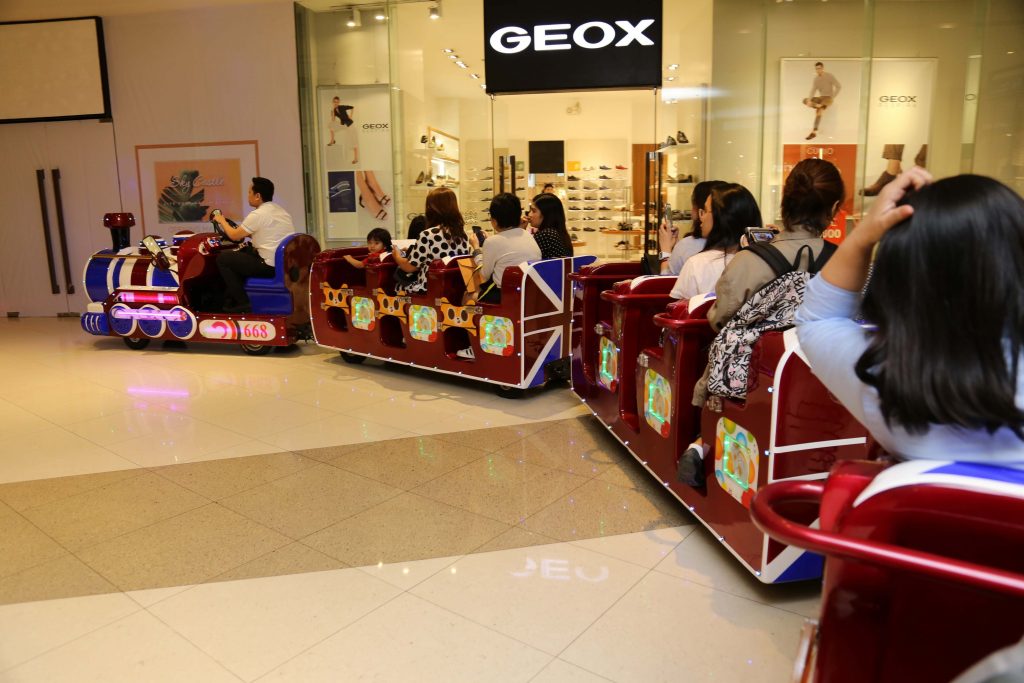 Waggy Weekends until May 27
Then finally, take those fur babies along to Shang's Waggy Weekends every Friday, Saturday, and Sunday until May 27. Yes, May will truly be unforgettable as the entire brood bonds over amazing events and activities only at Shangri-La Plaza!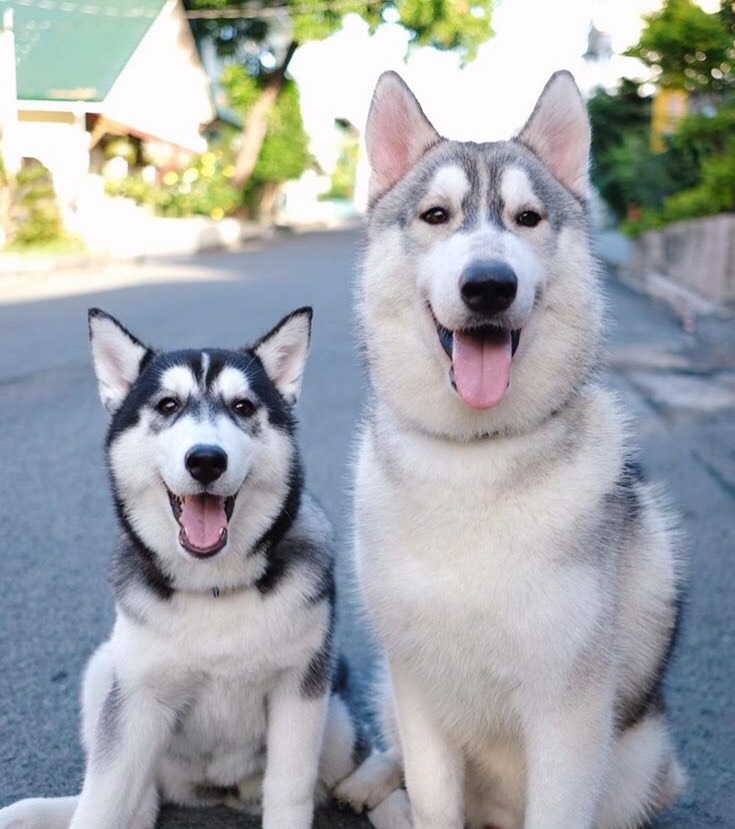 ---
This is a press release from Shangri-La Plaza. Minor edits were made.