PPO presents Concert II with Cellist Ray Wang
After the successful opening concert for its 35th concert season, the Philippine Philharmonic Orchestra (PPO), under the baton of its music director Yoshikazu Fukumura, continues to romance the classics in their second concert on October 13, 2017, 8 pm, at the Cultural Center of the Philippines (CCP) Main Theater.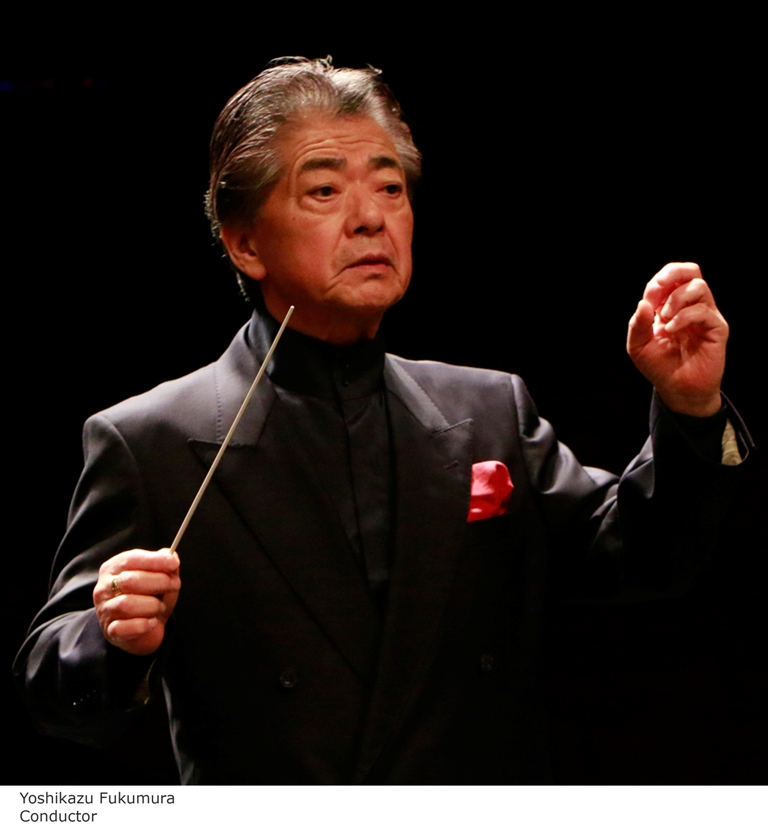 For its second concert, cellist Ray Wang will perform with PPO. The guest soloist has performed throughout the musical centers and festivals in China, Hong Kong, Taiwan and Macau. His performances have also taken him to Chicago, Cremona, Florence, London, Luxembourg, New York, Saarbrucken, Segovia and Vancouver.
A founding member of the Hong Kong Virtuosi, the Canzone Trio, and the New Art String Quartet in Hong Kong, cellist Wang is known for his passion for teaching music. He has nurtured generations of outstanding young cellists who won international competitions and became members of major symphony orchestras in Asia.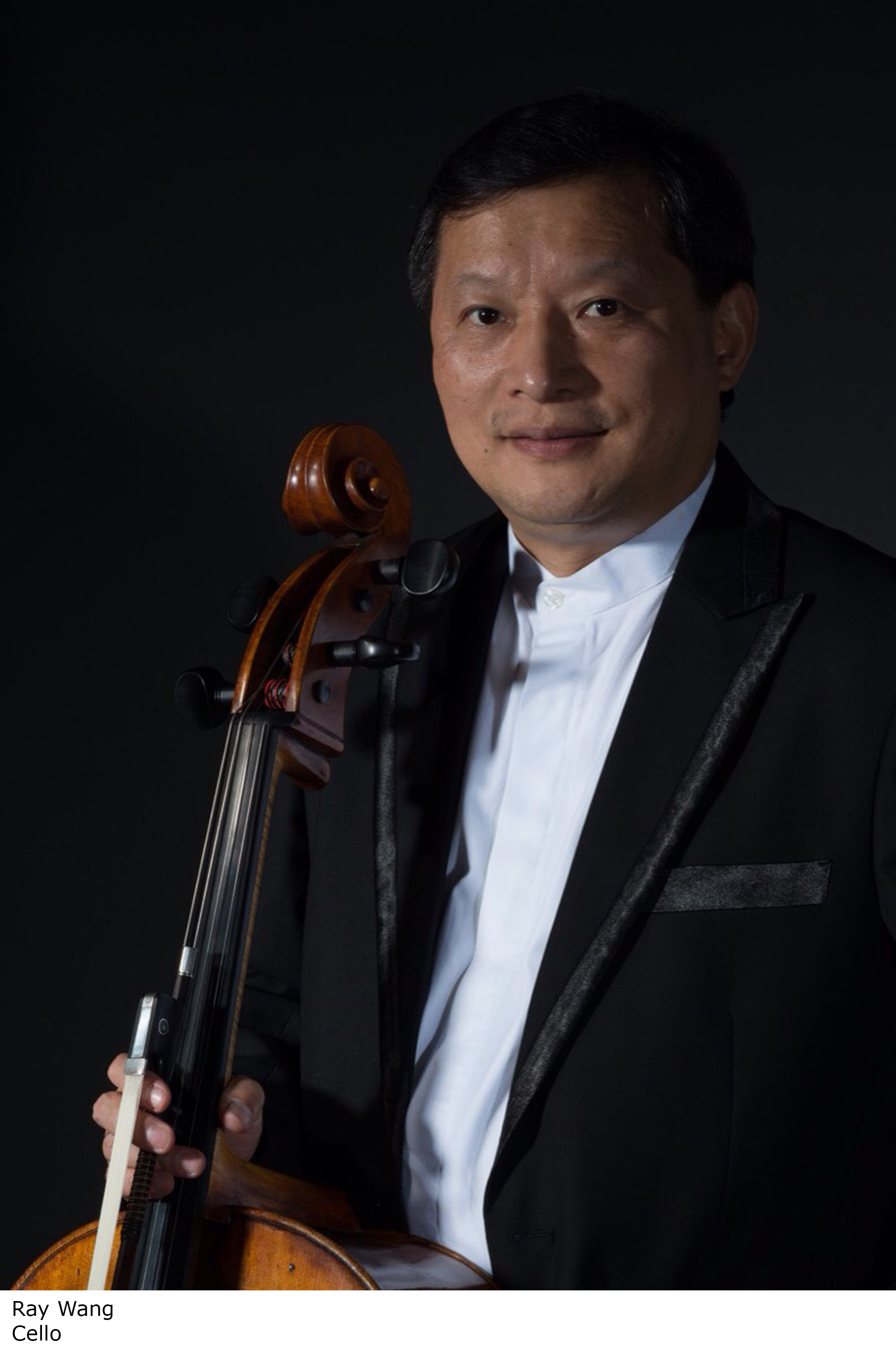 He was previously a music faculty member of the Baptist University and Chinese University of Hong Kong. His other teaching activities included Queensland Conservatorium of Music in Australia, Fu Jen Catholic University of Taiwan and Wuhan Conservatory, Xinghai Conservatory, Central Conservatory of Music in China, among others.
For the October concert, the program features W.A. Mozart's Symphony No. 32 in G, E. Lalo's Cello Concerto in D minor, and I. Stravinsky's Petrushka (Complete Ballet). For more information, see details below.
---
DETAILS
What: PPO presents Concert II with Cellist Ray Wang
When: October 13, 2017, 8:00 pm
Where: Cultural Center of the Philippines (CCP) Main Theater, CCP Complex, Roxas Blvd., Pasay City
Contact: 832-1125 local 1806 (CCP Marketing Dept.) or 832-3704 (CCP Box Office), or 891-9999 (TicketWorld at National Bookstore)