9th Cebu Food and Beverages Expo
Come and take part in the "Ultimate Foodventure" as Worldbex Services International – the country's leading events management company – presents the 9th Cebu Food and Beverages Expo (CEFBEX)! Happening on October 12 to 15 at the SM City Cebu Trade Hall, the four-day expo will open from 10:00 am until 8:00 pm to satisfy your culinary curiosity. Best of all, admission is FREE!
Different Chefs gather around for the CEFBEX 2017
From delectable food finds and scrumptious specialties to the latest innovation in kitchen equipment, this year's CEFBEX guarantees its biggest showcase yet! Whether you're looking to spice up your dishes or searching for new tastes and flavors, CEFBEX 2017 will surely impress the most enthusiastic foodie.
Sample dishes of what to expect at the F&B Expo
More than just your usual F&B expo, setting CEFBEX apart from the rest is its fun line-up of event highlights! Not to be missed is the Cebu Farmers Market, a pavilion which will showcase produce from organic farmers across Cebu. Also, headlining the show is this year's CEFBEX Culinary Cup Interschool and Home Chef Edition.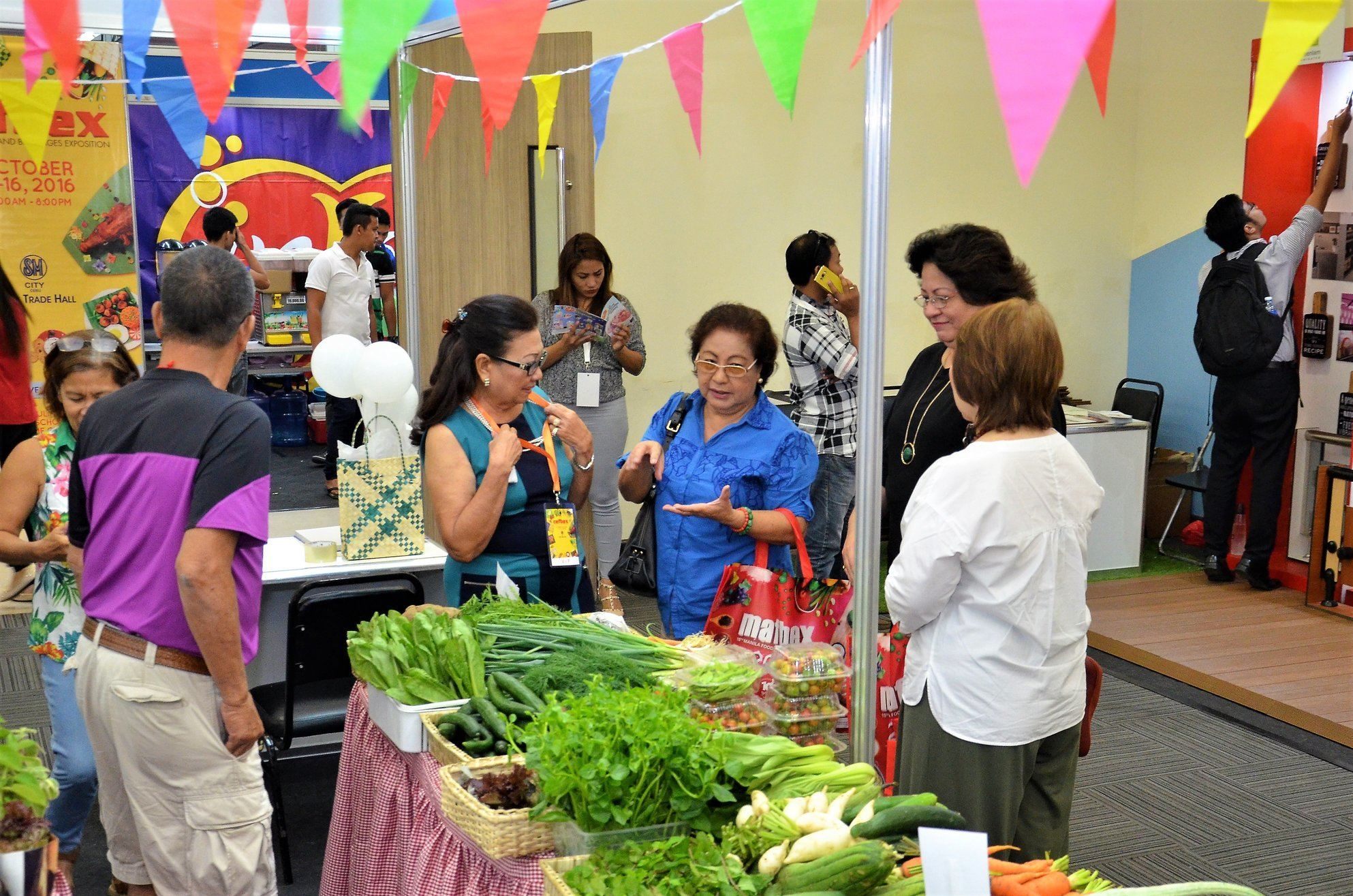 Support local products and goods at CEFBEX
Aiming to bring together the finest and freshest flavors from the region and likewise help exhibitors showcase their products and services to curious food aficionados, this year's CEFBEX is easily the biggest and most anticipated food event in the region. For more information, follow Cebu Food and Beverages Expo on Facebook and @CebuFoodandBeveragesExpo on Instagram. Tell all your foodie friends and family about it and we'll see you there!
---
This is a press release; some edits were made by Philippine Primer editors.