Sam Jeveons returns to Manila for master class and showcase
City of Dreams Manila brings back renowned Hong Kong-based bartender and mixologist Sam Jeveons for "A Master Class" at Crystal Lounge on May 25, from 8 pm to 10 pm and "A Night of Cocktails" at CenterPlay on May 26 and 27, from 8 pm to 12 mn.
Jeveons, the creator of the couture cocktails at the luxury integrated resort, specifically in Crystal Lounge, CenterPlay, and Red Ginger, returns to the property to host the two interactive cocktail events.
At the "Mixology Master Class," Jeveons will talk about the latest trends in craft cocktails around the world, and conjure dramatic signature cocktails and new creations with fascinating and sophisticated style that will soon be part of the beverage menu of Crystal Lounge.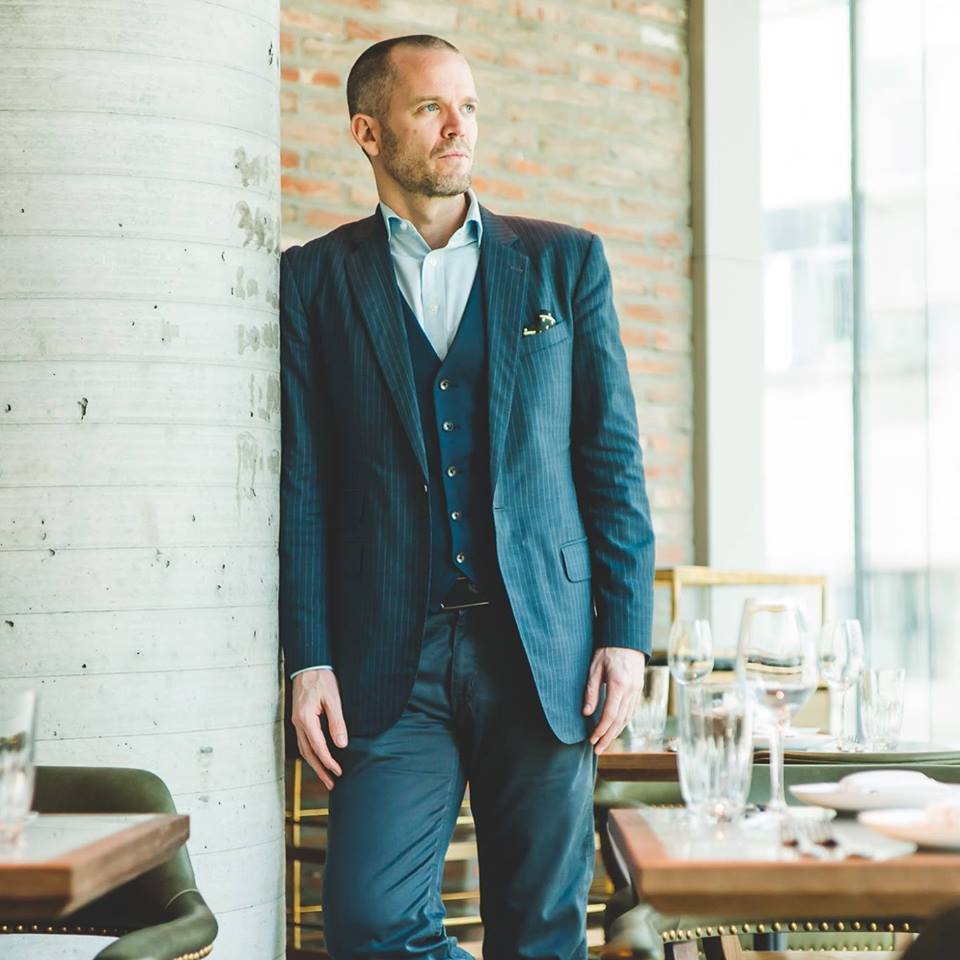 Jeveons will welcome the Master Class attendees with Blood & Sand before showing how to make designer drinks which include Crystal Lounge's signature cocktail Crystal Daiquiri, Crystal Martini, and Dealer's Choice. Canapés prepared by the resort's chefs will complement the bespoke cocktails.
With limited seats to The Master Class (available for only P1,800++) you may not get to see the famed mixologist. However, you can see Jeveons in action as a rare interaction with him awaits cocktail connoisseurs and neophyte drinkers at CenterPlay in two evenings of liquid enlightenment in "A Night of Cocktails", with prices starting at P300++.
Jeveons will dazzle and take cocktail lovers to an enlivening journey via a curated selection of innovative cocktails while they watch local live band entertainment amid the bustling energy of the main gaming floor.
We won't give you the full line-up, but expect to see and taste things like a Rye Tai with a twist, the stunning new creation Prescription Smash, and lady luck's favorites Queen of Diamonds and Players Negroni.
This is Jeveon's third visit at the luxury integrated resort. Two years ago he co-hosted an innovative cocktail and dinner pairing at The Tasting Room, capped by a cocktail showcase at CenterPlay.
For inquiries and reservations, guests can call 02-800-8080 or e-mail guestservices@cod-manila.com or visit www.cityofdreamsmanila.com.
About Sam Jeveons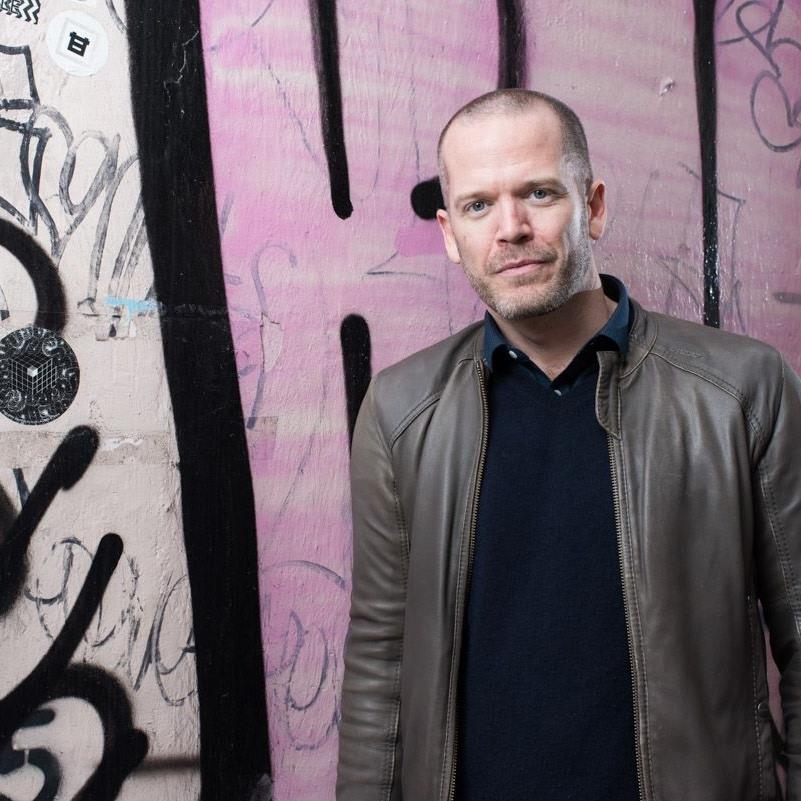 With a career spanning 15 years, Jeveons rose from the ranks to become general manager and beverage director at some of London's and Hong Kong's most prestigious hotels, members clubs and bars. He is the founder of Old Street Group, Bar & Brand Specialists. In his 10 years in Asia, Sam has worked in nine Asian countries, training thousands of bartenders, writing cocktail menus and brand creations for hundreds of bars.
The well-travelled internationally acclaimed mixologist has served celebrities such as George Clooney, Katie Perry, Owen Wilson, Pamela Anderson, Scarlett Johansen, Ne-Yo, Kelly Rowland, Kevin Spacey, and many more, at various bars and events.
---
This is a press release