La Estrella: A Night of Music & Flamenco
Have a wonderful night with music and flamenco in Circuit Makati!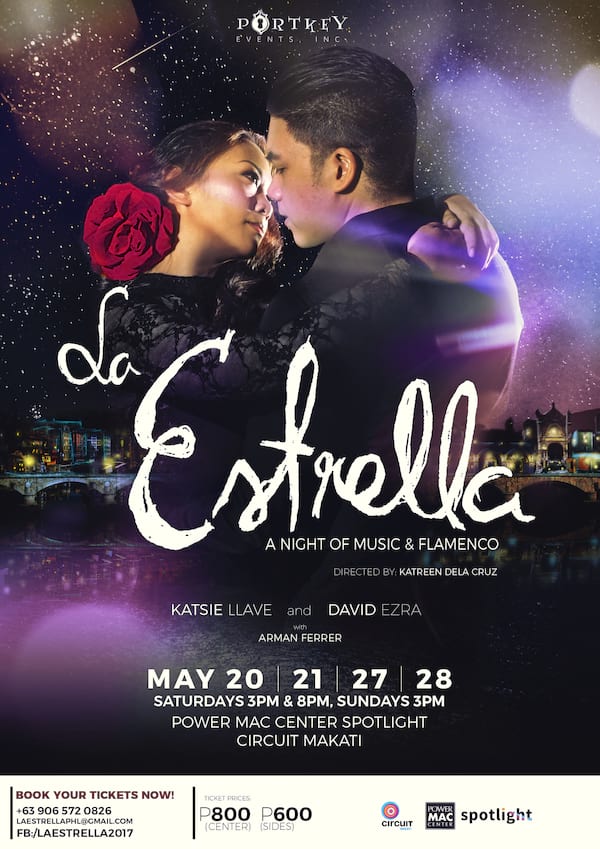 Witness a stage play like no other! Set in the South of Spain, this one of a kind musical play tells the story of childhood best friends Carina (Katsie Llave) and Alejandro (David Ezra) as they embark on a journey of life and love.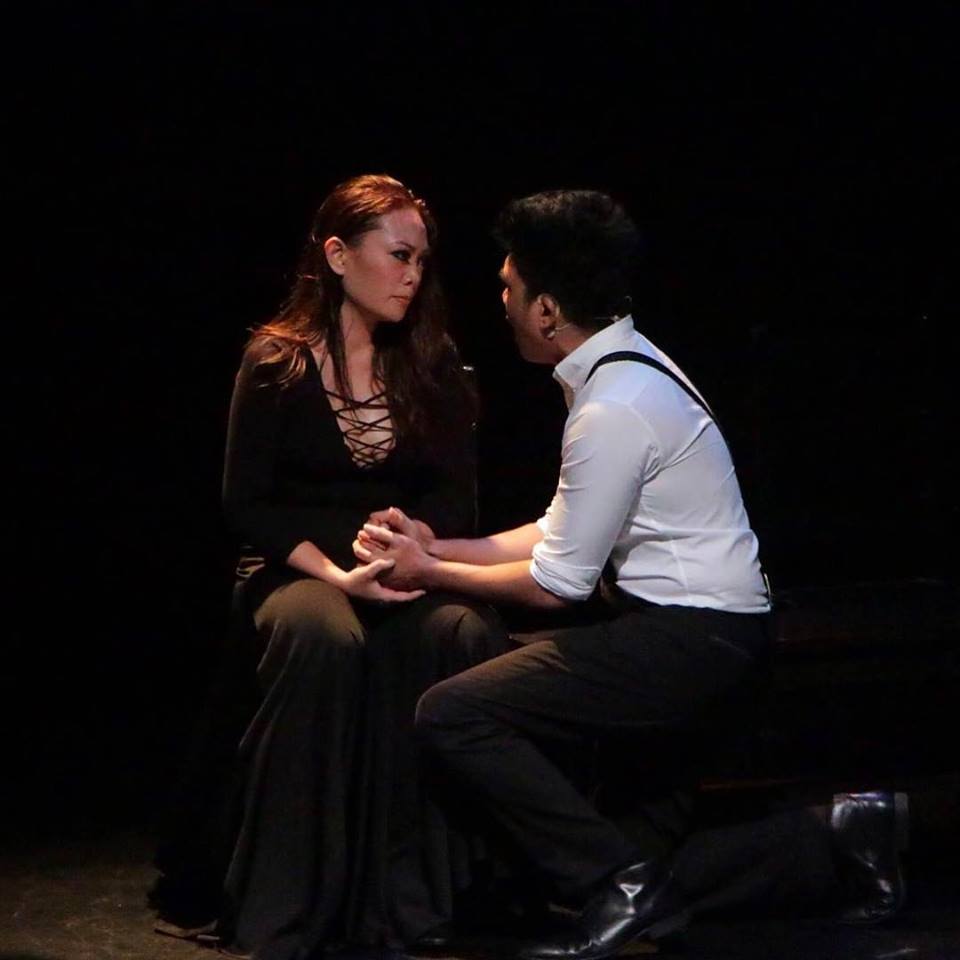 A story of Carina and Alejandro in La Estrella/IMAGE La Estrella Facebook
Directed by Katreen dela Cruz, La Estrella is a flamenco-musical theater play which explores life through music, dance, and love. Get the chance to know more about the art of flamenco as a tradition in Spain as you watch its shows on May 20, 21, 27, 28, Saturdays at 3:00 pm and 8:00 pm and Sundays at 3:00 pm at the Power Mac Center Spotlight in Circuit Makati.
For more information about the event, see the details below.
Details:
What: La Estrella: A Night of Music and Flamenco
When: May 20, 21, 27, and 28, Saturdays at 3:00 pm and 8:00 pm, Sundays at 3:00 pm
Where: Power Mac Center Spotlight, Circuit Lane, Circuit Makati, Makati City
Ticket Prices: Center (P800), Sides (P600)
Mobile: 0906-572-0826
Email: laestrellaphl@gmail.com
Facebook page: https://www.facebook.com/LaEstrella2017/
---
Images grabbed from La Estrella's Facebook page