Binirayan Festival
Festivals in the Philippines usually commemorate a saint thanks to our Spanish influence. One of the rare festivals to honor our country's past, however, still lives to this day: Antique's Binirayan Festival.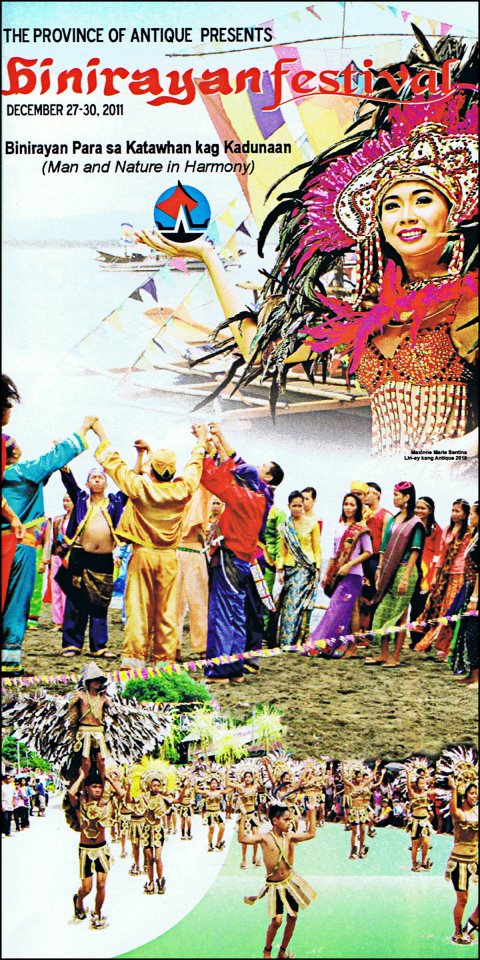 REMEMBERING THE PAST. The Binirayan commemorates the roots of Antiqueños.
The festival's date varies, with the last two festivals being held in December; but it's usually celebrated during the third week of April. It commemorates the roots of Antiqueños: the Malays and the Atis, who were the island's first settlers.
The festival re-enacts the story of the ten Bornean datus who fled to the island of Panay. Binirayan has evolved from a 3-day celebration to a month-long affair for the entire province of Antique.
Regardless of when it was celebrated, the festival always starts with the fluvial parade and re-enactment of the landing of the 10 Bornean datus. Highlights of the festival include the Lin-ay Kang Antique Pageant Night and the Malay-Ati Competition.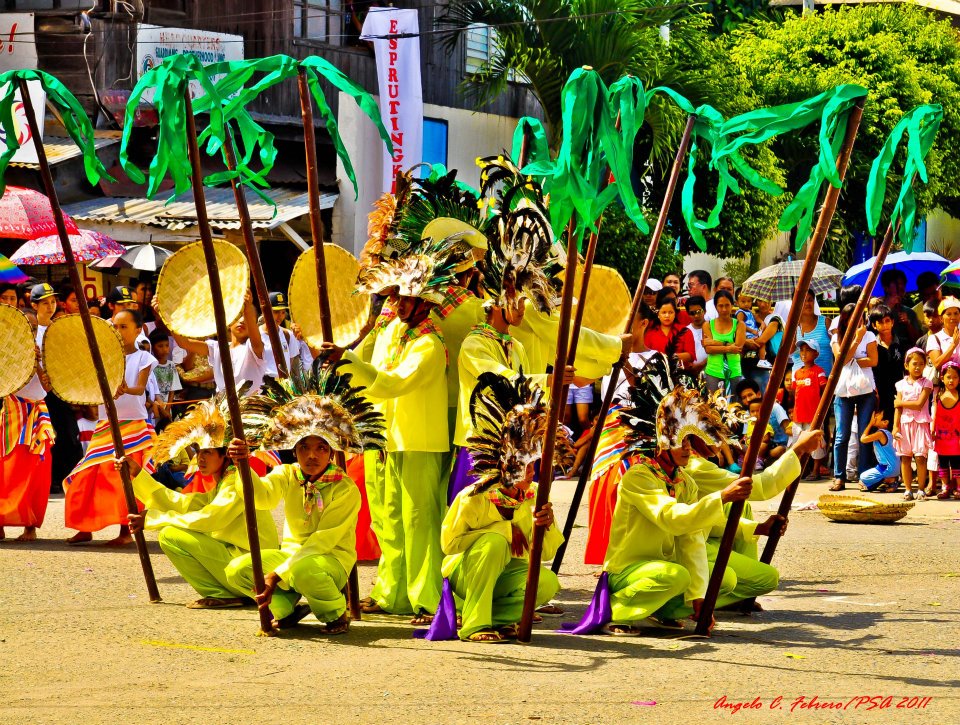 HISTORY, CULTURE, AND LIFESTYLE are showcased in the Malay-Ati Competition.
The Malay-Ati Competition showcases the rich culture of Antique through its many cultural performances, which depict historical events, folk practices, and other ways of showing how the Malays and Atis used to live.
BEAUTY, INTELLIGENCE, TALENT, AND CHARACTER. These are the qualities you need to become Lin-ay Kang Antique.
The Lin-ay Kang Antique Pageant is the province-wide search for their Ambassadress of Goodwill. It has been around since the first Binirayan Festival in 1974, and has always selected candidates with the goal of having them serve Antiqueños as an ambassador of goodwill rather than their representative for national pageants.
No announcements have been made for this year's Binirayan Festival. Bookmark this page for updates!
Details:
What: Binirayan Festival
When: Third week of April or month of December
Also read: Things you need to know about Antique's Binirayan Festival
Source: Wikipedia, The News Today, Choose Philippines, Binirayan Foundation
All photos courtesy of Binirayan Festival 2011 Facebook page