Game of Thrones' Khal Drogo Conquers Manila!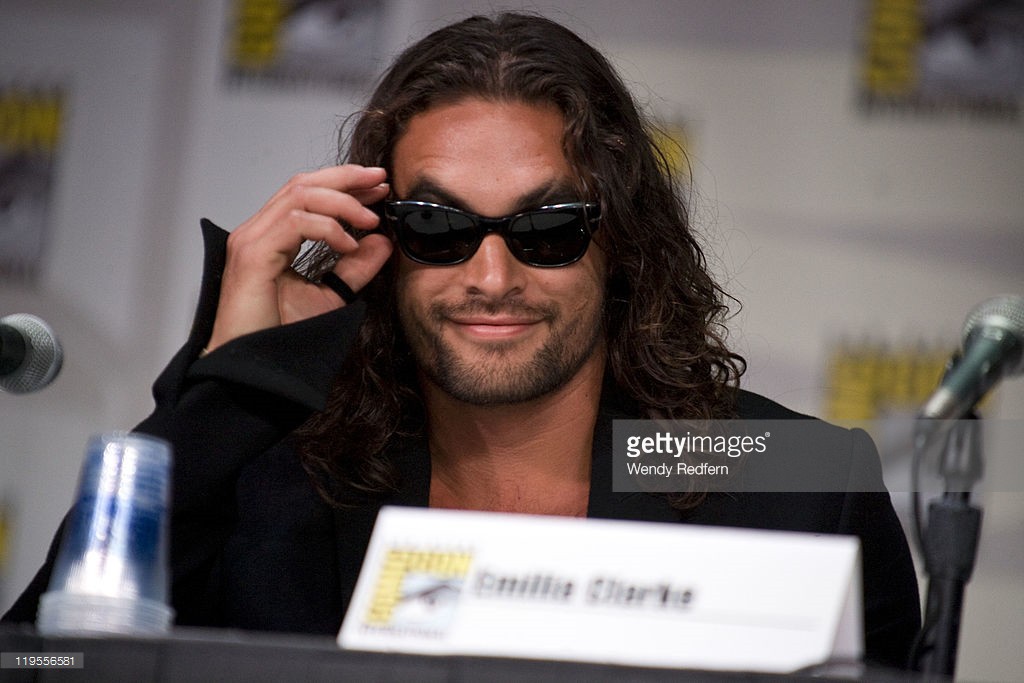 Photo Credit: Wendy Redfern via gettyimages
–
Winter is coming! Well, just not yet, but Khal Drogo is definitely coming! The former Game of Thrones actor Jason Momoa is set to take the stage in the Philippines for the AsiaPOP Comicon 2015 (APCC) to be held at World Trade Center on September 17-19.
The American actor rose to mainstream fame when he took the role of the ever famous Dothraki warlord Khal Drogo for the hit series Game of Thrones. Momoa's stellar stint continues as he is slated to play Aquaman in the upcoming film Batman v Superman: Dawn of Justice.
Momoa will be joined by several personalities such as actor and singer Jeremy Shada, the voice behind Finn of Adventure Time, who'll be performing with his band Makeout Monday.
Comic books lovers will also be delighted with the attendance of Filipino artist, Whilce Portacio, the artist behind some of the X-Men characters.
Cosplayers can look forward to "The CAGE" or Cosplay Authority Global Challenge. The stakes are high as the emerging victor will be rewarded $10,000. CAGE will feature international cosplay stars LeeAnna Vamp, Monika Lee, and Riki "Riddle" Lecotey.
Ticket priced at PHP 500 (1 day access), PHP 800 (2 day access), and PHP 1000 (3 day access). Visit AsiaPOPComicon's Facebook page for further announcements and information.
–
Article by RJ Firmeza