Qiwellness at Picasso Boutique Residence Offers Healing Massage Treatments for One's Qi
Qiwellness at Picasso Boutique Residence Offers Healing Massage Treatments for One's Qi
Taking quiet refuge inside Picasso Boutique Residence in Salcedo Village, Qiwellness offers a holistic approach in relaxation through the combination of modern therapies and centuries-old oriental healing techniques—promising true therapy and lasting wellness without disrupting one's qi.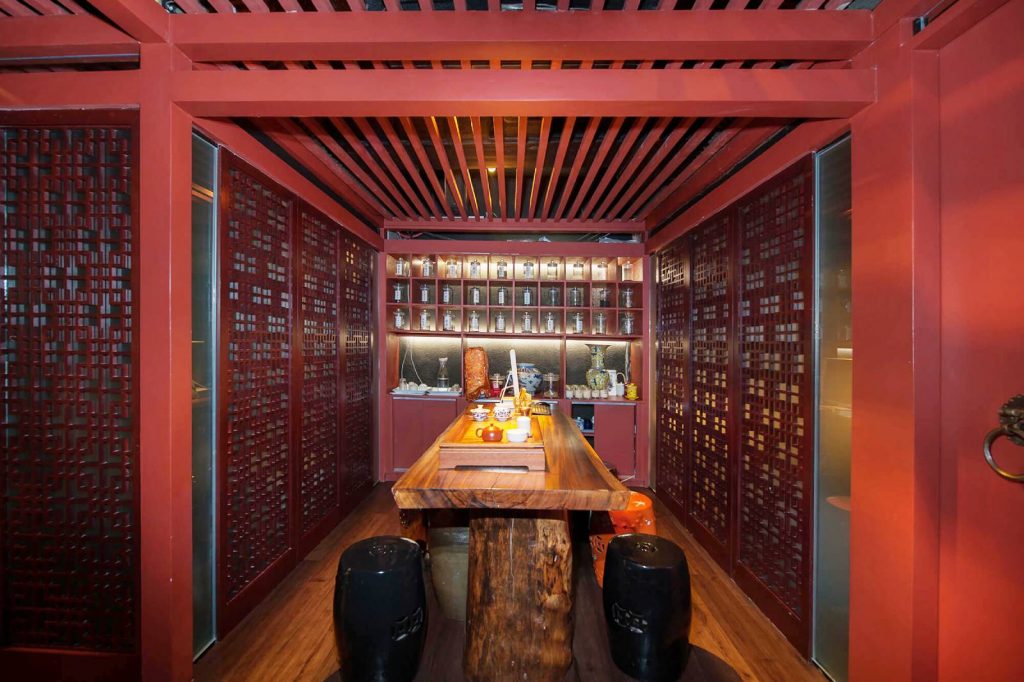 Its philosophy revolves around three principles: listen to what treatment a client wants, sense what are the needs of the body, and then compose the best treatment for each client.
This approach enables Qiwellness to determine what treatment is best for you based on your preference.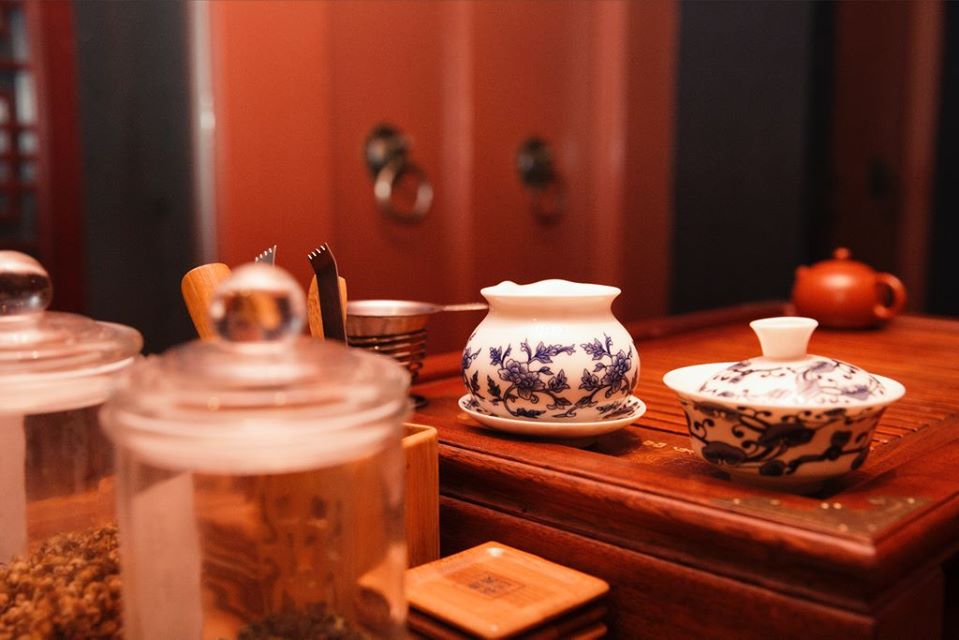 Their treatments range from massages, facial treatments, and body treatments that effectively detoxifies the skin. These massages are comprised of eastern healing techniques combined with western advances in modern therapy.
Embrace the spa's identity by trying any of their 90-minute signature massages that fuse basic massages into one kind. These include Qitranquility, Qivitality, and Qiharmony that are all priced at Php 1,330, to name a few.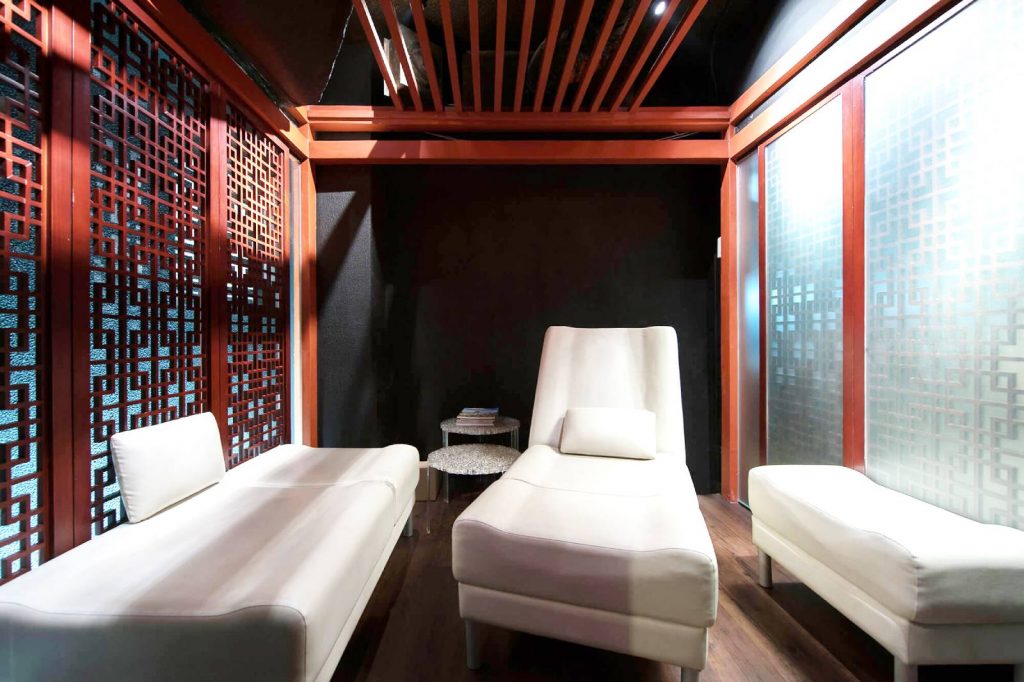 Particularly, Qitranquility is one of the most relaxing massages that one can experience. This massage embodies various techniques of lymphatic drainage massage that alleviates blood circulation to calm the well-being.
Further, their therapists and staff are skilled with professional expertise to carry out a relaxing massage you need.
Details 
Address: 4F The Picasso, 119 L.P. Leviste St., Salcedo Village, Makati City
Contact: 02-8556-1818 / 0916-793-6666
Business hours: 1 p.m. to 9:30 p.m.
Website: qiwellness.ph
---
This first appeared in Philippine Primer Japanese magazine February 2020 issue and English magazine March 2020 issue.
Images grabbed from Picasso Boutique Residences' official website