Panasonic Ionity Hair Styler: Create Beautiful Hairstyle Without Damaging Your Hair
Panasonic Ionity Hair Styler: Create Beautiful Hairstyle Without Damaging Your Hair
Do you have days when you want to glam up and change your hairstyle for any special event? Have you tried other curling products or hair straightener but want to achieve both styles? Introducing Panasonic's Latest Beauty Product, Ionity Hair Styler EH-KE46, created to have that beautiful hairstyle without damaging your hair.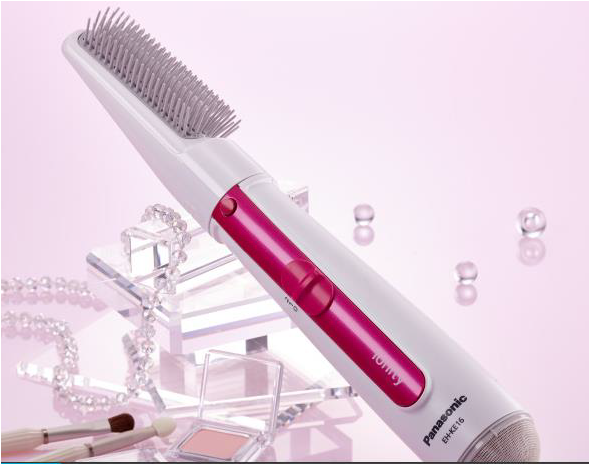 For only Php 2,799, you can curl your hair any way you want it. The negative ions gently coats and neutralizes positive ions in your hair that may result in the build-up of static electricity. This lets you style your hair while keeping it moist and smooth to touch! The hair styler comes with three attachments that allow you to dry and style your hair at the same time.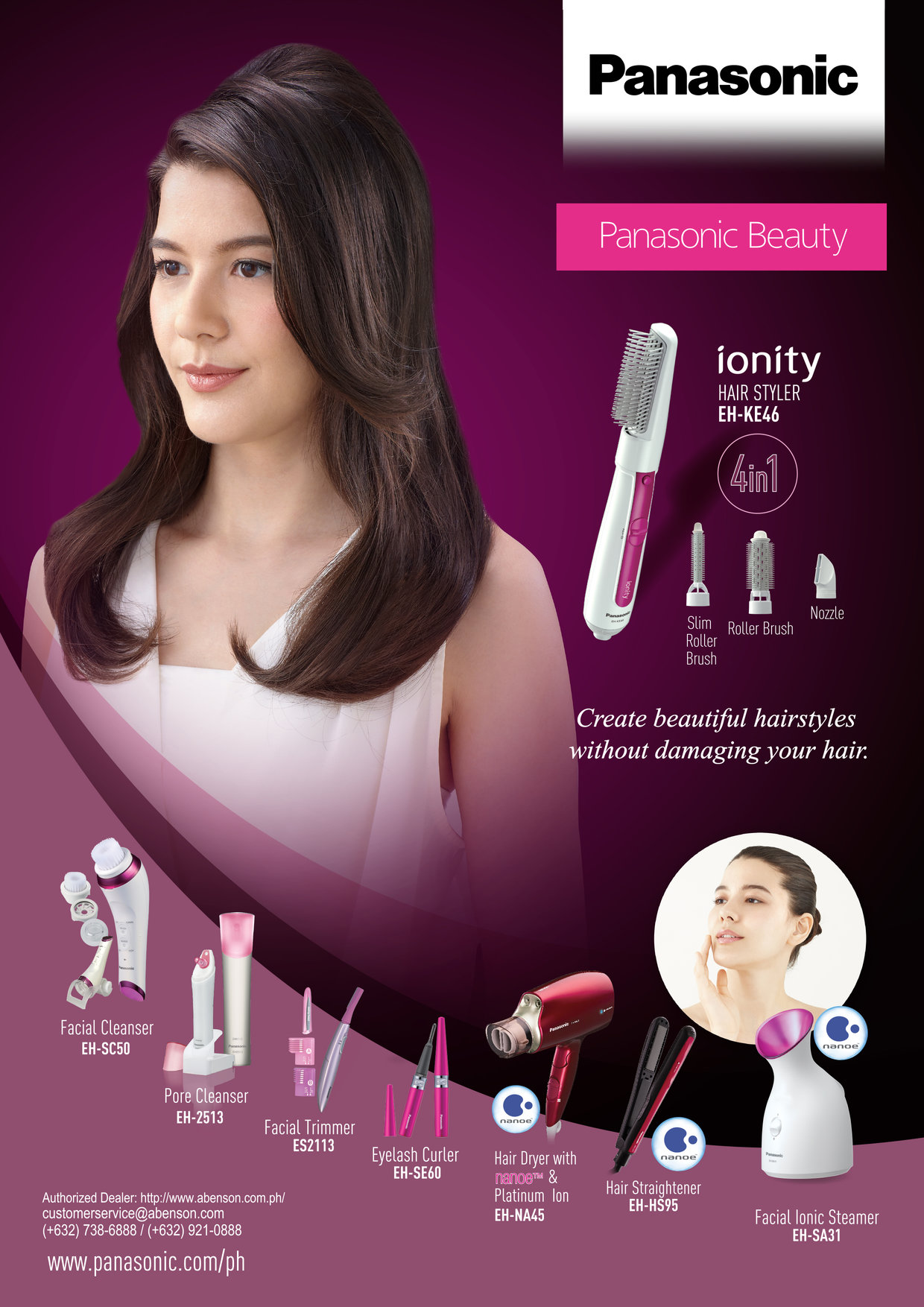 If you need more options for styling your hair, make sure to use the attachments. Use the blow brush to curl your hair inwards. For tight curls, use the Slim Roller Brush with a 360-degree comb. If you want to have loose curls or a way to style your bangs, using the Big Roller Brush will let you have that.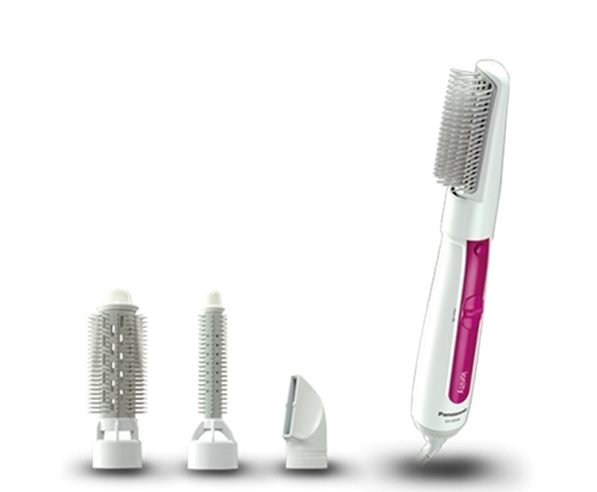 The negative ions released from the comb prevents your hair from being frizzy, it curls your hair without drying as the temperature adjusts to help coat your hair.  The best part is you can curl and style your hair without the hassle and without wasting too much time unlike using it manually.
Panasonic's ionity Hair Styler EH-KE46 is available in Abenson Stores for only Php 2,799*
Related articles:
Get a 3-in-1 facial cleanser with Panasonic's Micro-Foaming Cleansing Device
Get smooth and moisturized skin with Panasonic Facial Ionic Steamer
Get smooth and stylish hair with Panasonic nanoe™ Hair Straightener
Panasonic's Beauty Line is out! Introducing: The Nano-E™ Hair Dryer
Manage and contour your facial hair with Panasonic Beauty Facial Trimmer ES2113
Panasonic Eyelash Curler: Revolutionizing natural and long lasting curls
Details:
Panasonic Beauty
Contact number: 02-635-2260 ext. 6214
Email: gisellegaille.babasa@ph.panasonic.com.
Abenson Philippines (Authorized dealer)
Telephone number: 02-738-6888; 02-921-0888
Email: customerservice@abenson.com
*Suggested Retail Price
You might also like...