Ilog Maria
Ilog Maria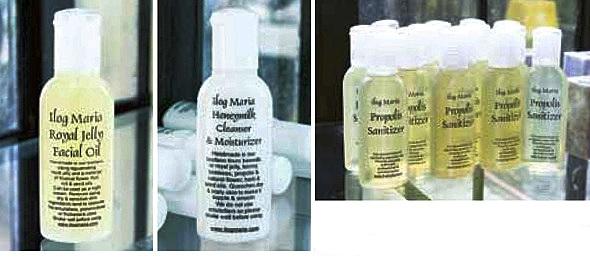 Ilog Maria is a honey farm located in one of the popular tourist spots in the Philippines, Tagaytay. This place offers a tour around the plantation, where they show how to make honey. Advance reservation is a must. Besides from an excursion, Ilog Maria also produce varieties of beauty products.
***
Here are some of its products that we recommended !
Royal Jelly Facial Oil (P121)
This facial oil differs from other oils because it is not sticky even after you've put it onto your face. The scent of the fruit honey is also addictive. The Royal Jelly Facial is particularly suitable for people with dry skin.
Honey Milk Cleanser and Moisturizer (P88)
Do you know the difference between a cleanser and a moisturizer? A cleanser is used to wash the impurities off your face, while a moisturizer keeps your face moist to prevent it from being dry. Ilog Maria offers a combination of these two, having a scent of fruits and honey that makes you feel relaxed.
Propolis sanitizer (P88)
This gel sanitizer, which does not feel sticky at all, has the fragrance of honey lemon. Compared to alcohol, this sanitizer moisturizes your hands; hence, it will keep them from drying.
Propolis -Tooth Powder (P170.5)
This powder has the fragrance of mint and can be used as toothpaste.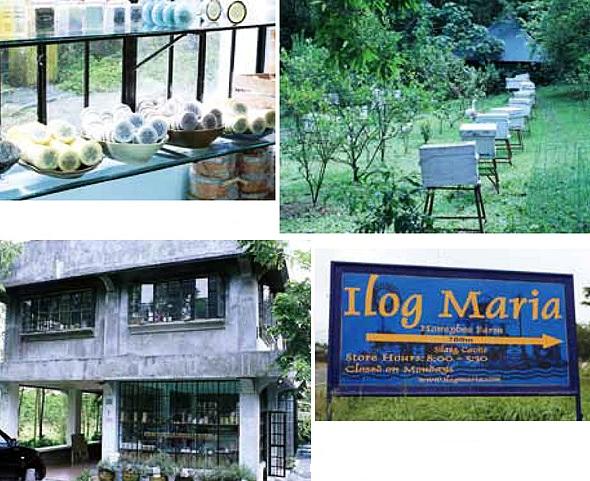 ***
Ilog Maria makes products that are not only high-quality but as well as affordable. A great memento for you and your love ones.