Toyota Cars, Service, Spare Parts, Finance, Used Cars, Insurance
TOYOTA SANTA ROSA
Toyota Santa Rosa Laguna is the premier provider of Toyota Cars, Service, Spare Parts, Financing, Used Cars and Insurance.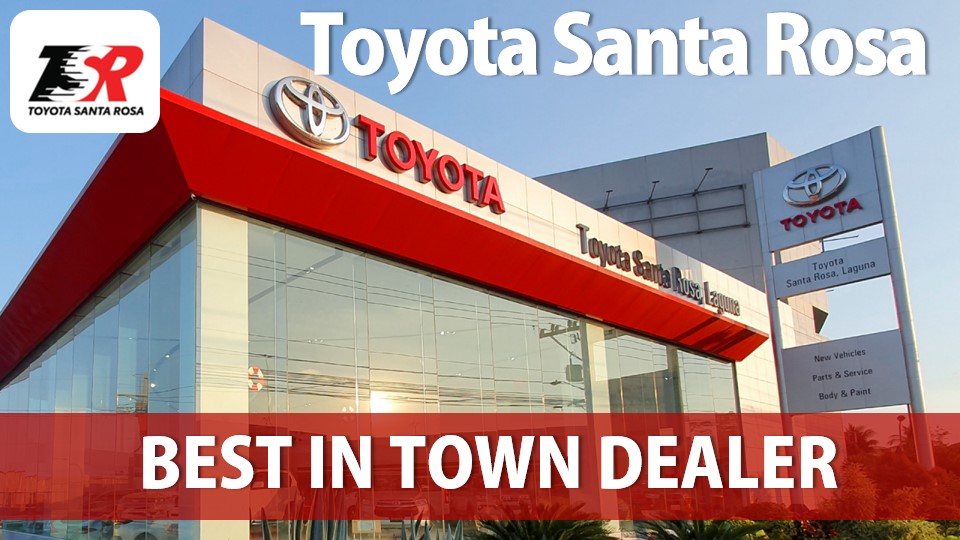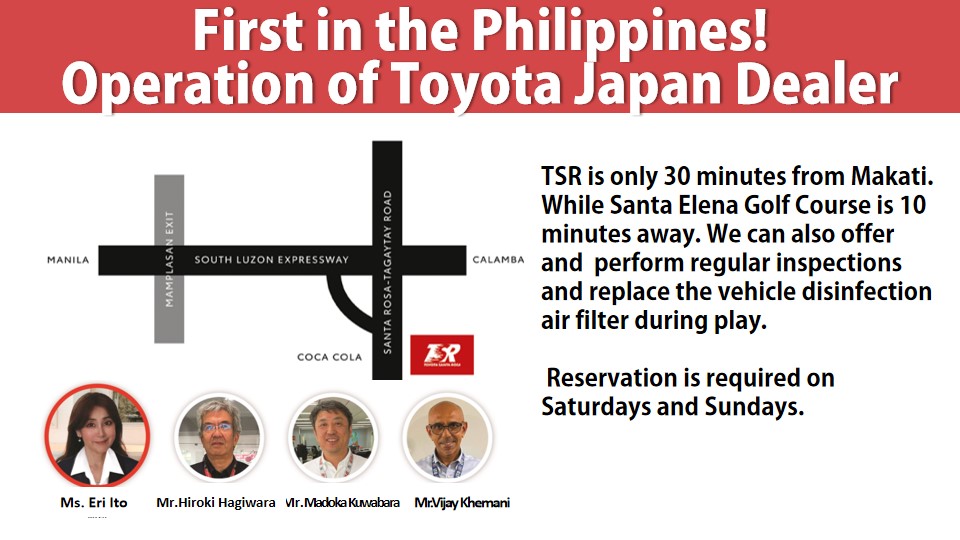 Service introduction
Toyota Santa Rosa, the first Toyota dealer in the Philippines to run and operate, has an energetic staff with an average age of 24 years old.
① Toyota's new car sales
② Inspection and repair
③ Parts sales
④ Auto insurance
⑤ Toyota certified used car sales
We handle transactions mentioned above. Japanese-speaking staff are present (except on Sundays and holidays), and we are currently preparing to open a Japanese and used car sales desk . Based in Santa Rosa, all employees work together to provide the reliable quality and security of Japanese dealers to the people of the Philippines, in order to provide proposals that are close to each customer and provide detailed support unique to Japanese dealers. We will do our best!
Latest information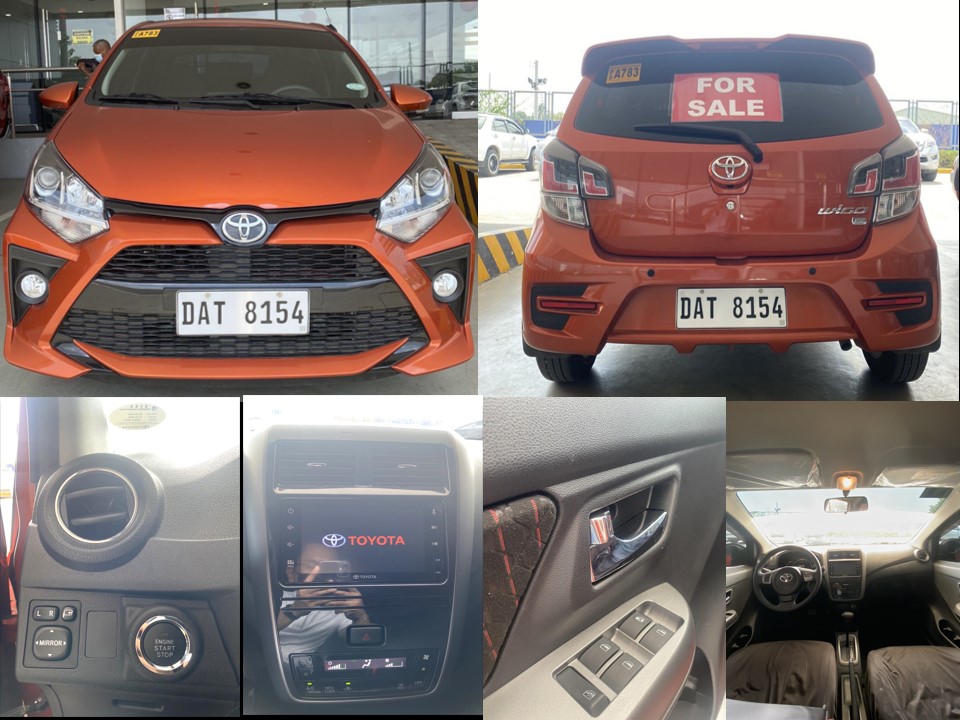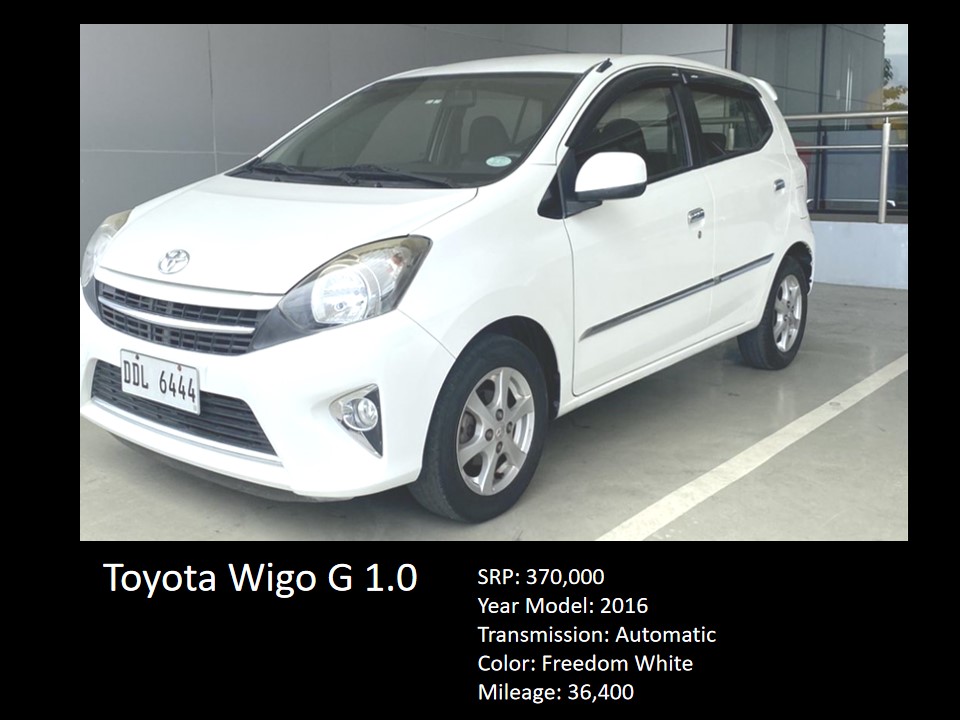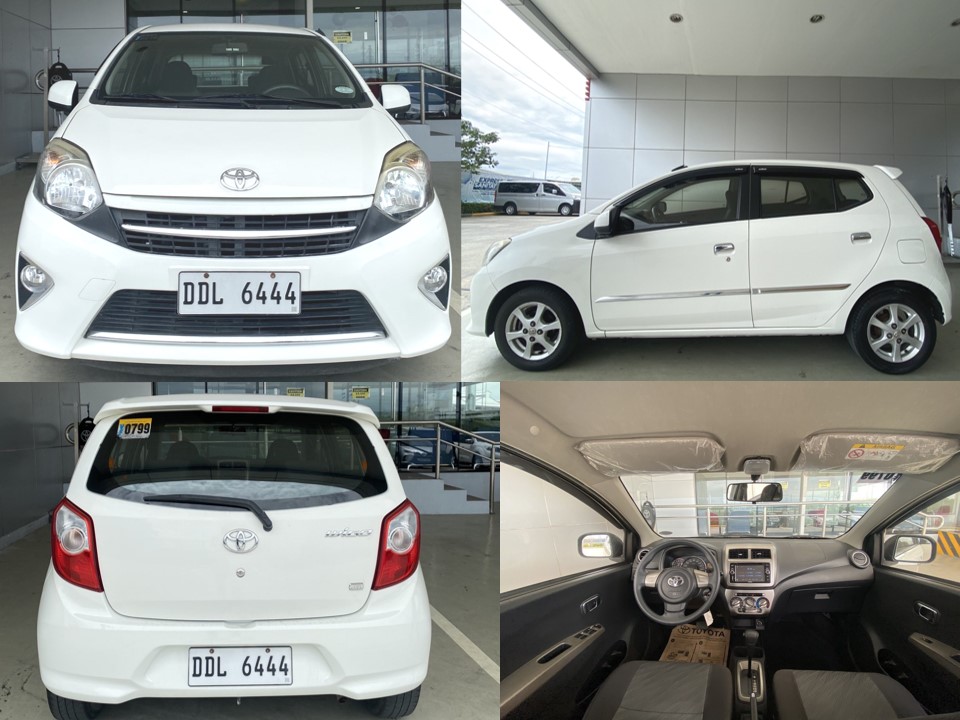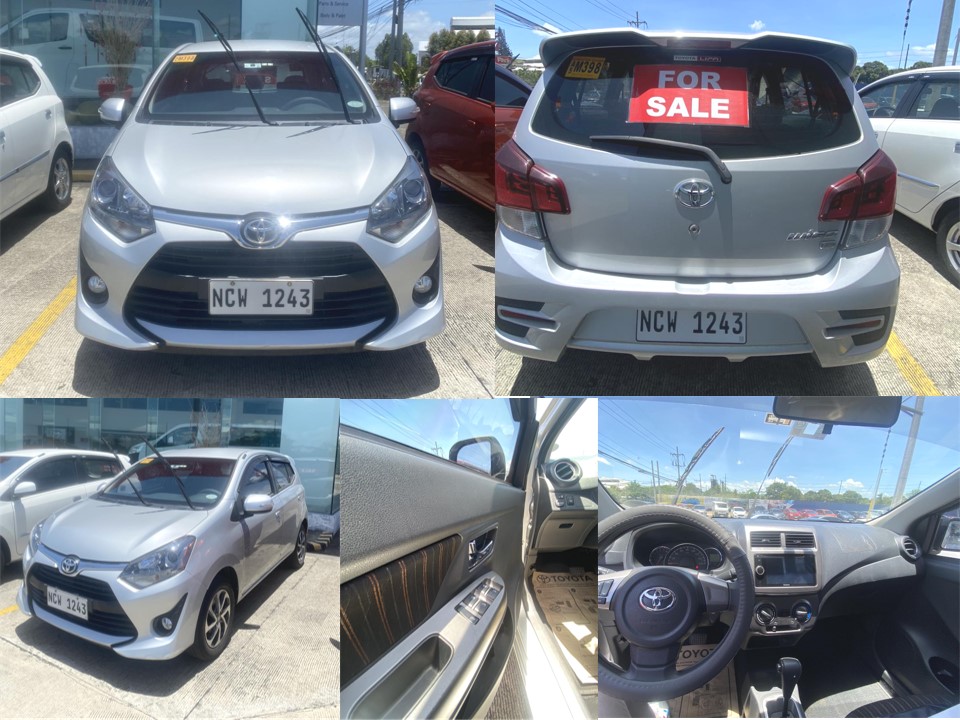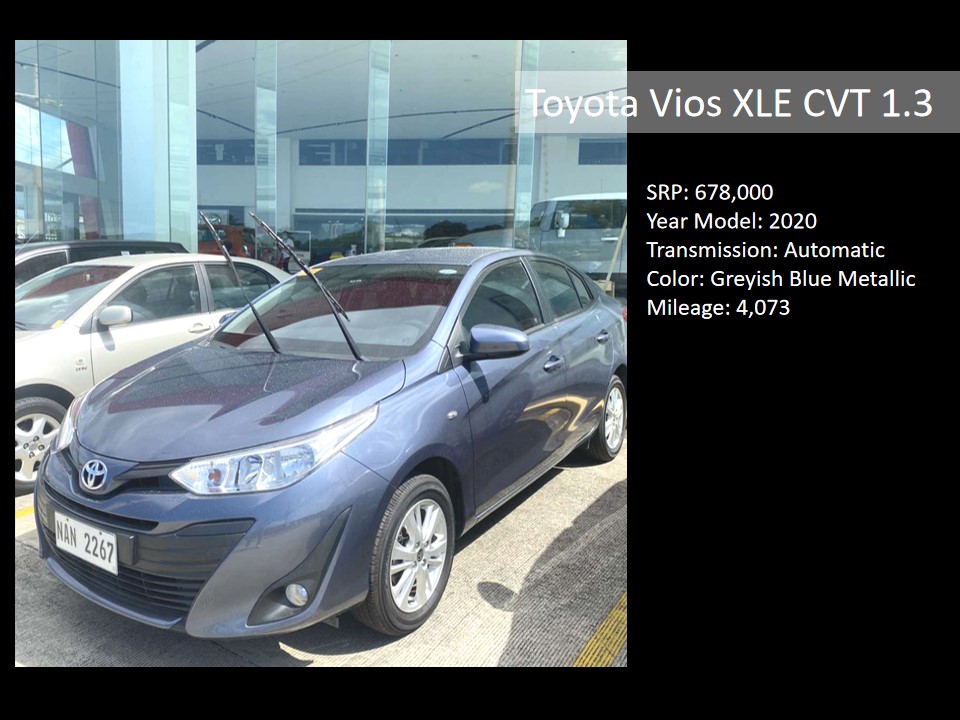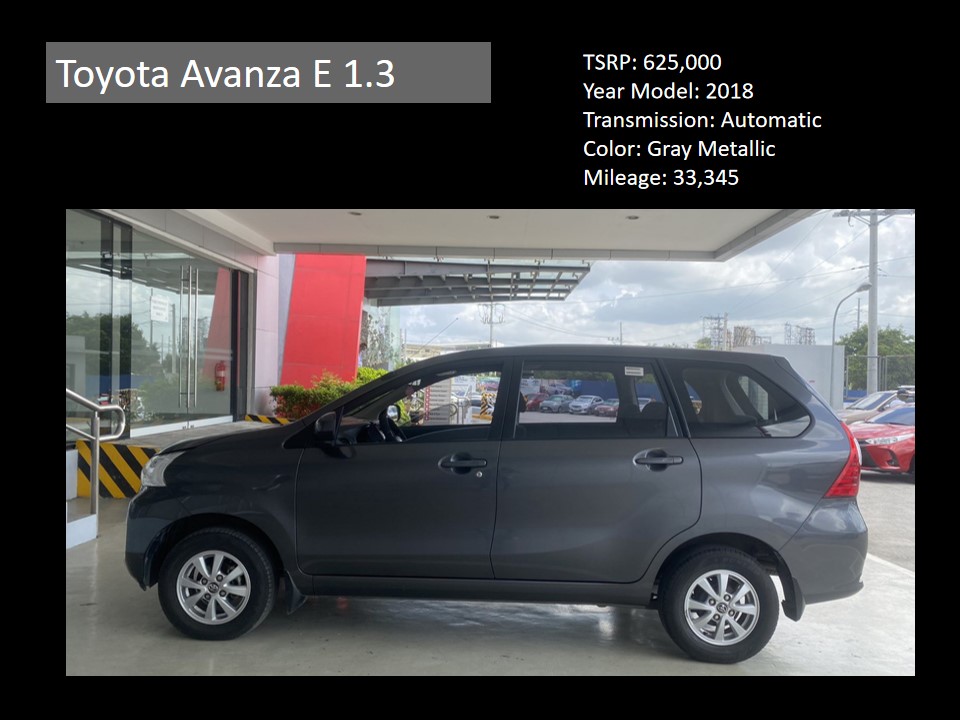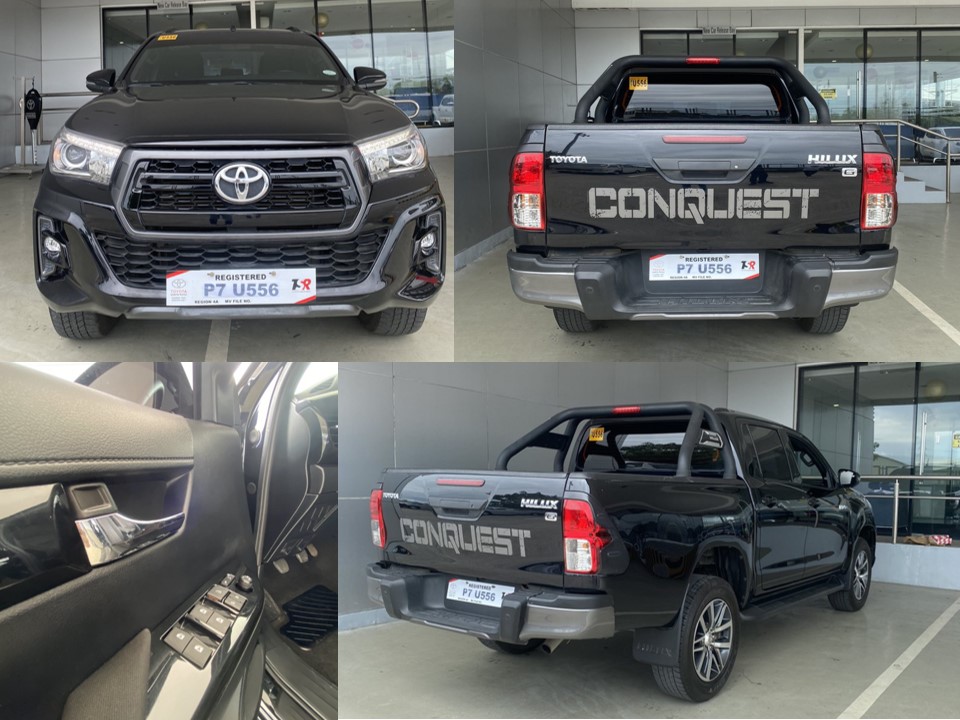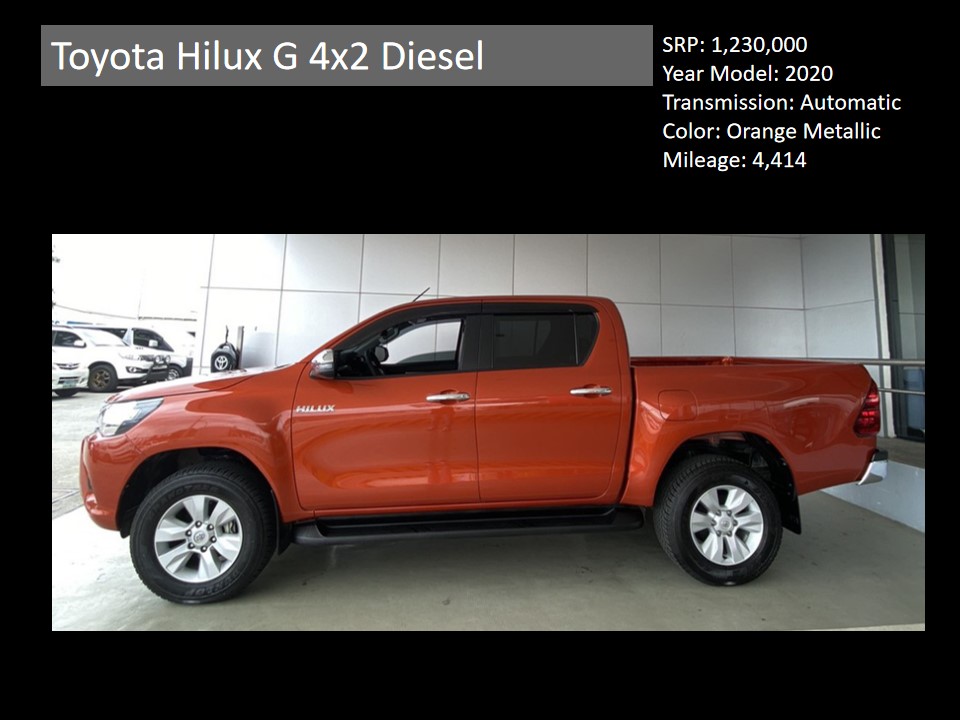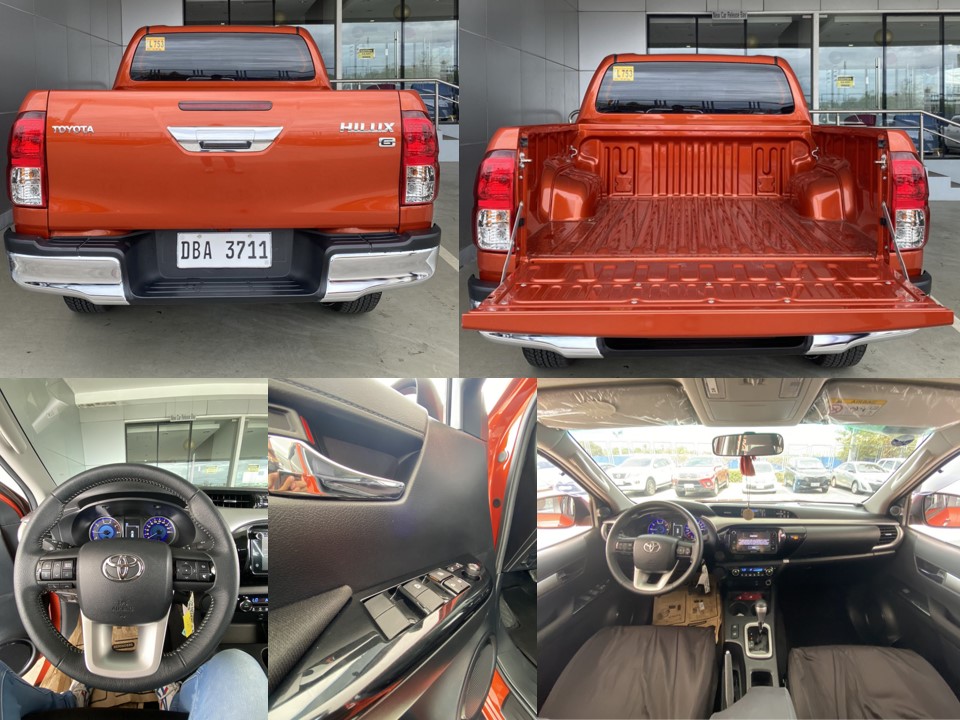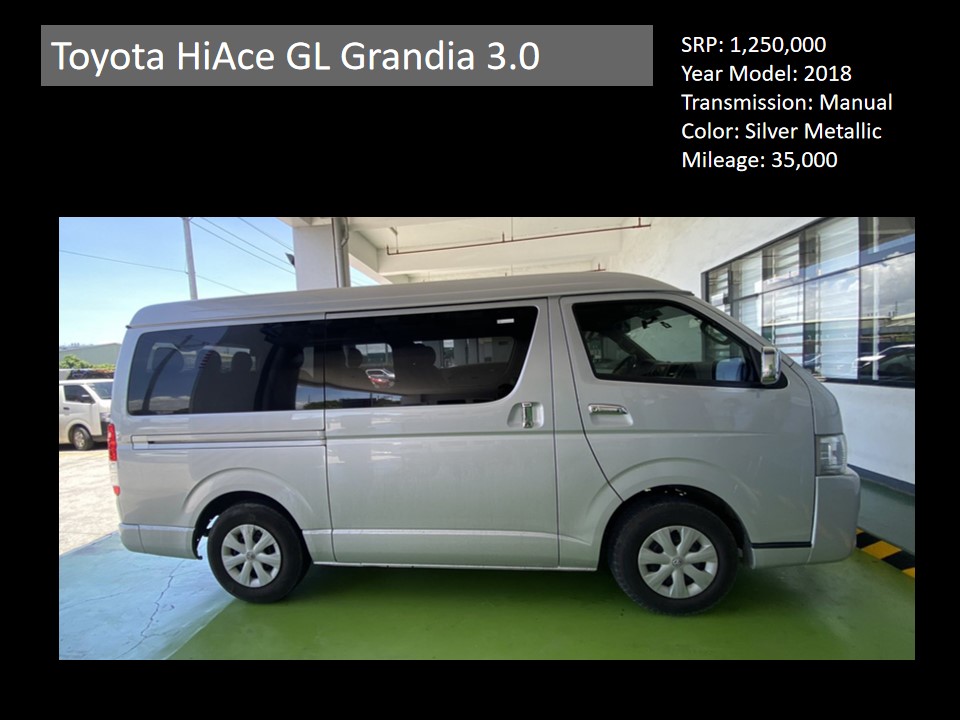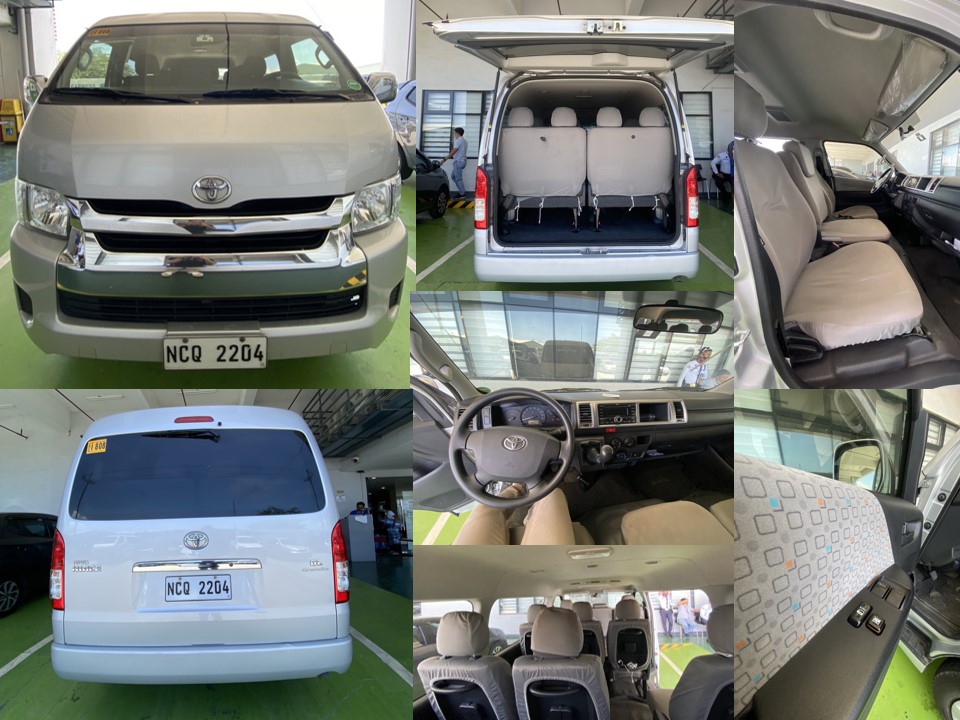 Click here for detailed inquiries
Company Information
Location: Lot 1968-D Santa Rosa - Tagaytay Road, Brgy Pulong Santa Cruz, Santa Rosa City, Laguna
Phone number: (02) 8883-7600
E-mail: sales@toyotasantarosa.com.ph
Website:
https://toyotasantarosa.com/
Facebook: ToyotaSantaRosaOfficial