Balikbayan box, cargo, courier
LBC Transtech Co. LTD
The courier service that likes to move it for you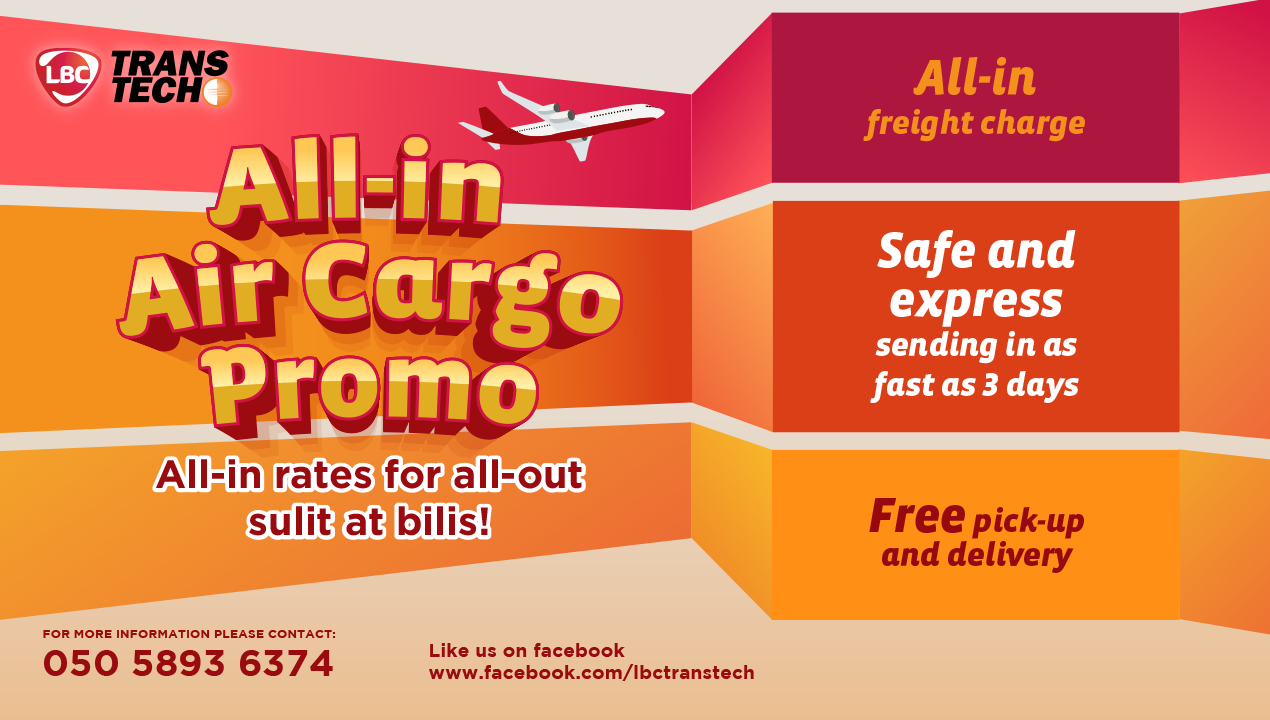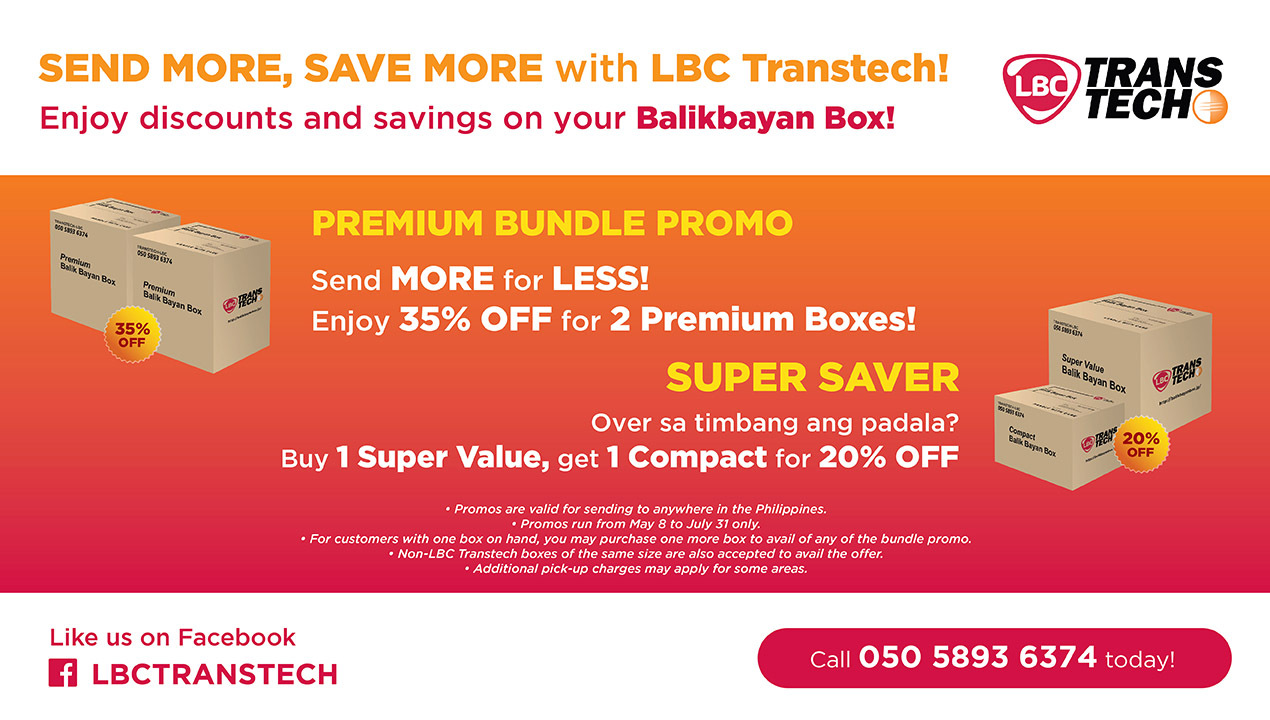 Service introduction
TRANSTECH CO. LTD – Japan, brings in more 20 years of first class consigned freight forwarding expertise, one can be confident that their parcels or in the filipino dialect "Balikbayan box" – the boxes that our overseas filipino workers (OFW) in Japan sends to their loved ones back home – in the Philippines. The way to cope up the longing for home and expressing their love and care for family and relatives. A prominent Filipino Trait.
Now, partnering with homegrown Filipino brand, LBC Express Inc that provides courier and freight forwarding services in over 20 countries and territories outside of the Philippines. With these two giants in freight forwarding, one can be sure of the reliability, safety, and speed of your parcels.
Sea Cargo – is the service solution for when you're on a budget and you're not in a rush to get your goods back home to your loved ones. We know how much love goes into every Balikbayan box, so it is our commitment to ensure that all our sea cargo services from Australia to the Philippines are safe and efficient. To ensure your hassle-free Balikbayan box shipping, we guarantee door-to-door delivery, straight to your recipient's doorstep, no matter where in the Philippines they may be.
We optimize all of our sea routes to ensure you get the best sea cargo rates to the Philippines possible.
Ship all your family's needs without worrying about the cost and its safety – the latest TV, trendiest bags and shoes, rare food items.
The Balikbayan Box service provides Door to Door services for our customers all over Japan to the Philippines.
Once we received your Balikbayan Box, it will be sent to the warehouse in Yokohama for inspection and will be sent to Yokohama customs for export declaration before shipping to Manila. Once your Balikbayan Box arrives safely in Manila, it will be checked in domestic customs and delivered to its final destination.
Air Cargo – The Fastest and Easiest way to send your packages to your Family back home. Air cargo shipping is the fastest way to send packages, parcels and documents back home to your loved ones.
Whether that's an important document you need sent ASAP or items only found in Japan, we can ship it back and give you the best air cargo rates to the Philippines.
Now there's no need to worry about missing out on family events. For special occasions like birthdays, graduations, Christmases and everything in between, LBC can make sure your padala gets to the Philippines from Australia securely and on time with our air cargo shipping to the Philippines.
LBC – Transtech is now offering the ALL-IN AIR CARGO PROMO! Offering all-in freight charge &FREE Pick Up and Delivery and senders will have the chance of winning gadgets, gift cards, and cash prizes up to Japanese Yen 10,000 and other exciting prizes!
Send your parcels today with LBC Transtech!
Click here for detailed inquiries