Philippines Interior Design, Architecture, Daikin, Air Conditioning
Jmaterials Corporation
For smooth business development,
Providing interior design, construction, and air conditioning installation services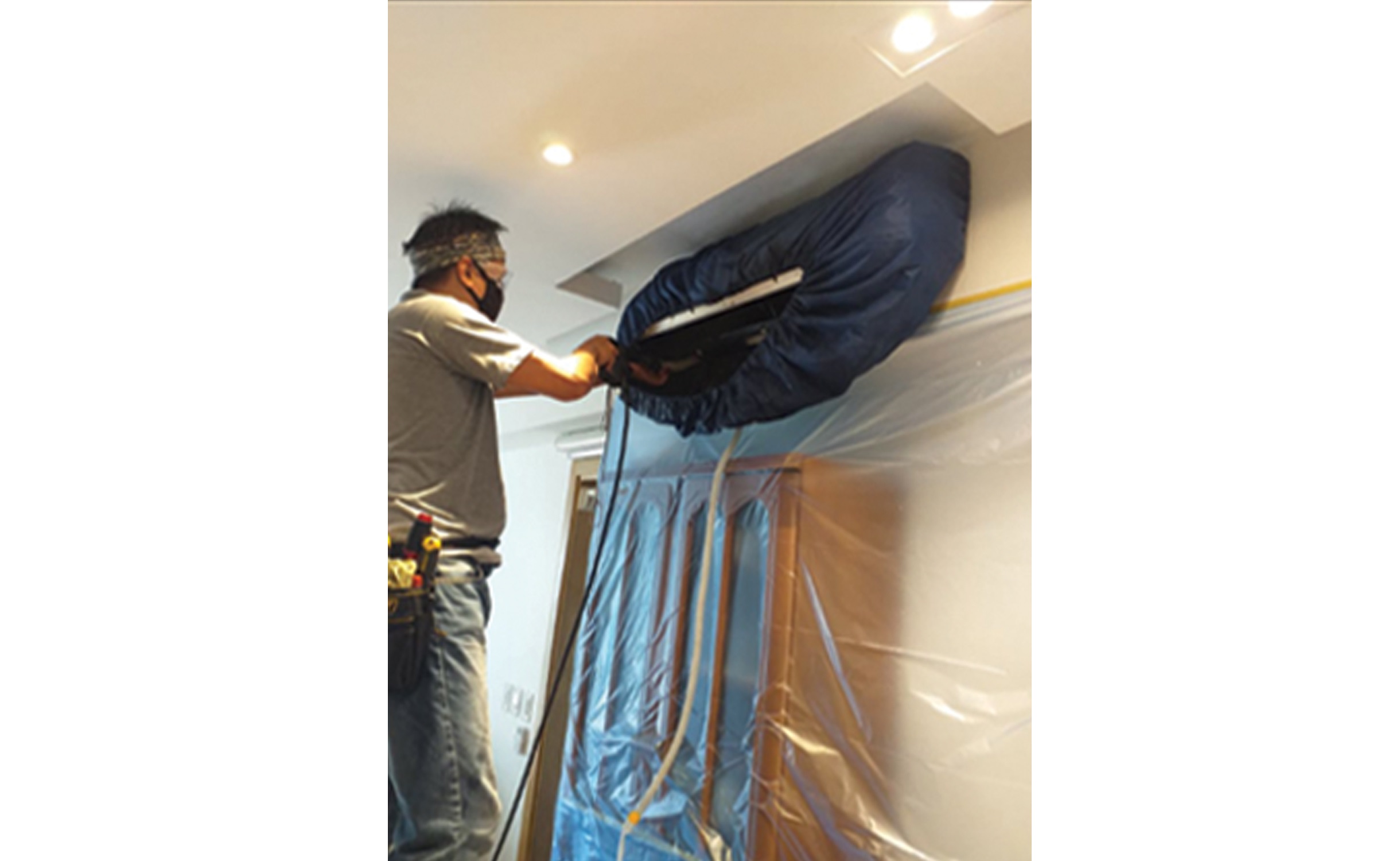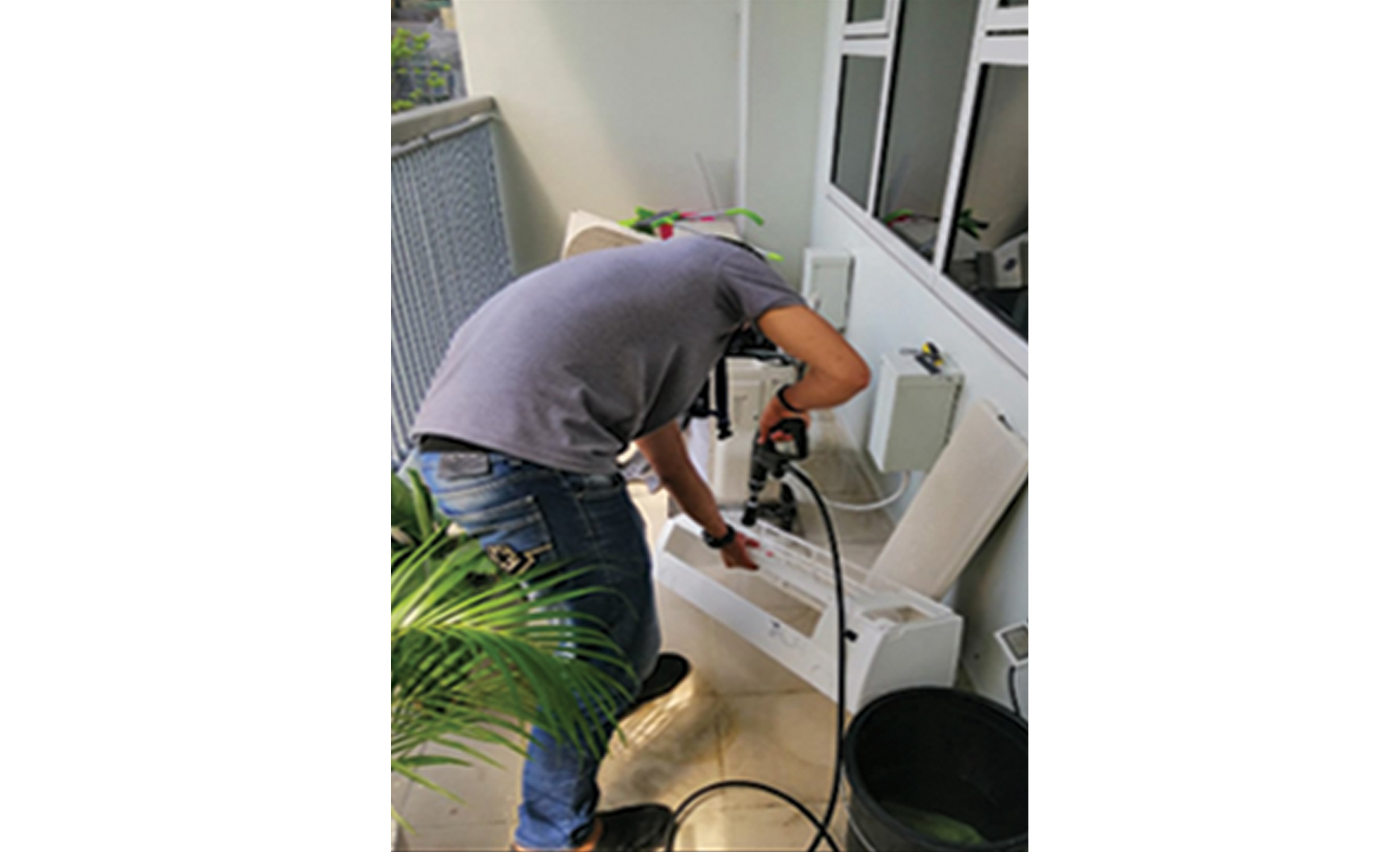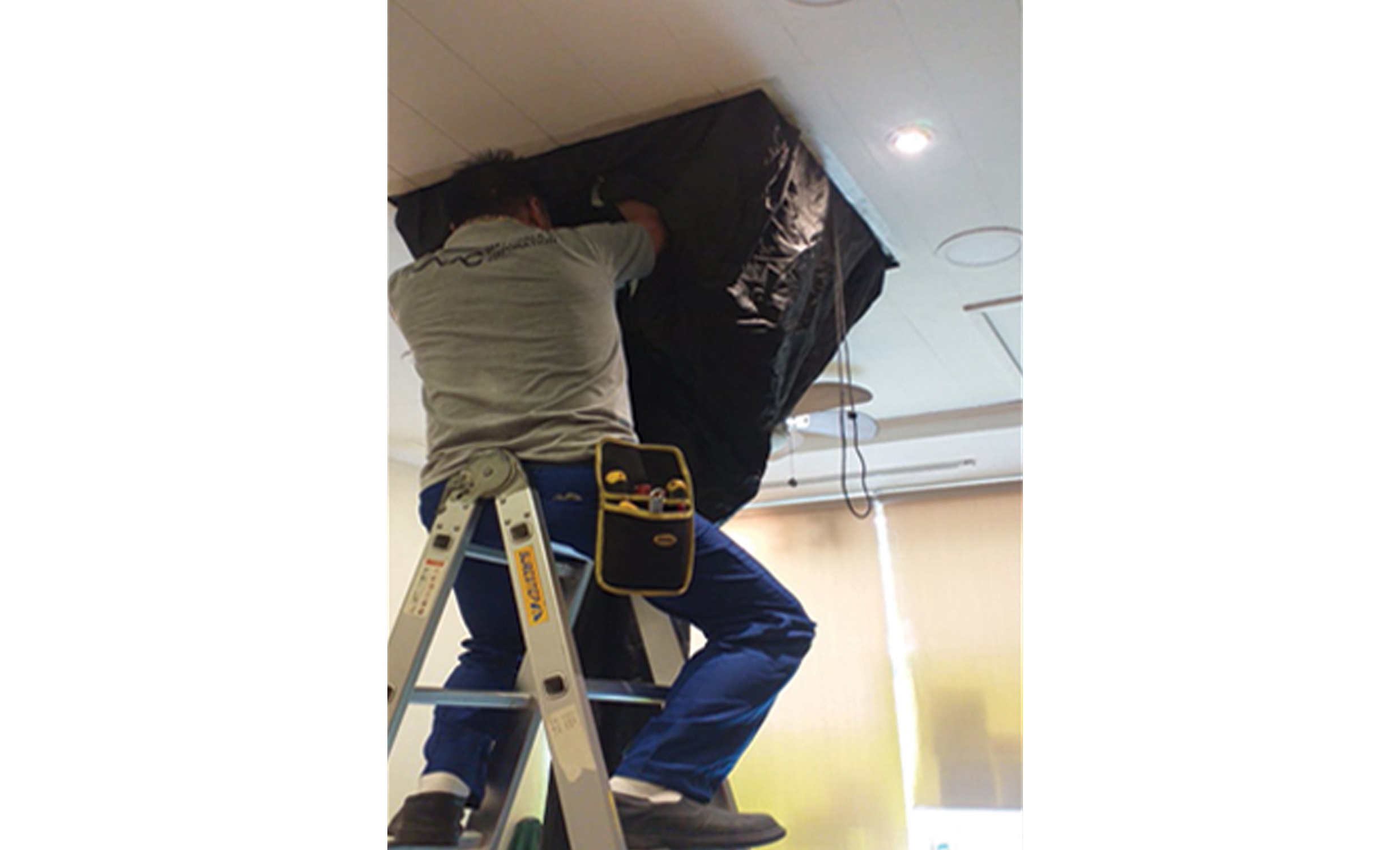 Service introduction
Our company was established in the Philippines in 2008, and in addition to interior design and architectural services, we also provide sales, installation, and repair of air conditioners and chillers as a Daikin distributor.
Our primary business, interior design, includes condominiums and factories, but we specialize in small to medium sized restaurants and offices.
The strengths of our interior design services are that we can provide services in Japanese, have excellent delivery management, and can tailor our interior design services to meet the budget and needs of our clients.
We have seen many cases where Japanese clients who are expanding their business to the Philippines are unable to start their business as planned because labor costs are low in the Philippines and they think they can reduce their budget by hiring a local company to do the interior design work themselves. As a result, we have seen many cases where business could not start as planned.
In order to ensure the quality of our designs, we emphasize communication between our clients, designers, constructors, and other parties involved in the actual work, and this is especially appreciated by our clients. We also hope that we can help our clients start their business in the Philippines with peace of mind by providing inexpensive, high-quality interior design and construction services through our network and experience in design and interior decoration in the Philippines over many years.
As for our second business, air conditioner sales, our main focus is on sales and maintenance of air conditioners for business use in factories and offices, but we also sell and maintain air conditioners for general residential use in condominiums.
The strength of our industrial air conditioner service is that we can provide services in Japanese, can propose energy conservation through air conditioners, and can select an air conditioner that meets the customer's budget and needs.
We have seen many customers in the Philippines who have had their air conditioners installed by inexperienced contractors, resulting in frequent clogging of drainage pipes and frequent air conditioner leaks due to problems such as improper installation in the right places and inadequate slope of the drainage pipes. In such cases, we will try to fix the problem by re-checking the equipment and plumbing. In such cases, it may be necessary to re-install the equipment and piping, which in effect is a double hassle, and in many cases, the cost is higher as a result.
As an authorized Daikin distributor, we have solved many such problems because our experienced staff install and repair under the guidance of the manufacturer. In addition, we are punctual, on time, and thorough in our careful curing and cleaning after work, and our customers have been very pleased with this. We also provide post-installation maintenance inspections, periodic cleaning, and repairs, so our customers can use our products with peace of mind even after purchase, which has earned us a high reputation. If you are planning to expand your business in the Philippines in the future, please contact us.
Click here for detailed inquiries
Company Information
JMATERIALS COPRORATION
Address:Room 400 VGP Center, 6772 Ayala Ave, Makati City, Philippines
Mr.Nakagane
E-mail:nakagane@jmaterials.com
Phone Number:+63 9988 499 605
Contact:Jeru / sales@jmaterials.com / +63 9778 421703
WEB:
http://www.jmaterials.com/