Real Estate, Philippine Real Estate, Property Management, Rent, Buy and Sell, Manila Real Estate, Cebu Real Estate
BedandGo Real Estate
BedandGo is your Philippine Real Estate Partner. Honesty and trust are our motto. Professional, quick, and hospitable, our Japanese level of service will ensure you meet all your needs for your properties and that you receive the best value in the world.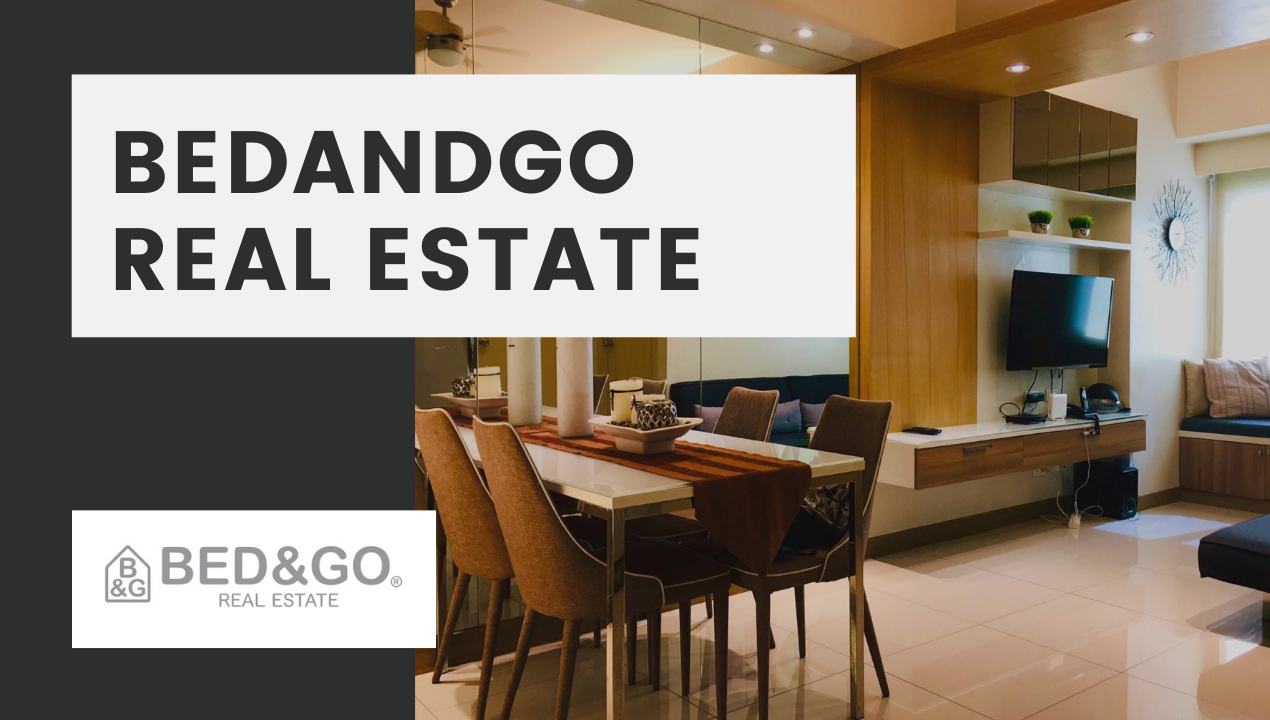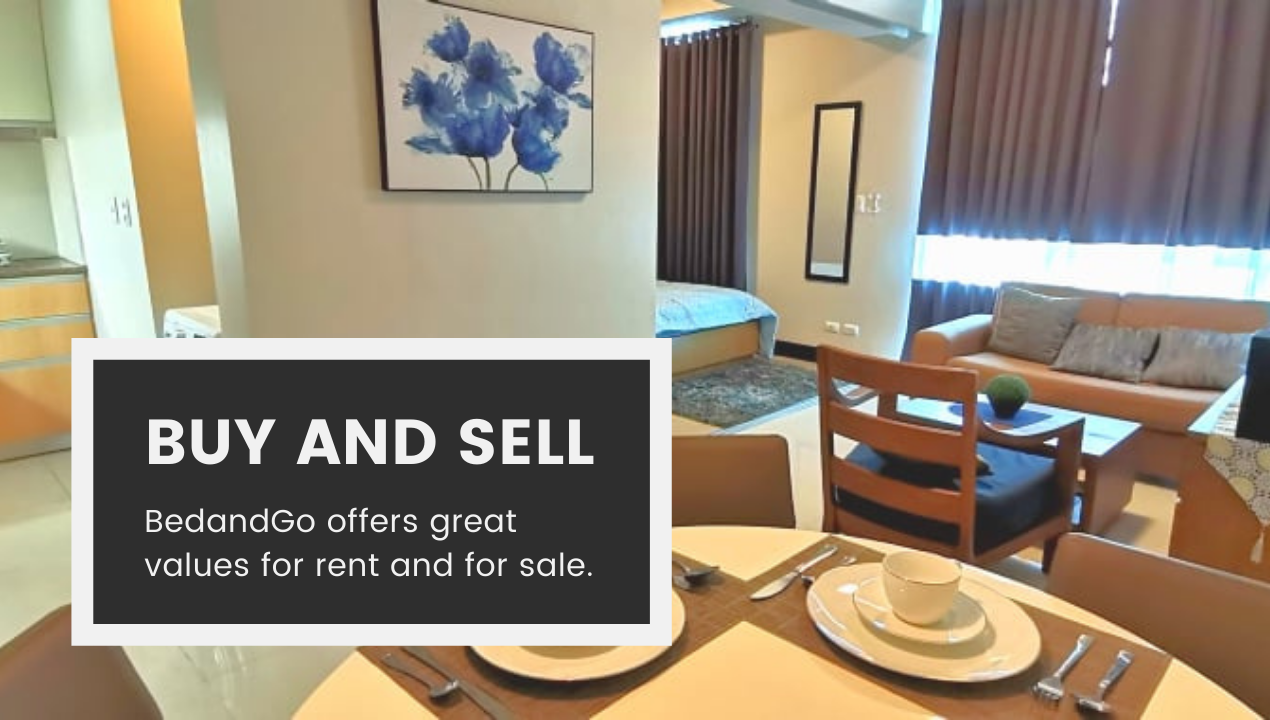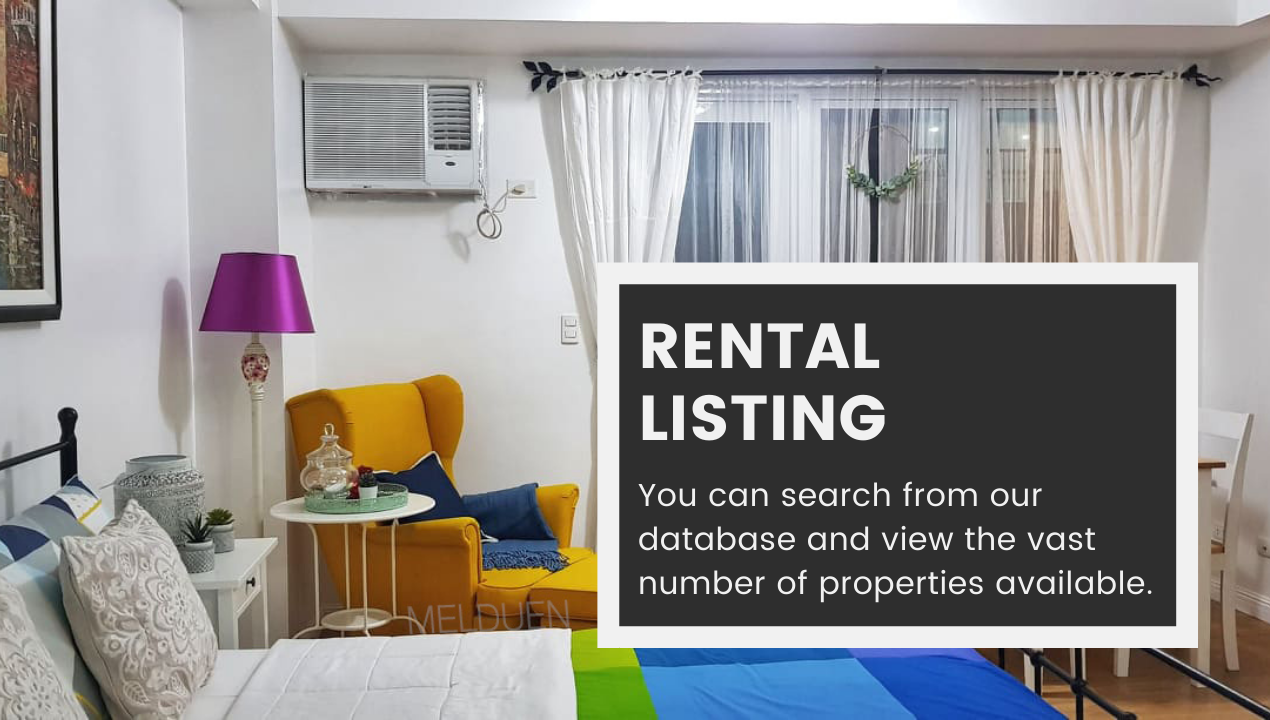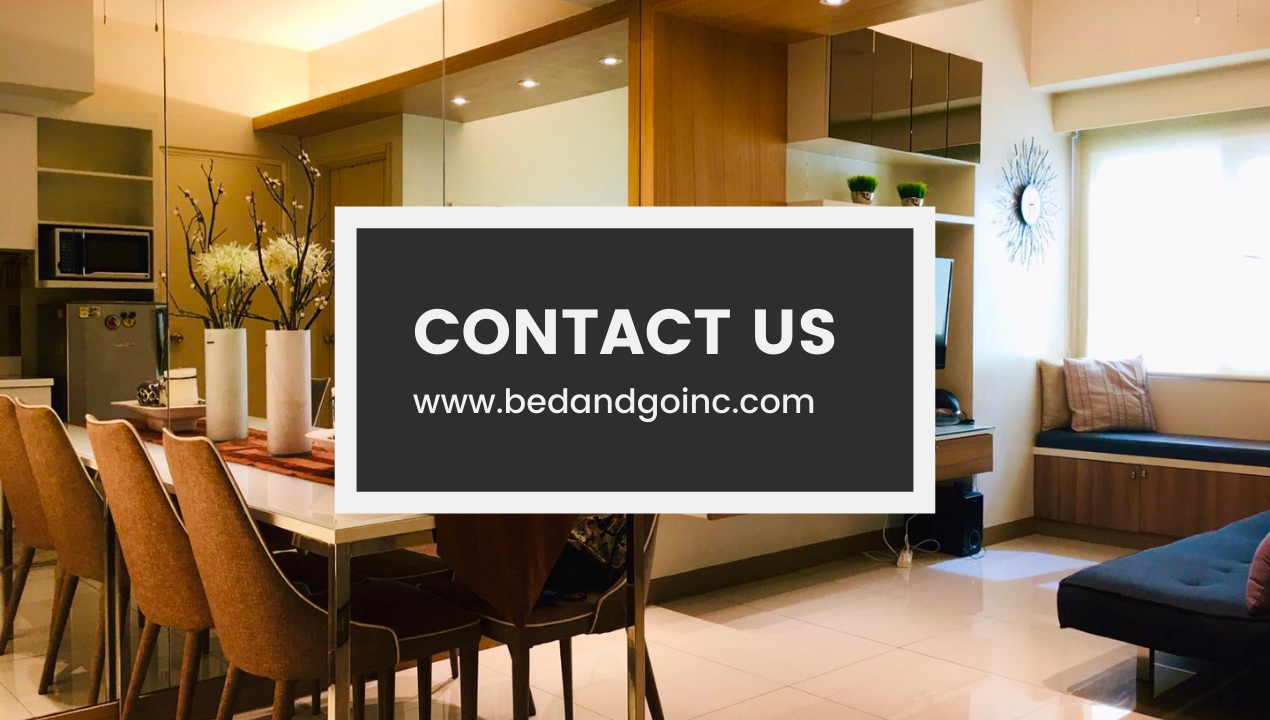 Service introduction
BedandGo is a real estate and property management company based in Manila that offers various services that caters to people from all walks of life. We consist of professional sales staff who are happy to help you find your ideal home in the Philippines. Our experienced staff listens in detail to your needs, budget, and your desired conditions in selecting the perfect property. Aside from that, property management officers from BedandGo make sure to take care of your needs and property concerns to give you the best quality of living.
BedandGo offers great values for rent and for sale which you can search from our database and view the vast number of properties available.
If you are looking for rental housing such as a condominium or investing on a good property, BedandGo is here to find the perfect place for you. Real estate in the Philippines can be quite overwhelming and we are here to help. We are introducing rental condominiums (apartments) based in Manila and Cebu. In BedandGo, we consider the building type, budget, room conditions, etc. We are here to help you navigate real estate in the Philippines.
Finding a good value rental property in a convenient location or in a popular area has never been easier. But! BedandGo is your partner when it comes to real estate in the Philippines.
Click here for detailed inquiries