Siquijor Braces To Reopen Tourist Spots
The Department of Tourism (DOT) Secretary Bernadette Romulo-Puyat traveled to Siquijor to assist in the safe reopening of tourist destinations in the new normal.
With the help and approval of  Siquijor  Governor Zaldy Villa, the province is about to open slowly and safely.      
"As the DOT bids to fully reopen Siquijor to tourism and revitalize this sector, we continue to seek regular discussions with provincial and local government leaders and stakeholders, gaining insight into your preparedness to reopen as well as a deeper understanding of how we can best help industry stakeholders and citizens of your communities," Puyat said.
Known for their Healing Festival, both public and private sectors are teaming up to promote, fund, and digitalized the celebration. This is one way to announced the opening of the island soon.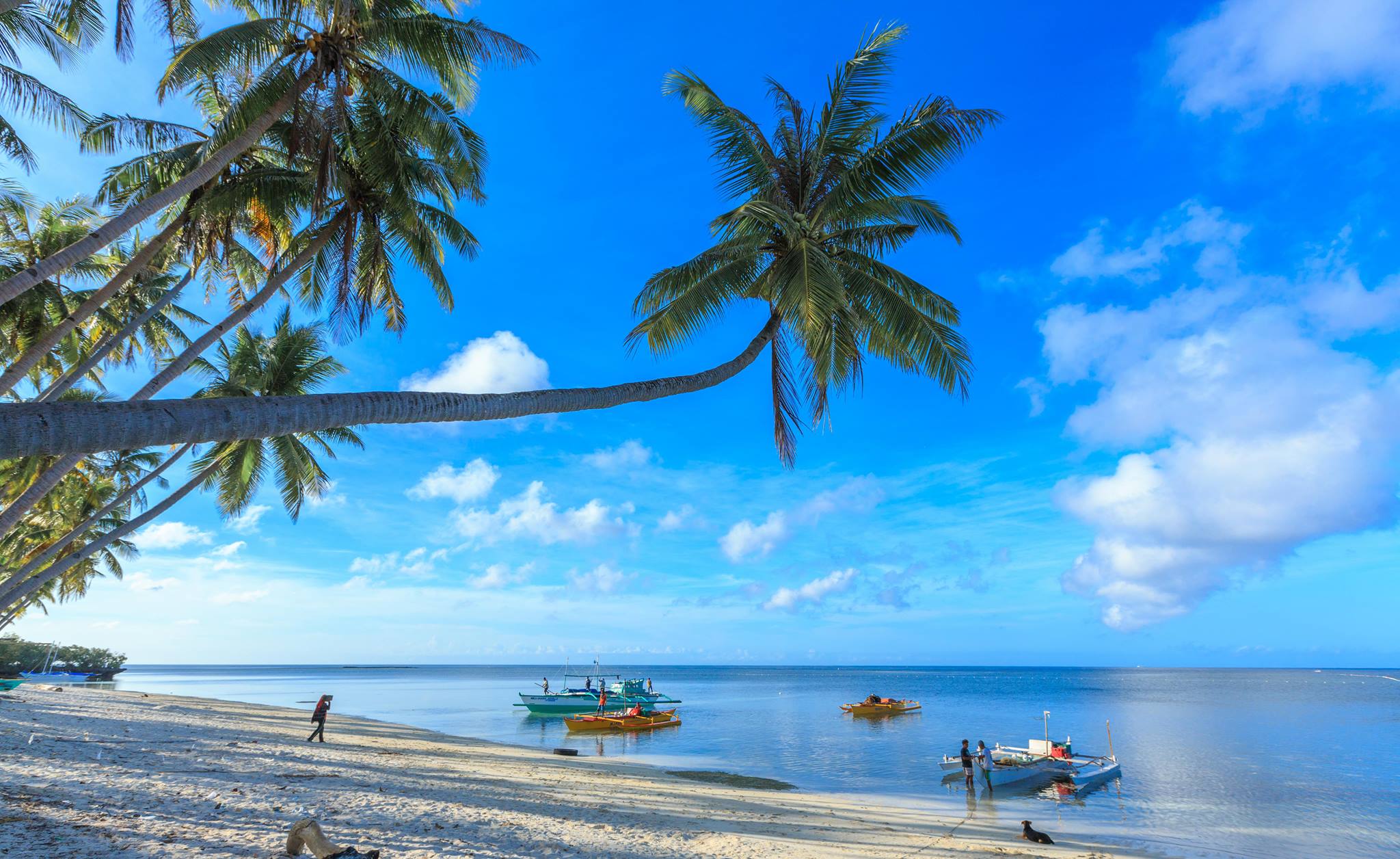 Siquijor/IMAGE from Siquijor's Facebook page 
Accommodation Establishments (AEs)
Strict regulations are observed in Siquijor to gear up for the reopening of the tourism sector. Accommodation establishments (AEs) are required prior to booking—ensuring that each establishment such as resorts and spas are accredited by the DOT.
Currently, 962 AEs were accredited in Central Visayas, 37 of which are in Siquijor.
"Great progress has been made in making tourism bounce back, but there is still much we can all do to ensure the safe, responsible, and sustainable recovery of the tourism in Siquijor and the rest of the Philippines," she said.
Villa supported Puyat's statement over the strict implementation of minimum public health standards for the successful reopening of tourist spots.
The province of Siquijor is known for its traditional healing culture, Cambugahay Falls, Paliton Beach, and Mt. Bandilaan, where the famous Healing Festival takes place. The province has recorded a total number of 143,286 same-day visitor arrivals and 37,651 overnight visitor arrivals in 2020.
Meanwhile, there are 17 road infrastructure projects under the DOT-Department of Public Works and Highways convergence program amounting to Php 95.535 million.
The convergence road projects are critical to the goal of seamless travel in the province.
---
Source: Philippine News Agency
Written by Cedie Salido