Talaudyong Beach in Puerto Princesa: West Coast's Best Undiscovered Beach
Nothing like ending the day with a good view of the sunset at one of the best, quiet and undisturbed beaches of the west coast in Puerto Princesa.
Imagine walking barefoot in some light-colored and powdery sand along with a long stretch of palm-lined trees and the breath-taking sunset of Puerto Princesa as your backdrop. Oh, the simple pleasures of life.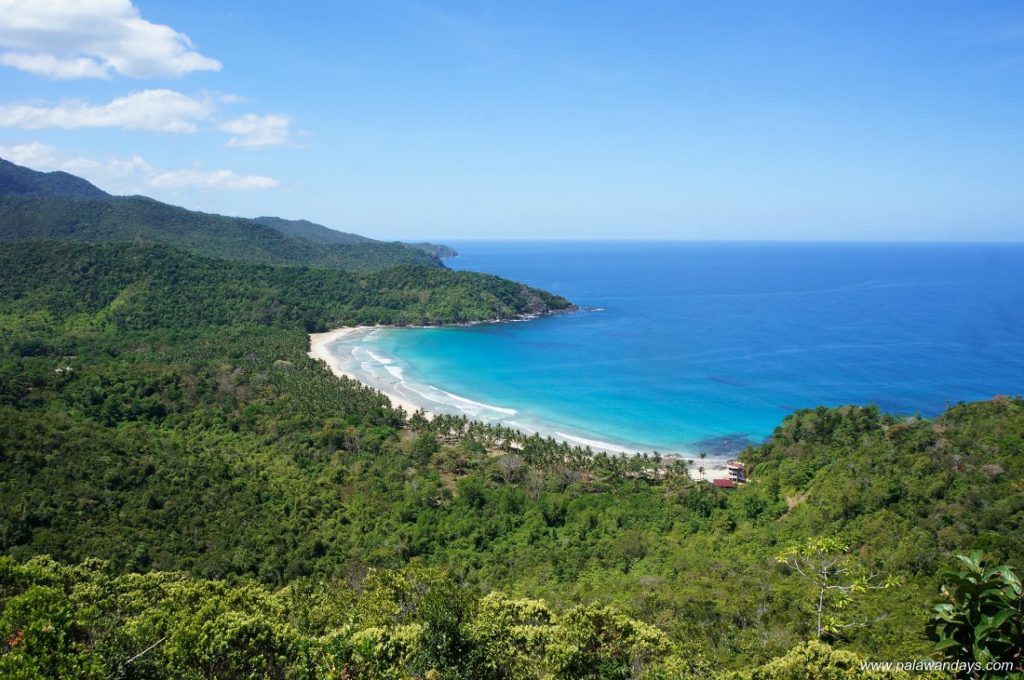 Image courtesy of Palawan Days
If you're eyeing for an experience just like what was mentioned above, then Talaudyong Beach, tucked quietly at the west coast of Puerto Princesa, is the perfect place for you. It isn't your white sand type of beach, but you'll get a grasp of how simple life is with its little to no facilities.
You can experience a moment of solitude at this undisturbed beach by renting gazebos or nipa huts or you can also set up a little nook under a tree where you can lay down on a blanket, enjoy a nice drink and just doze off or read a good book.
Around, there are several sari-sari stores where you can get some snacks and refreshments. If you get lucky, there are also some fishermen who sell their catch of the day and you can grill it to fully enjoy your picnic experience!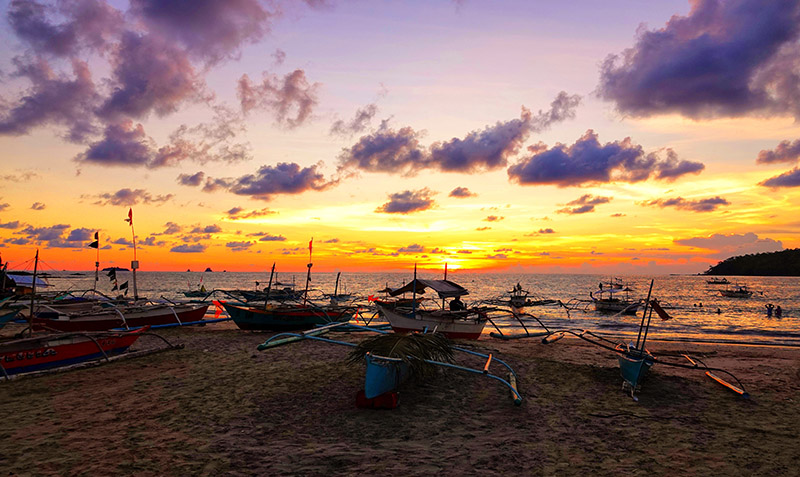 Image courtesy of Tom Cui Espinas of Blue Palawan
For those who enjoy surfing and swimming, the beach is also a good place to practice as it usually has big waves and deep blue waters you can't resist.
Talaudyong beach is accessible via van or you can rent a motorbike in town to get here. There are also several tour providers who offer a west coast beach tour like Pakpak-Lauin Day Tour Destination.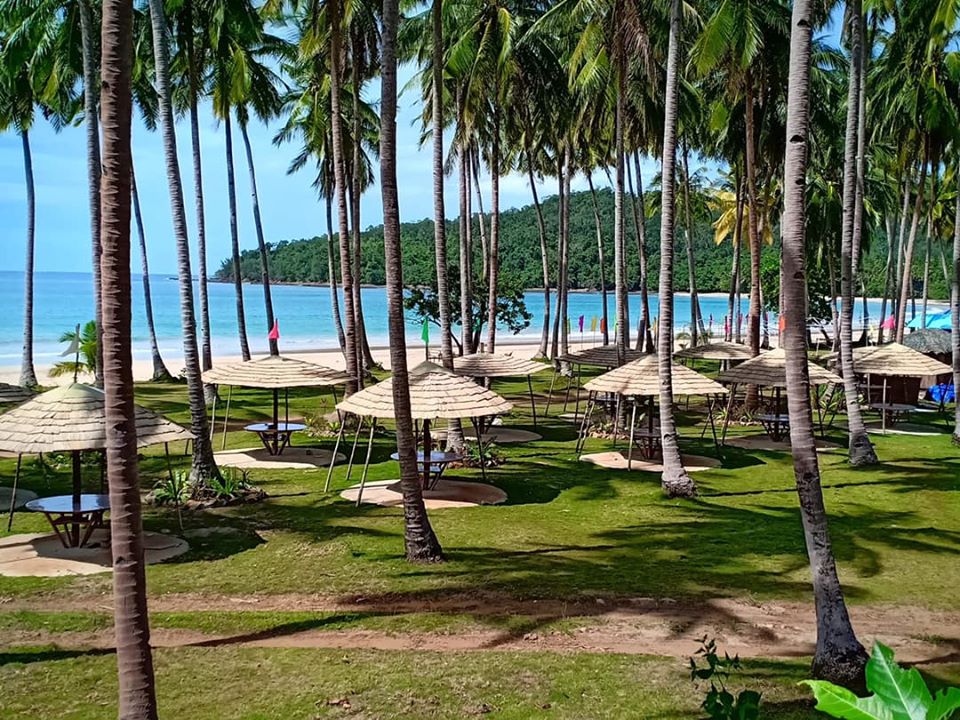 IMAGE grabbed from Pakpak-Lauin Day Tour Destination's Facebook page
The roads leading to Talaudyong Beach are usually littered with rocks as the cement road is fresh and new—making it a virgin beach just waiting to be discovered.
How to get here:
Via rented motorcycle or van: From the town proper, take the Puerto Princesa North Road for about 20 km before turning left to Bacungan-Nagtabon Road. Continue straight for about 15km and turn right. Continue straight and you'll arrive to Talaudyong Beach.
General Information:
Address: Talaudyong Beach, Bacungan, Puerto Princesa, Palawan
---
This first appeared in Philippine Primer's Japanese and English Magazine February issue.
Featured image courtesy of Tom Cui Espinas of Blue Palawan
Written by Denisse Tenorio