Haunted Places in PH for a Legit Scare This Halloween
You could go to some haunted-house-themed park this Halloween to give you the creeps. But some people, aware of the living humans behind the ghostly makeup and tattered clothes, just can't be impressed anymore. Some people seek a more realistic thrill and excitement that's apt for the season. If you're one of these people who are looking for some legit scare this Halloween, check out these haunted places you could visit during the long vacation!
Fort Santiago, Intramuros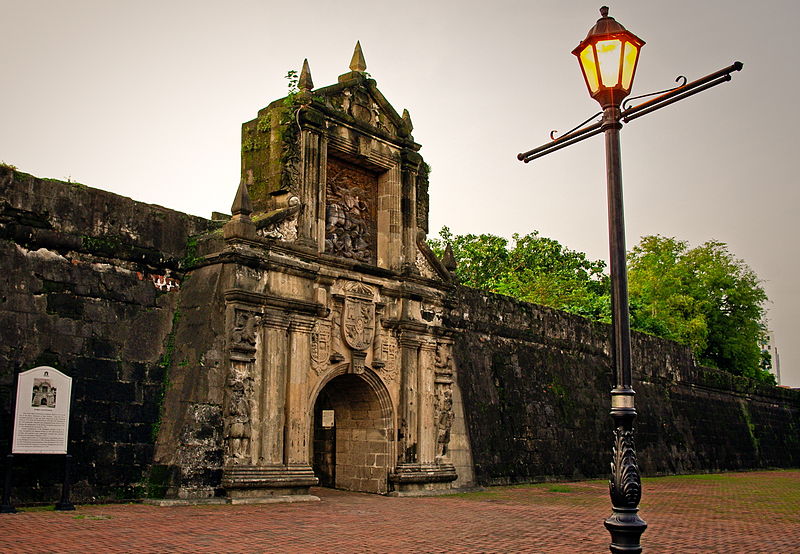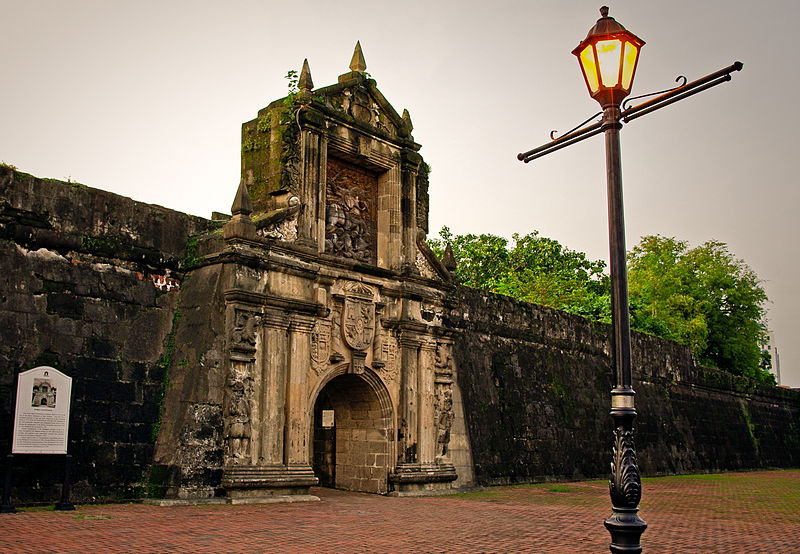 IMAGE Leoviernes1 via Wikimedia Commons
Right in the heart of historic Manila lies a seat of haunting cries and pleas for help Fort Santiago, a famous historical landmark in Intramuros served as a defense fortress and a torture chamber, wherein thousands were tortured and killed during the war. Up to this day, it is said that soldiers continue to roam the fort while eerie screams disturb the quiet of the night.
If you're visiting Fort Santiago, you might also want to drop by other known haunted spots in Intramuros like Aduana Building and Manila Cathedral.
Also read: Get to know the Walled City of Intramuros
Manila Film Center, CCP Complex
IMAGE via Wikimedia Commons
Just like many other accidents, the construction accident that happened at the Manila Film Center in the 1980's caused many souls to get trapped in the moment of death and continue to haunt the place seeking closure. It is said that some of the workers, who were buried alive and whose bodies were never retrieved, continue to haunt the old building.
Clark Air Base Hospital, Pampanga
Hospitals are places where lives are saved and—unfortunately—where lives are lost. Such is the case of the Clark Air Base Hospital in Pampanga, which served as a treatment facility for the casualties of World War II and the Vietnam War. It was also a place where many soldiers took their last breath. Now, spirits of the fallen soldiers are said to still roam the now abandoned structure. Some are even terrifyingly aggressive.
The Clark Airbase Hospital is so notoriously haunted that it's been noticed by the National Geographic and was featured on the network's "I Wouldn't Go In There" show.
Baker Hall, UP Los Baños
IMAGE Kea Guevarra via Wikimedia Commons
One of the oldest buildings in the University of the Philippines Los Baños, Baker Hall used to serve as a Japanese concentration camp and an interment site for American and allied prisoners of war during World War II. Shadow figures, which are believed to be ghosts of the garroted soldiers, make apparitions in the old building in the wee hours of the night.
While you're walking around the century-old campus, we challenge you to also walk across Narra Bridge near the university main library. It is also known as the Never-Ending Bridge, which is notoriously haunted by a white lady.
Laperal White House, Baguio
Laperal White House sits eerily on Leonard Wood Road in Baguio, hauntingly visible to all motorists. Built in the 1920's, this ancestral home also played a role during the war and saw a lot of violence and bloodshed. In a bone-chilling documentary of i-Witness, ghostly whispers and unexplained movements of objects were recorded on camera.
If you're spending the holidays in Baguio, check out the Laperal White House and other known haunted places in the city like the Teachers Camp and the old and abandoned Diplomat Hotel.
Do you have your own ghostly encounters in other haunted places? We'd love to hear about it on the comments below!