Kitayama Meat Shop in Little Tokyo, Makati Has the Japanese Beef You've Been Looking For
Kitayama Meat Shop in Little Tokyo, Makati Has the Japanese Beef You've Been Looking For
Kitayama Meat Shop brings fine and tender steaks to the metro, fresh from their own farm in Mt. Kitanglad, Bukidnon in northern Mindanao.
Wagyu is a special breed of cattle developed in Japan and is known for its marbling and incomparable taste. The network of fat is evenly distributed and cooks the meat from the inside.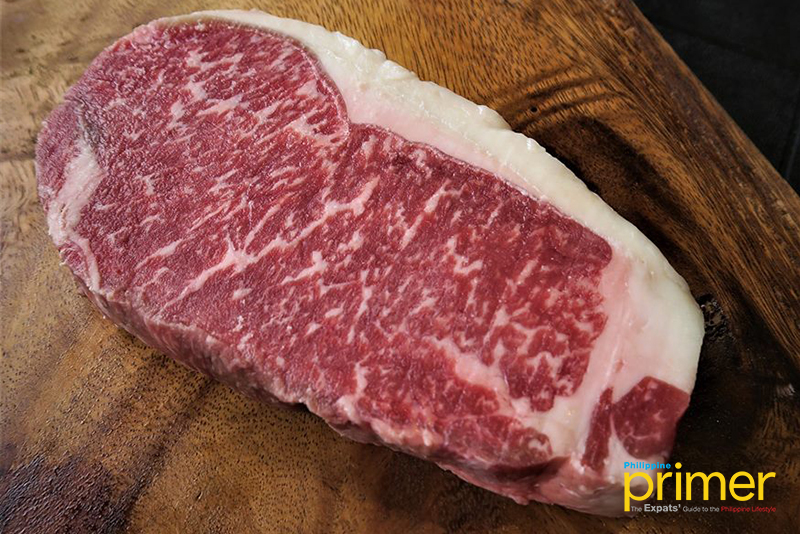 There are two kinds of process that their meats go under: either dry aging or wet aging. You can choose not only the part of beef that you want (such as sirloin, tenderloin, and T-bone), but also the type of beef that you fancy.
It is said that before it offered its services to the public, a Japanese expert first taught the staff how to properly cut meat. This meat shop uses crossbreed Japanese beef cattle sold not only in the Philippines but also to some famous restaurants in Japan.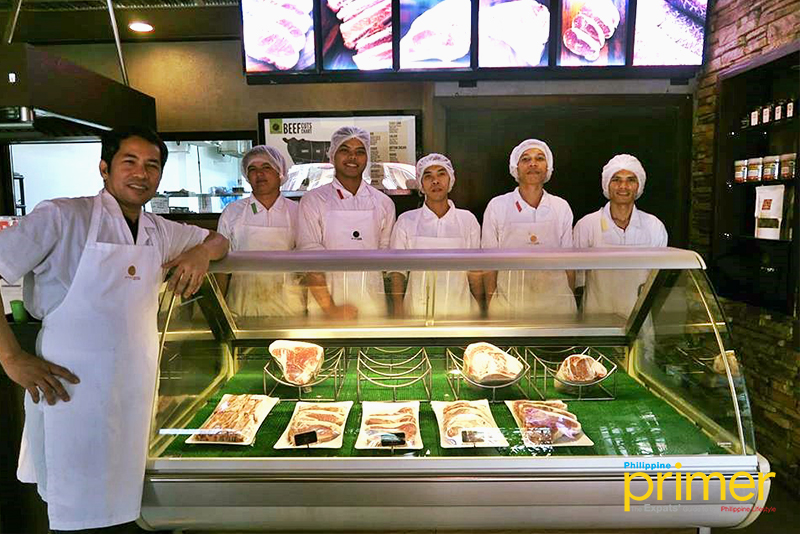 You can start shopping for good meat at Kitayama Meat Shop at 2292 Chino Roces Ave., Makati from 10 a.m. to 6 p.m. on Monday to Thursday or 10 a.m. to 7 p.m.  on Friday to Saturday, and 11 a.m. to 4 p.m. on Sunday. Visit their website, kitayamawagyu.com or contact them through 02-887-5848.
You might also like...