Orange Fitness Club – Legazpi Village, Makati
Bodybuilding requires a combination of three things: consistent training, proper diet, and a time for recovery. Too much or too little of anything might not yield the results you've always wanted, but with the help of qualified Japanese fitness coaches at Orange Fitness Club, you might be surprised how a fit and healthy body is always within reach!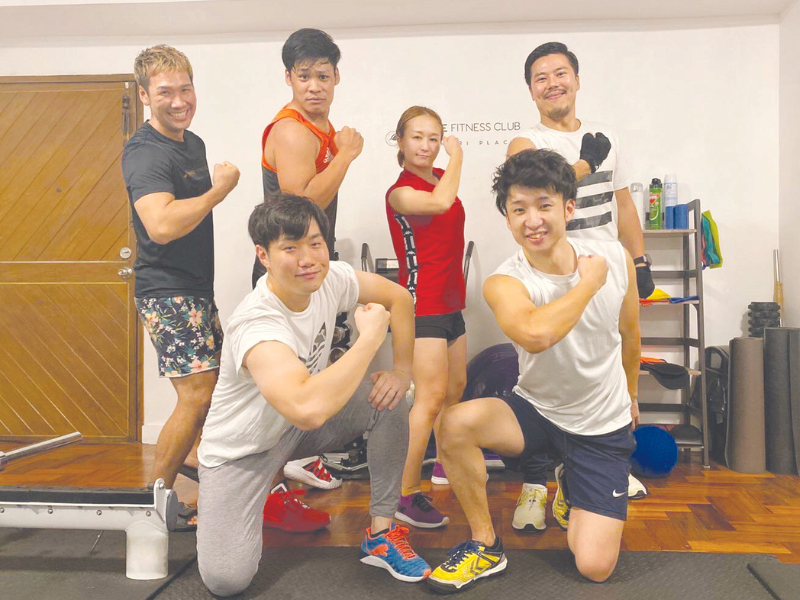 IMAGE from Orange Fitness Club
Orange Fitness Club at LFL Tower Condominium is said to be the only Japanese-owned gym in Manila, led by the most warm and welcoming Japanese fitness coaches with a proven track record for bodybuilding.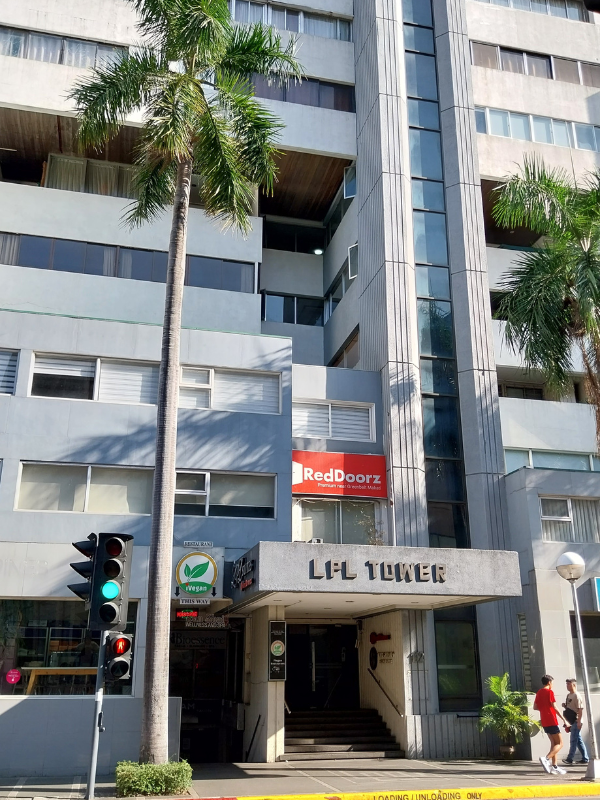 IMAGE from Orange Fitness Club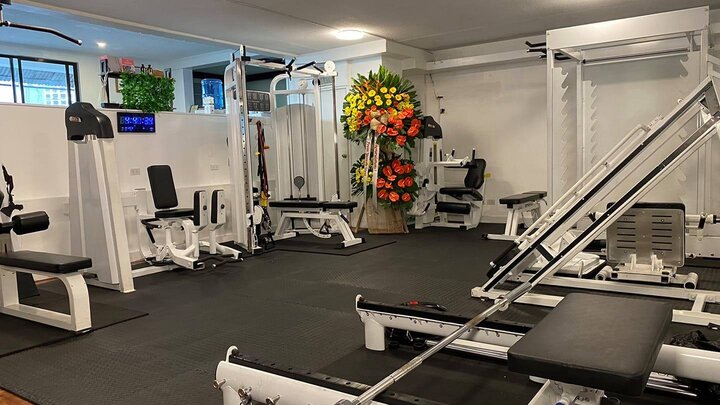 IMAGE from Orange Fitness Club
While Orange Fitness is primarily headed by the Japanese community, there is no need to worry as Japanese and English modes of communication are both available for expats and locals alike.
IMAGE from Orange Fitness Club
Trainings, which are popular for expats living in and outside Makati, can be held either one-on-one or with other trainees of the club. You may also start a free trial to know how it is to be part of the community and enjoy a one-of-a-kind training experience with other expats living in the city!
IMAGE from Orange Fitness Club
So, get training tips, fitness advice, and workout routines from the pros at Orange Fitness Club in Makati and start building muscles to transform your body today!
GENERAL INFORMATION
Address: 10/F LPL Tower Condominium, 112 Legazpi Street, Legazpi Village, Makati City
Operating Hours: 9:00 a.m. to 10:00 p.m. (Monday to Friday); 8:00 a.m. to 6:00 p.m. (Saturday); Closed on Sundays
Contact Numbers: 0916-500-4113
Facebook: Orange Fitness Club
Instagram: orange_fitnessclub.manila