Let's cook: Stuffed jumbo shrimp
Seafood dishes, particularly those prepared with shrimp, are arguably the most popular food on the table. Easy to prepare and cook in countless ways, this wonderful ingredient soaks in flavors of marinades, spices, or seasonings to create an immensely satisfying treat to fill up your hungry belly.
So, in partnership with Our Fresh Harvest, we're showing you an easy way to impress family and friends with this simple and easy stuffed shrimp recipe.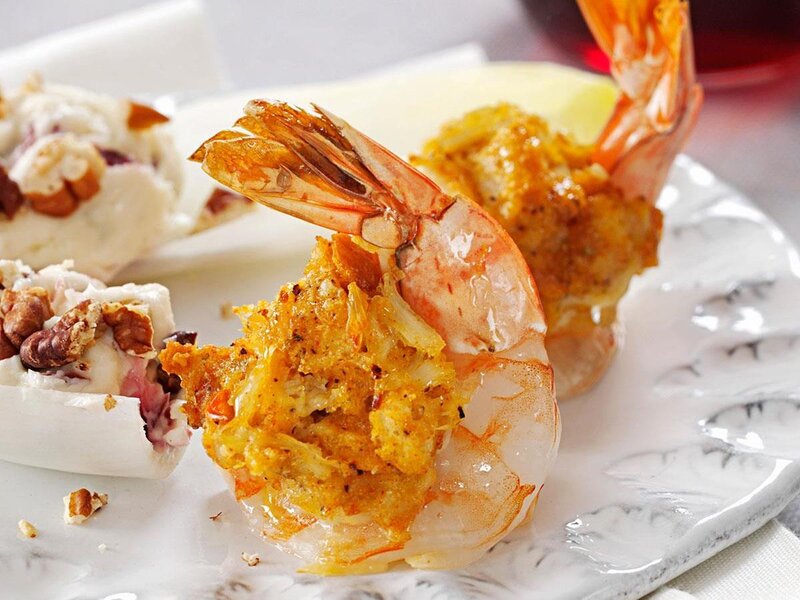 Stuffed jumbo shrimp/IMAGE from Taste of Home
Stuffed jumbo shrimp
Ingredients:
20 pcs uncooked jumbo shrimp, peeled and deveined.
1 large egg, beaten
1/2 cup soft bread crumbs
1 tbsp mayonnaise
1/2 tsp lemon juice
1/4 tsp pepper
1/8 tsp dried oregano
Dash cayenne pepper
6 oz crabmeat, drained
2 tbsp grated Parmesan cheese
1 tsp paprika
Cooking directions:
1. Butterfly each shrimp along the outside curve.
2. Open shrimp flat and place butterflied-side down in an ungreased baking pan.
3. In a bowl, combine the egg, bread crumbs, mayonnaise, lemon juice and seasonings. Stir in crabmeat.
4. Place 1 tablespoon of mixture over each the butterflied shrimp, then sprinkle with Parmesan cheese and paprika.
5. Bake at 350° for 9-11 mins or until they turn pink. Serve immediately.
Freshness Guaranteed by Our Fresh Harvest
Whether you're still taking regular trips to the grocery store, having the option to score fresh seafood caught straight from the farm is definitely appealing. Enter Our Fresh Harvest…
True to its name, Our Fresh Harvest only offers the freshest of seafood for its valued customers. Its quality, but affordable products suit for simple meals or special occasions.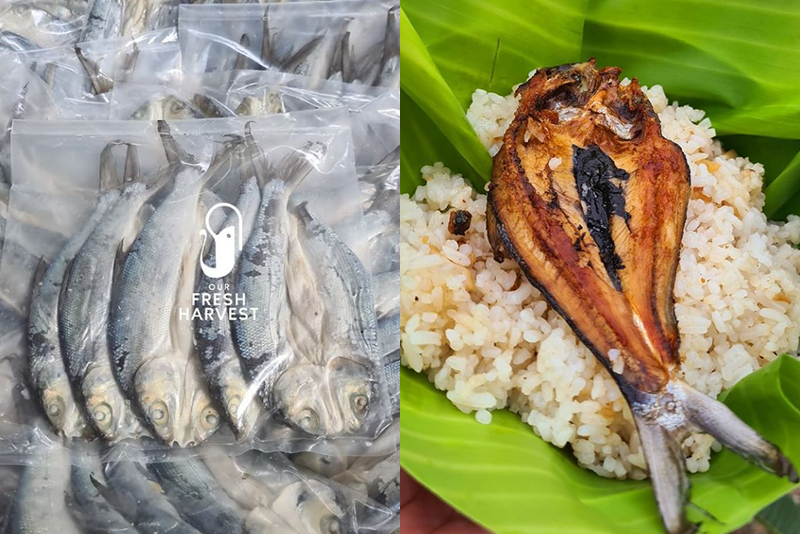 Freshly caught baby milkfish/IMAGE from Our Fresh Harvest
Have a taste of the freshest jumbo shrimp, milkfish, snapper, and more delivered straight to your door.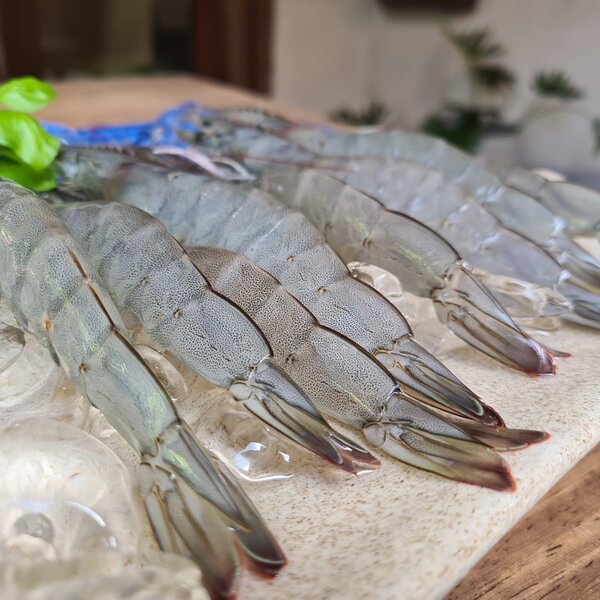 Plump and juicy jumbo shrimp/IMAGE from Our Fresh Harvest
For orders and inquiries, please call/text Our Fresh Harvest at 0968-619-4918 or contact them on Facebook or Instagram.
Note: Due to limited products (sustainable farming), advance reservations are required before ordering.