GUIDE: Where to Get 7 Local Fresh Milk Brands in Metro Manila
Milk has been a part of our lifestyle as it is a source of important nutrients and minerals for our health. You can buy it at nearly every grocery or convenience store near you, but that doesn't mean all of them are created equal; there are a few things you need to check on their cartons or bottles. If you are looking for nutritious, fresh milk to be a part of your diet, here are the 7 local brands you might want to check out right now:
Kefseft Cow's Milk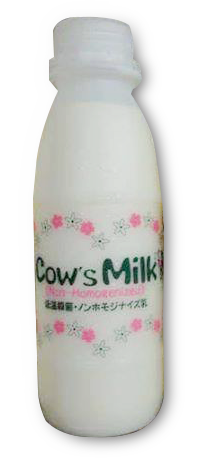 IMAGE from Kefseft Cow's Milk
Produced by Japanese dairy farmers in Tarlac, Kefseft Cow's Milk is pasteurized, non-homogenized, and has a smooth consistency, similar to Japanese milk. Aside from this, it also offers other dairy products such as cheese and yogurt and organic vegetables. For orders, contact 0946-0547-313/0906-7587-574.
BADACO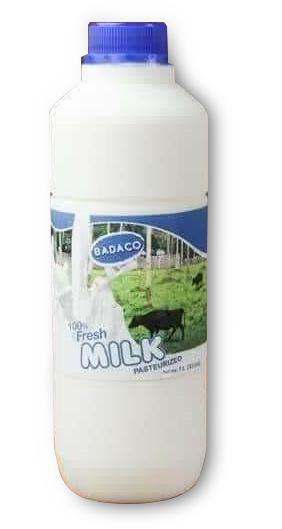 IMAGE from Batangas Dairy Cooperative
Batangas Dairy Cooperative (BADACO) is a local dairy cooperative from Batangas that offers farm-fresh dairy products. BADACO's products include fresh milk and yogurt. Their milk is pasteurized and homogenized to retain its natural nutrients such as calcium and protein as well as to bring out its creaminess. For orders, check it out on Lazada and in places near McKinley on Saturdays.
Karlen's Milk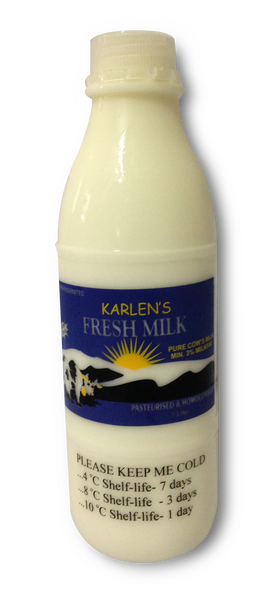 IMAGE from Karlen's Fresh Milk
Karlen's Milk is a dairy company based in Angeles City, Pampanga that offers a wide variety of dairy products. Its fresh milk is packed with nutrients and minerals that you would expect from farm-fresh produce.  Aside from this, it also sells paneer, plain and flavored yogurt, and flavored milk. You may get its products at Bretto's Deli and Meat, or by contacting 0917-5532-460 / 0917-8100-049.
Holly's
IMAGE from Holly's
Holly's ensures that its whole milk is always fresh! Pasteurized and farm-fresh, Holly's milk products don't have any preservatives and are always ready to provide that full cream milk goodness. Available milk variants are half and half, whole, low fat, and low fat chocolate. Holly's also offers latte, milk tea, gouda cheese, kesong puti, yogurt, and salted butter. You may get these products here. For a full list of stores selling Holly's Milk in Metro Manila, click on this link.
Mr. Moo's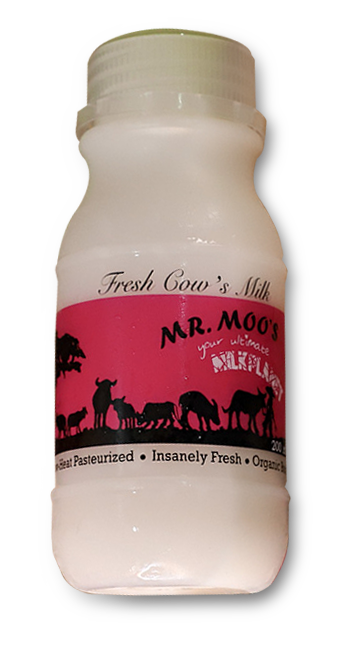 IMAGE from Mr. Moo
Mr. Moo's milk products are unadulterated, non-manipulated, and non-homogenized, which means that there are no preservatives and additives like powdered milk added. Aside from raw and pasteurized fresh milk and its flavored variants, the brand also sells various dairy products such as cheeses, butter, desserts, and goat milk soap. Get your orders here or at the nearest branch in your area.
Pinkie's Farm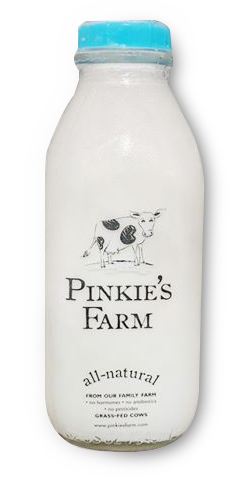 IMAGE from Pinkie's Farm
Pinkie's Farm offers a variety of single-origin dairy products from fresh full cream milk and low-fat milk to flavored milk and yogurt. All milk products are stored in glass bottles to preserve the naturally delicious taste of milk and help them last longer. What's also good is that every bottle of milk has no added sugar. Pinkie's Farm products are available to purchase at various retail outlets around the Metro. You may also get in touch with Pinkie's through 0918-9999-555 (Viber).
DVF Dairy Farm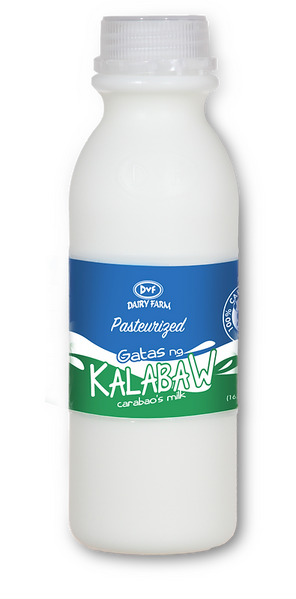 IMAGE from DVF Dairy Farm
From Talavera, Nueva Ecija, DVF Dairy Farm specializes in fresh milk and other dairy products derived from carabaos. Milk is tested by batches by its in-house microbiologists and food technologists to ensure that only premium quality milk is being processed.
Its flagship product, the DVF Dairy Farm Carabao's Milk, is thicker, creamier, and more nutritious than cow or goat's milk because it has 58% more calcium, 40% more protein, and 43% less cholesterol. You may get its offerings here or on Shopee and Lazada.
General Information