WASAI: Your New Sweet Haven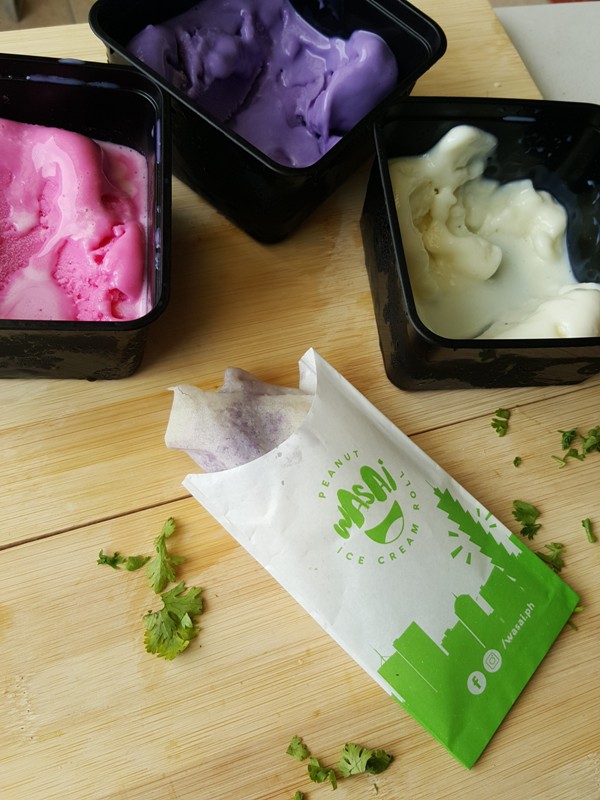 Instagram-worthy delicacies. Innovative concept. New to the taste buds of expats and Filipinos. Introducing Wasai, your new sweet haven.
Wasai is a Taiwan inspired business which aims to give Filipinos a Taiwan experience without travelling. It is conceptualized with in mind the Taiwan's famous night markets and their variety of street snacks. Wasai is a Taiwanese exclamatory expression wherein one would say when they get amazed, shocked or surprised.
Owners, John Carlo Catindig and Kristine Bobila studied International Business & Entrepreneurial Management in San Beda College. After Graduation they both entered a corporate career. It's Just this year, 2016, the two decided to enter and focus on starting their own business. Since they often travel to Taiwan, they decided to use that advantage and make something out of it. Thus, the Wasai brand was created.
Currently, Wasai only joins weekend Bazaar. But they are under negotiation with Ayala Malls (UP Town Center & Market Market) and SM Mall of Asia to have a kiosk.
November Schedule:
Nov 4-6 – Trendsetter Bazaar at the World Trade Center
Nov 12-13 – Treasure Trove at Estancia Mall Capitol Commons
Nov 26-27  – Treasure Trove at Estancia Mall Capitol Commons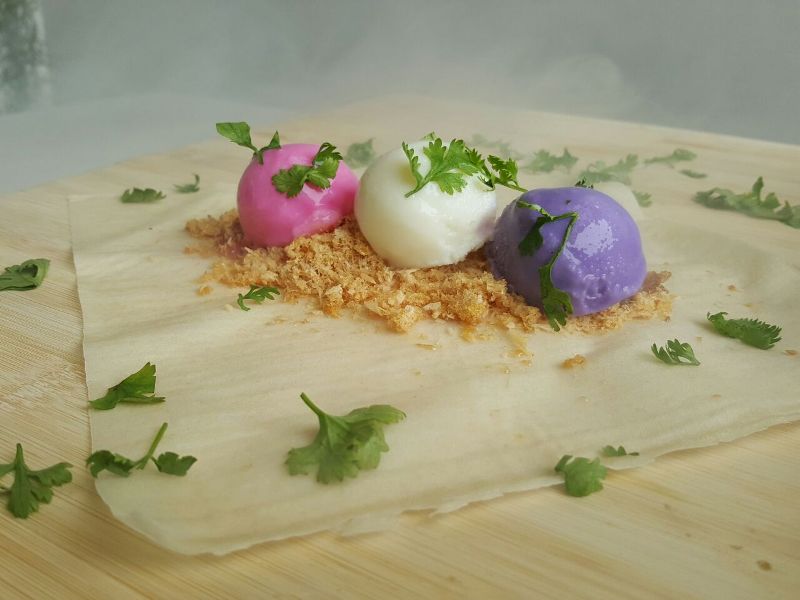 WASAI PEANUT ICE CREAM ROLL (Mini P60 , Regular P90) 
Wasai! Peanut Ice Cream Roll is made up of shaved peanut, ice cream, lumpia wrapper and coriander. (Available in flavors of taro, vanilla and strawberry) They're also planning to add new flavors like pineapple, chocolate, and cheese.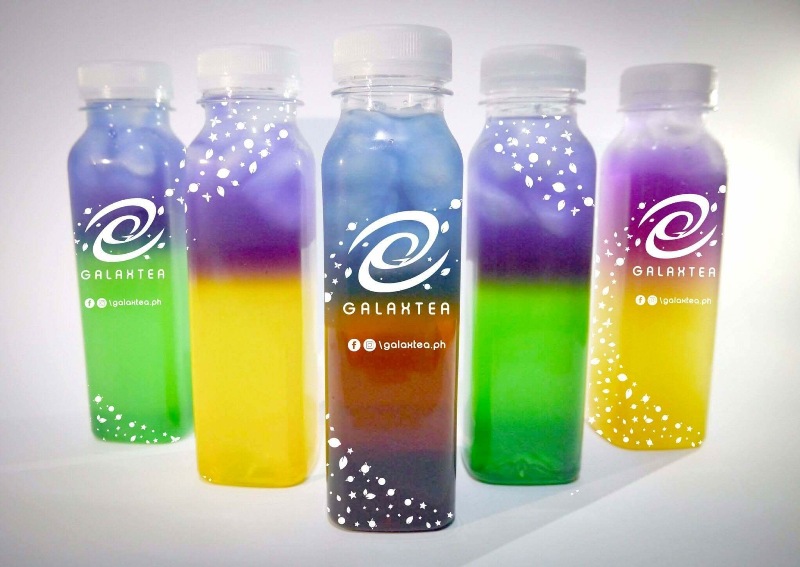 GALAXTEA – Blue Butterfly Pea Tea drinks by Wasai. (Small- P70 , Big-P90)
Galaxtea offers 6 refreshing flavors:  Wintermelon, Honeydew, Green Apple, Kumquat & Lemon, Pineapple and Red Apple.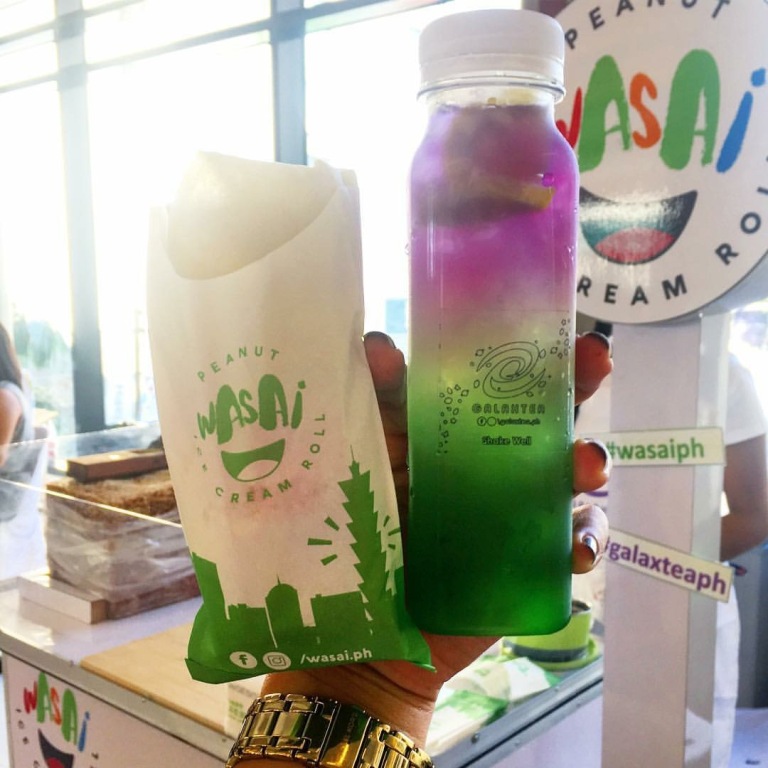 So keep it locked on their social media accounts and keep track on their upcoming bazaar
Facebook & Instagram of WASAI PEANUT ICE CREAM ROLL: wasai.ph
Facebook & Instagram of GALAXTEA – Blue Butterfly Pea Tea drinks by Wasai: galaxtea.ph
09175093417 & 09228182282
jcatkcofooenterprise@gmail.com ph wasai@gmail.com ph galaxtea@gmail.com