TRICK OR TREAT: Patisserie Bébé Rouge is now offering Limited Edition Halloween Cakes for Preorders
TRICK OR TREAT: Patisserie Bébé Rouge is now offering Limited Edition Halloween Cakes for Preorders
Located at the bustling San Antonio Village, Bébé Rouge is a posh confectionery boutique specializing in customized pastries lined with shelves and displays full of nice and pretty things synonymous to happiness —cakes, cookies, bread, and other sweet things.
IMAGE from Bébé Rouge 
This month, Bébé Rouge is offering limited edition Halloween treats for the trick or treat season: shockingly cute and totally mesmerizing cakes and pastries that kids and kids-at-heart will definitely enjoy.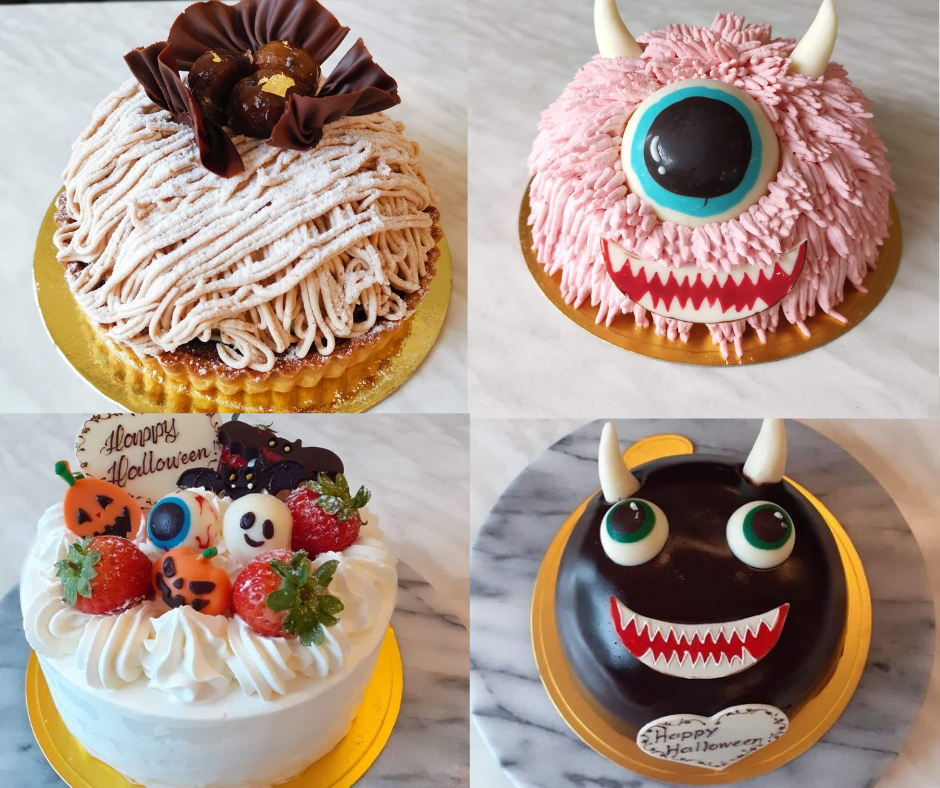 IMAGE from Bébé Rouge   
They also offer a wide range of decadent pastries you will definitely enjoy. You can give them as trinkets at parties or as gifts for loved ones, friends, and co-workers in special occassions.  
Pâtisserie Bébé Rouge is open from 9:00 a.m. to 5:00 p.m.   
IMAGE from Bébé Rouge 
Also read: Pâtisserie Bébé Rouge in Makati: Japanese-French Artistry In Pastry and Food
***
GENERAL INFORMATION
Address: 7602 Sacred Heart Street Corner Metropolitan Avenue, Barangay San Antonio 1232 Makati  City
Phone number: 02-8833-2826  | 0917-851-9636
Email: beberougenhtc@gmail.com
Facebook: Pâtisserie BEBE Rouge
Instagram: patisserie_beberouge