MADE IN HEAVEN: Twin Glazed and The Flour Girl Redefine the Meaning of Customized Cakes
Finding the perfect cake for the right occasion is tough work. Though some cakes are already noted as classic and timeless, some cake shops don't bother to settle and innovate their craft.
Today, as we prepare for the holiday season (or any excuse just to buy a cake), the Philippine Primer features two cakeshops that redefine the meaning of customized designs.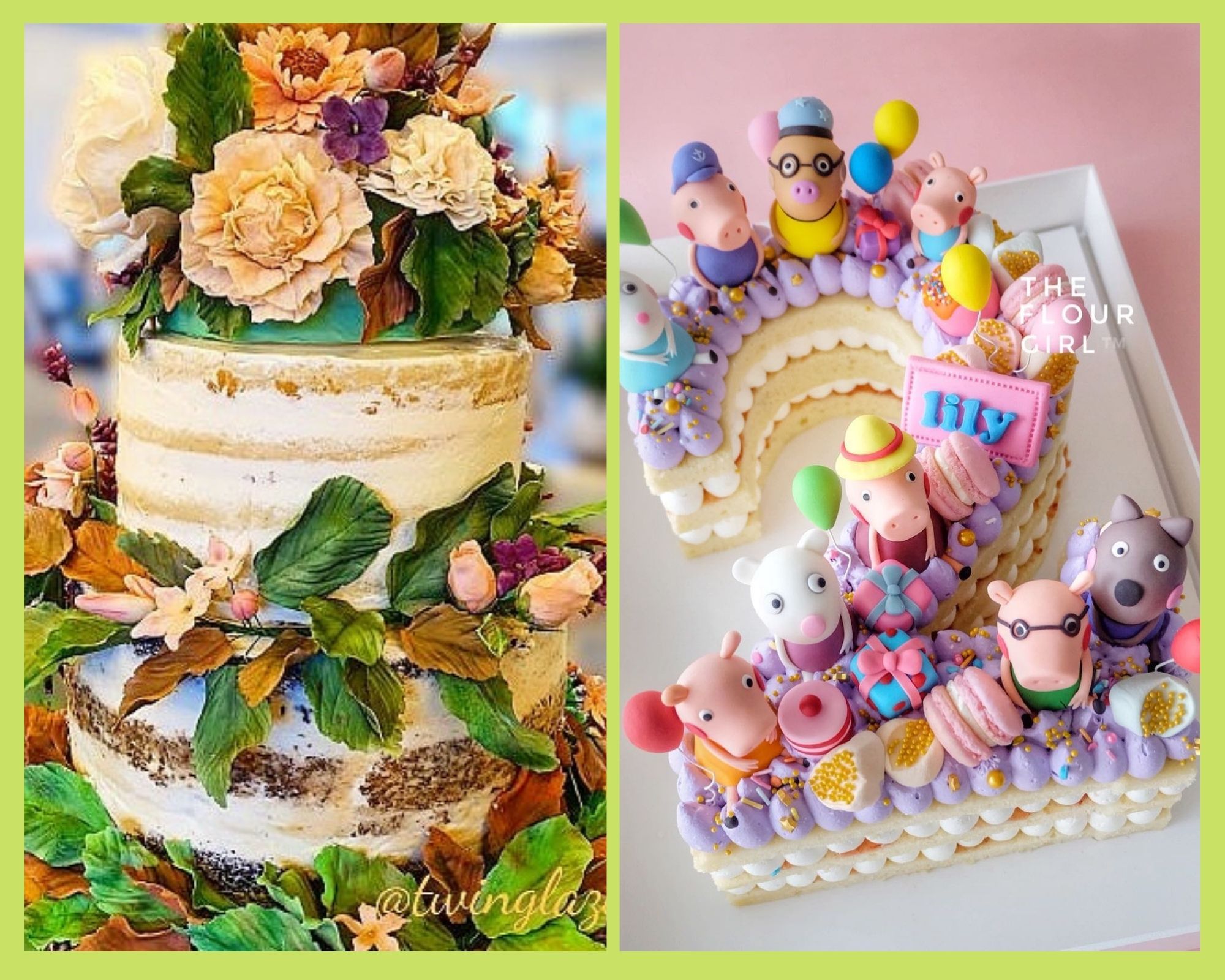 IMAGES from Twin Glazed and The Flour Girl
Twin Glazed
Formerly known as Sweet Nibbles, Twin Glazed is an online customized cakeshop that offers quality and beautiful cake designs.

Enchanted Forest Themed Cake/IMAGE from Twin Glazed 
They sell various types of custom cakes such as classic sugar flowers, cartoon characters for kids, and shortcakes that is perfect for a simple celebration. Aside from their classic designs, Twin Glazed is also known to provide sweet treats such as cookies, brownies, cereal bars, and cupcakes.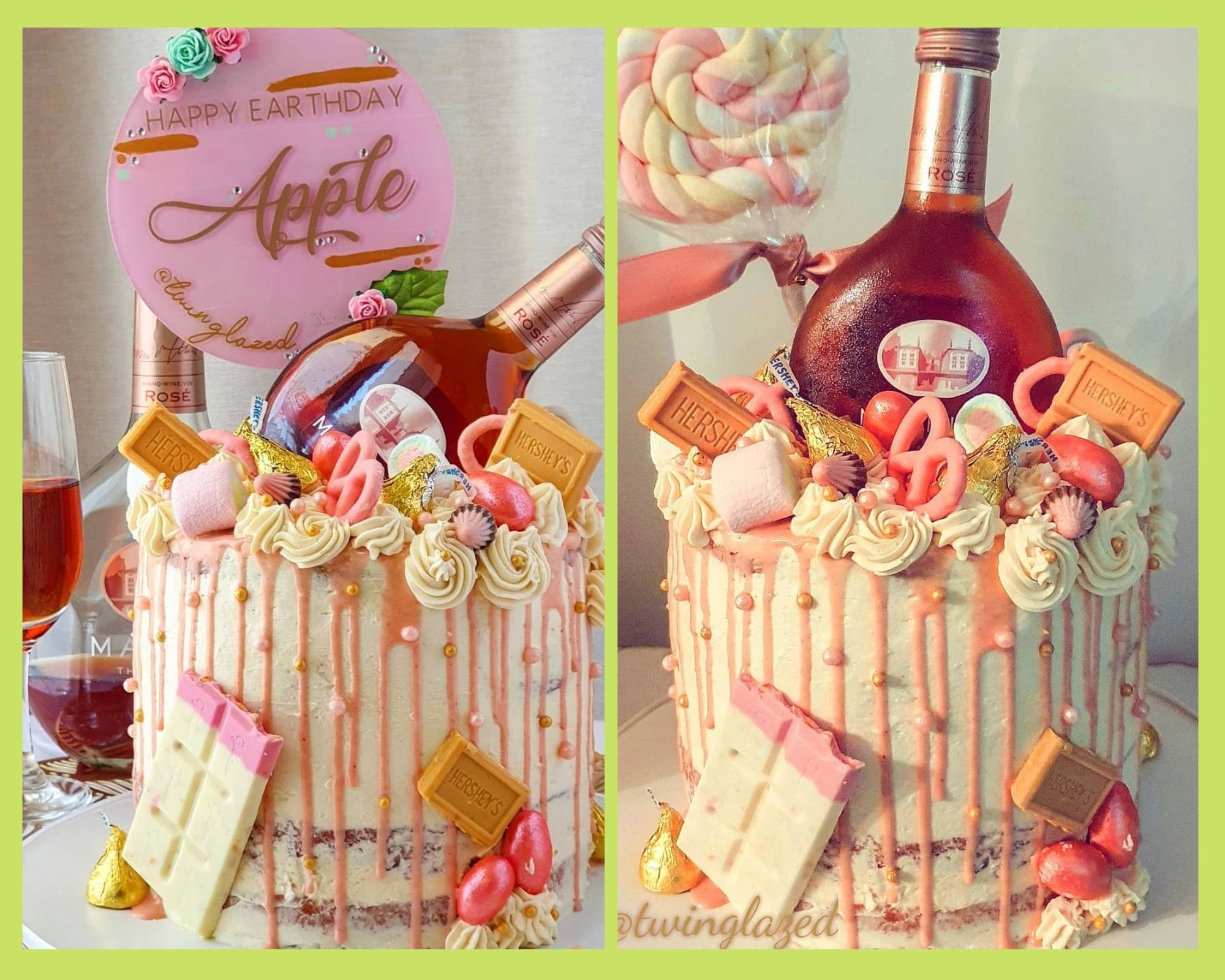 Strawberries and Rosè Wine Cake with White Chocolate Rosè Buttercream/IMAGE from Twin Glazed
 To order, you can visit through their Instagram account and fill out the application form. According to the store, personal and customized design should be requested at least 10 days in advance, while the deco-filled cake is up to 14 to 20 days ahead.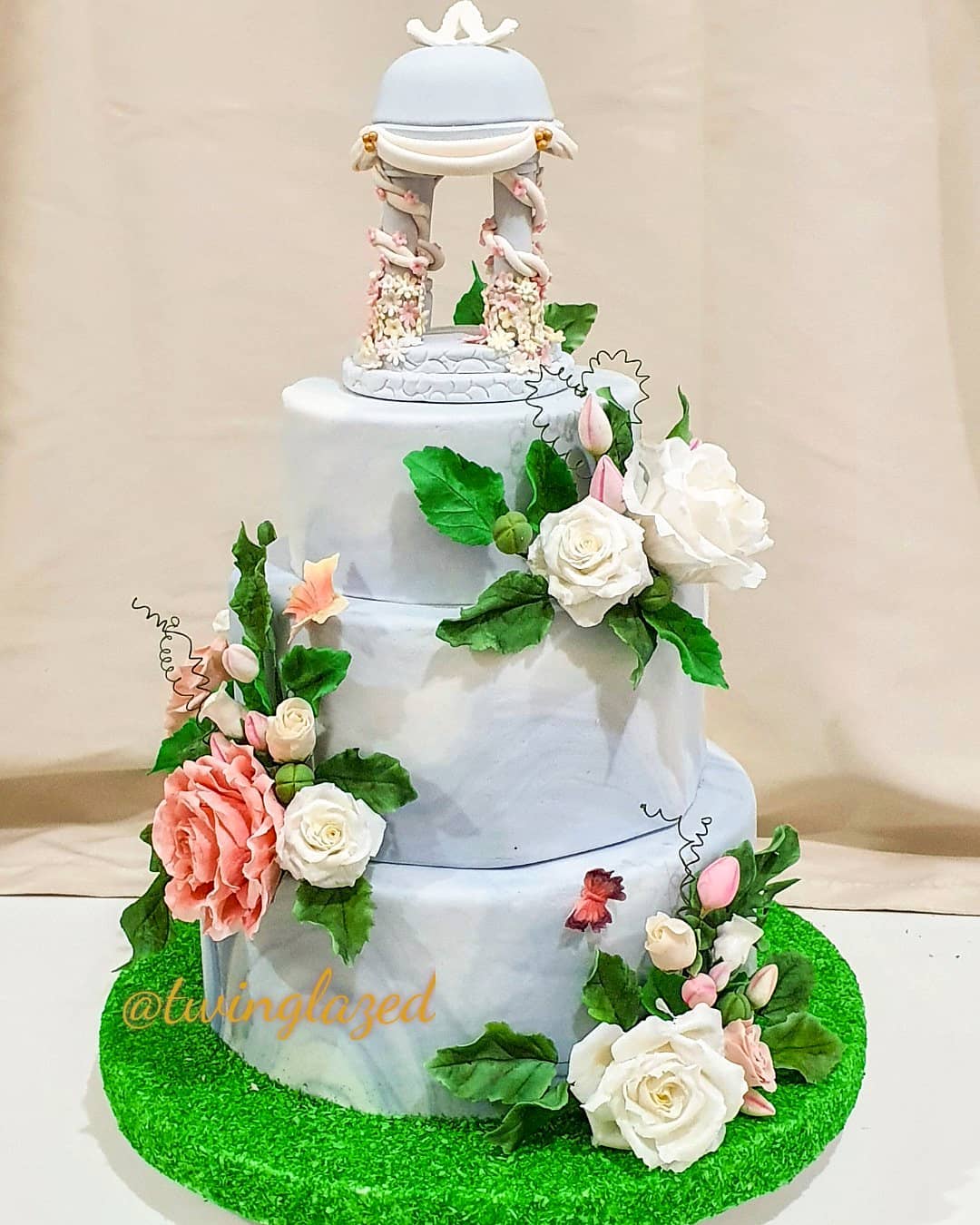 Garden of Bliss/IMAGE from Twin Glazed
Twin Glazed offers delivery or pickup too.
Instagram: @twinglazed
 
***
The Flour Girl
If you are looking for a customed cakeshop that specialized in deco, this is the place to go. One of their bestsellers is "Monogram Cakes" which work for numbers and alphabets designs. You can also pick colorful "Buttercream Cakes" that are perfect for kids' parties and kids at heart.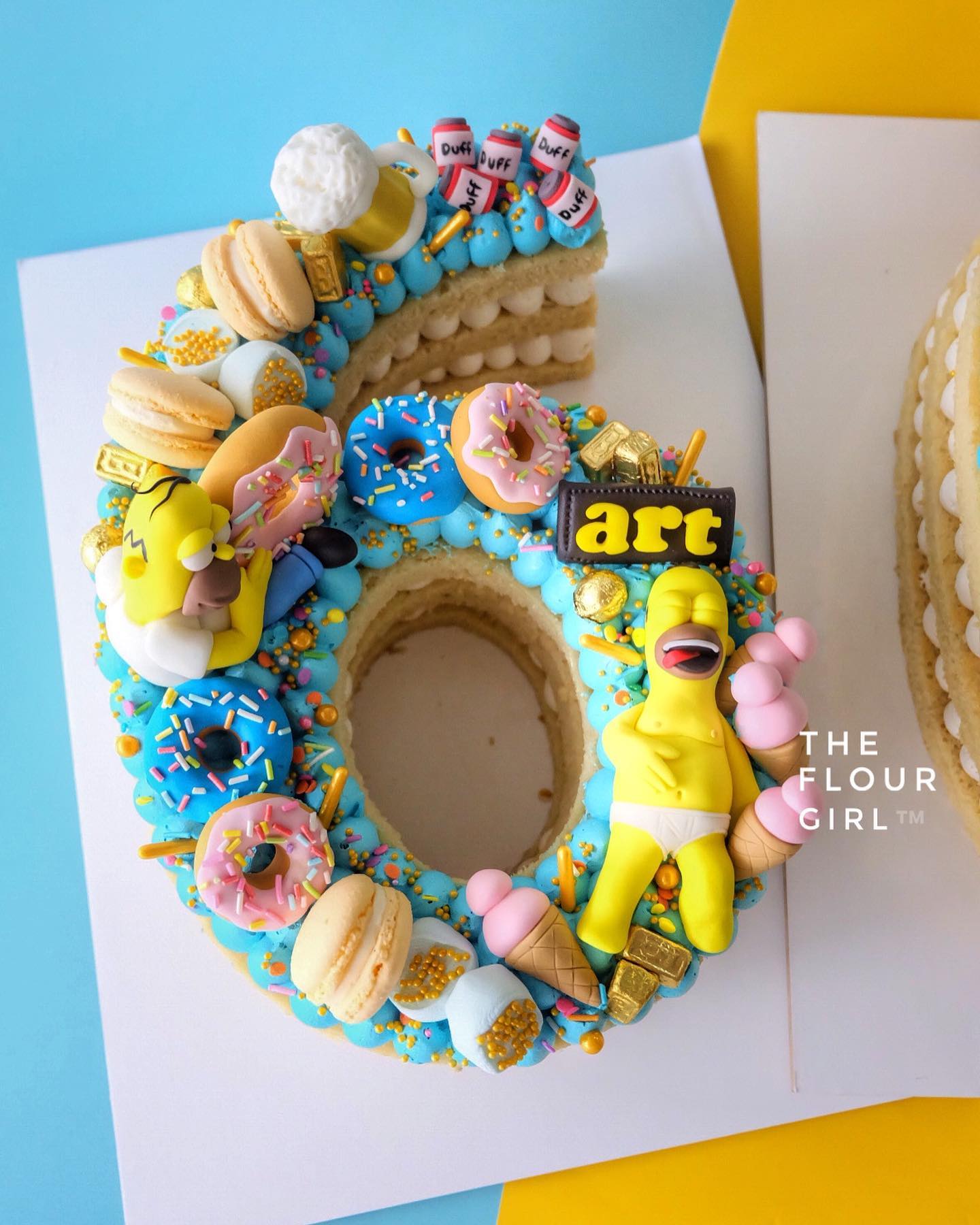 IMAGE from the Flour Girl
Meanwhile, on formal occasions such as weddings and debuts, you can choose the "Floral Cakes" design.
To order, send an image of the cake as a sample via messenger or e-mail. Provide the size, theme, color, date of birth, and wait for the estimated price.
Frozen theme/IMAGE from The Flour Girl 
The Flour Girl recommends that it's best to make a reservation at least one month in advance. Cakes can be picked up at the store using Grab etc. (Pickup via car is advisable in order for the cake not to collapse during the delivery).
The Lion King theme/IMAGE from The Flour Girl 
Address:G/F D' Ace Plaza Brixton Cor. United St. Kapitolyo Pasig City  
Phone number: 0916-697-9452
Email:  theflourgirlbakerymanila@gmail.com 
Website:  http://theflourgirl.net/
Facebook: @theflourgirlbakery 
---
This first appeared in Philippine Primer's Japanese Magazines November 2021 issue