Public House in Makati: Amazing Indian Food and Rave Nights in Poblacion
Hey, party people! Looking for a new spot to kick back and have a blast? Look no further than Public House in Poblacion, Makati. With its mouth-watering Indian offerings, tantalizing drinks, energetic ambiance, and lively social scene, this trendy hotspot is the ultimate destination for a night out that you won't forget. Get ready to dive into the fun!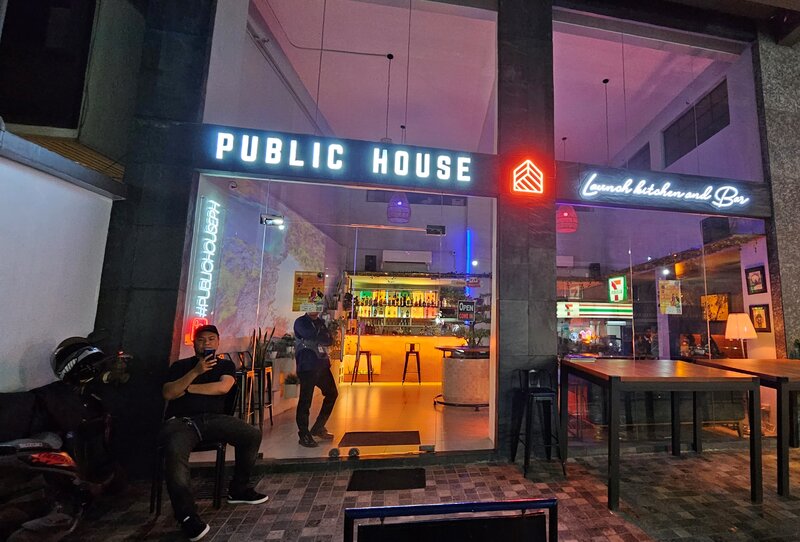 IMAGE from Philippine Primer
With an extensive menu featuring dishes from various regions of India, Tamarind by Public House offers something for everyone. Whether you're a meat lover or a vegetarian, you'll find an abundance of options to suit your taste and preferences.
Start off with Tamarind's mouthwatering chicken tandoori: succulent chicken marinated in a vibrant blend of yogurt and spices, then cooked to perfection in a traditional tandoor oven, resulting in a smoky, charred exterior and juicy, tender meat that will make your taste buds do a happy dance. They're the perfect appetizer to kickstart your Indian feast.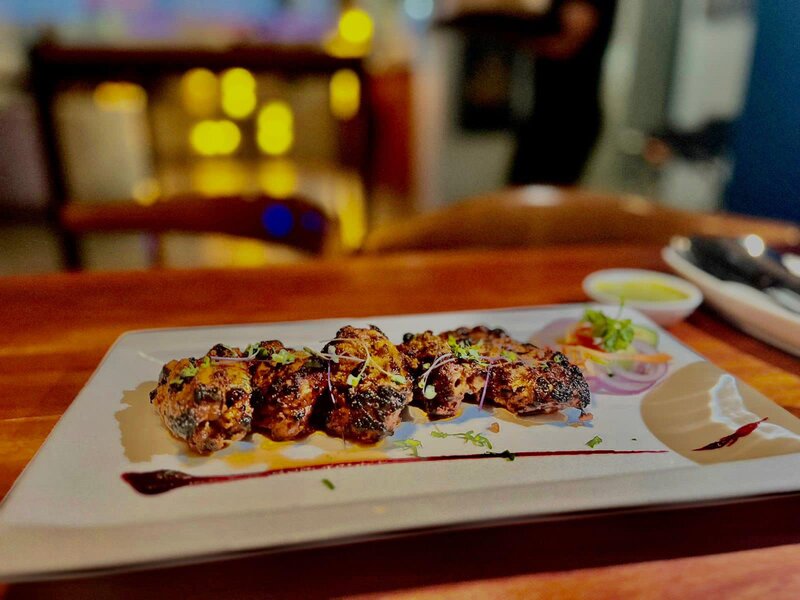 Chicken Tandoori / IMAGE from Public House Launch Kitchen and Bar Facebook page
For the main course, you can't go wrong with the restaurant's famous mutton seekh biryani, the so-called the king of all biryanis! Picture this: tender mutton seekh kebabs infused with aromatic spices, nestled in a bed of fragrant basmati rice cooked to perfection, creating a harmony of flavors and textures that will transport you to foodie paradise. Brace yourself for a luxurious and irresistible biryani experience that will have you coming back for seconds, thirds, and maybe even fourths.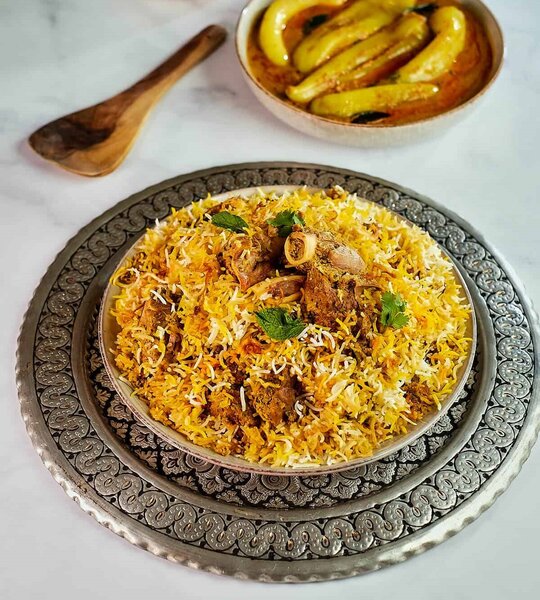 Mutton Seekh Biryani / IMAGE from Public House Launch Kitchen and Bar Facebook page
Finally, end your culinary adventure with a sweet note by trying the gulab jamun. These golden-brown, syrup-soaked milk dumplings are a little piece of dessert paradise, with their soft, spongy texture and decadent sweetness that will have you reaching for more.
Public House Launch is also the perfect watering hole where you can meet new people, catch up with friends, and enjoy live music or DJ sets that keep the energy high. The accomodating and energetic staff adds to the overall experience, making you feel right at home from the moment you arrive.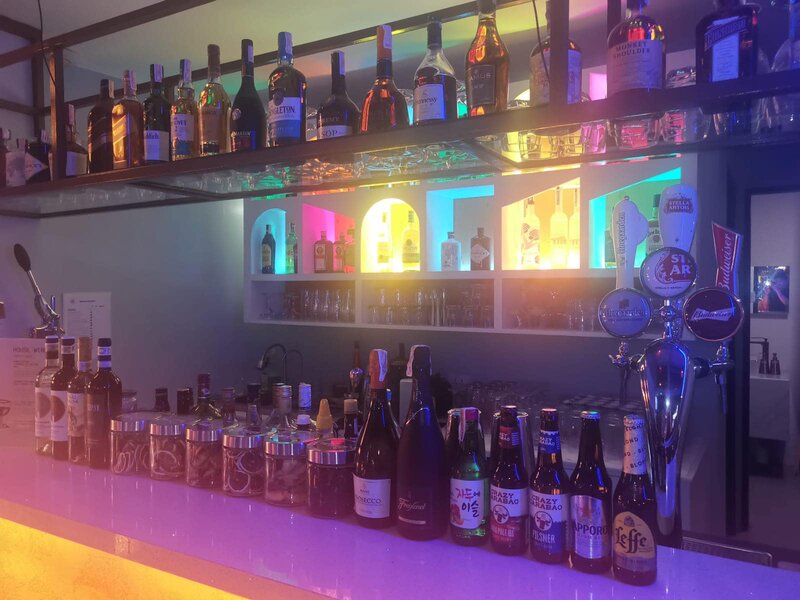 IMAGE from Public House Launch Kitchen and Bar Facebook page
When it comes to drinks, Public House has you covered with an impressive selection of beverages. From signature cocktails to top-shelf spirits, they have something to surely quench your thirst.
Located in the country's liveliest nightlife hub that is Poblacion, Public House is surrounded by countless bars, making it a perfect starting point for a night out in Makati. It's conveniently located, easily accessible, and sure to provide you with a memorable evening filled with good vibes and great company.
GENERAL INFORMATION
Address: 5048 P Burgos St., Poblacion, Makati
Contact Number: 0945-830-9360
Business Hours: 11 a.m. – 3 p.m. / 6 p.m. – 10:30 p.m. (Mon-Sat)
Website: publichouse.ph
Facebook: publichouseph
Instagram: PublicHouse
General Information
Restaurant Menu
You can scroll the image left and right.