4 JINRO Cocktails to Try in Your Next Drinking Session
Soju is a Korean alcoholic drink made from rice that is slightly sweet, similar to vodka, though mellower. It is also a social drink and affordable so if you see a bottle at your local grocery or convenience store, why not give it a shot?
If you're looking for something new and exciting for your next drinking session, give these JINRO soju cocktails a try!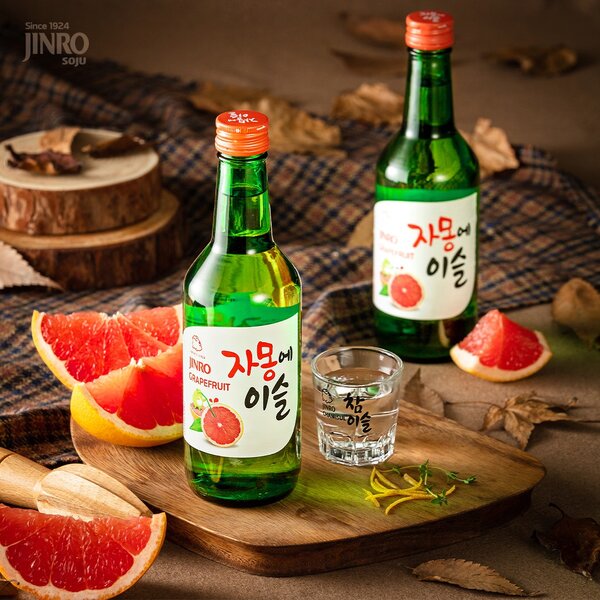 IMAGE from JINRO Philippines Facebook page
JINRO Yakult soju
One of the most popular and common ways to drink soju is with Yakult. This concoction tastes sweet and refreshing, thanks to the cultured milk drink. This tastes fruity and refreshing, perfect while watching your favorite K-drama.
Ingredients:
2 parts JINRO soju
1 part Yakult
Ice
Procedure:
1. Mix the soju and Yakult together in a cup.
2. Finish it off with ice, stir, and enjoy!
JINRO Melona Soju
This soju cocktail is the best for a hot summer afternoon. A combination of a popsicle sitting in a cup of soju and soda mix is guaranteed to cool you down. If you don't like Melona, you can switch it to a flavor of your liking.
Ingredients:
1 Melona popsicle
JINRO soju
Sprite
Procedure:
1. Mix a cocktail containing 3 parts soju, and 2 parts Sprite.
2. Add the Melona popsicle and let it dissolve to infuse the flavor.
JINRO Korean iced green tea cocktail
A delicious and refreshing soju cocktail made with green tea syrup and a squeeze of lemon. It just might become your new favorite boozy drink!
Ingredients:
Korean iced tea
1 part green tea syrup
2 parts Jinro soju
ice
lemon wedges
Green tea syrup
4 bags of jasmine green tea
500 ml water
100g sugar
Procedure:
1. To make the syrup, combine its ingredients in a saucepan and let simmer for 10 min.
2. Run through a sieve and let cool. Cover and refrigerate.
3. Combine 1 part green tea syrup with 2 parts of soju.
4. Stir thoroughly and add ice. Garnish with lemon wedges.
JINRO watermelon soju
Jump into summer with this refreshing and boozy watermelon mint soju cocktail.
Ingredients:
1 small watermelon
375 ml JINRO soju
355 ml sprite
Sliced mint leaves
Procedure:
1. Slice off top of watermelon, no more than 1-inch to 1 1/2-inch, to make a flat surface.
2. Scoop out the flesh and place in a blender. Keep watermelon bowl in a refrigerator or a freezer to serve drink. Blend until smooth.
3. Strain the watermelon juice through a sieve into a bowl or pitcher to remove the pulp.
4. Add mint leaves and soju to the watermelon juice and stir.
5. Pour the watermelon soju into the hollowed-out watermelon shell. Add ice and garnish with mint leaves. Serve cold.
About JINRO…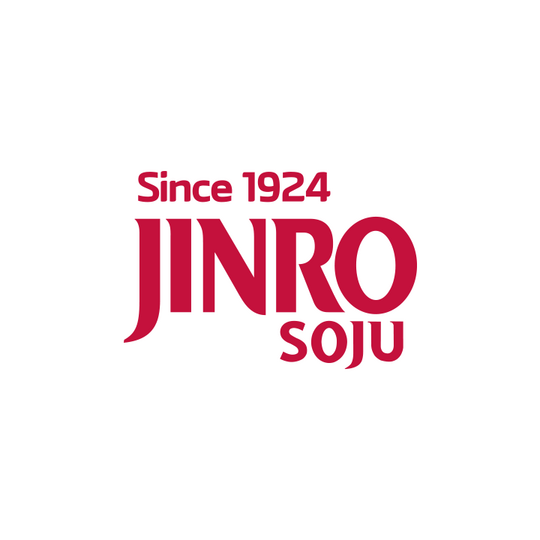 IMAGE from JINRO Philippines Facebook page
Since being launched in 1924 in South Korea and starting global exports in the late 60's, JINRO Soju has risen to be the #1 selling spirit worldwide. Currently available in 58 countries around the world, JINRO Soju remains to be a pillar in spreading Korean drinking culture throughout the world.
With 8 JINRO variants ranging from Original to fruit-flavored soju, HITEJINRO PHILIPPINES aims to provide the most authentic and flavorful Korean drinking experience to Filipinos.
For inquiries, contact (02) 8242-4894. You may also check JINRO out on its official website, Facebook page, or Instagram account for the latest news, announcements, and promos.