Let's Cook: Miso and Bagoong Fried Rice
Make your lunch special today! Try this simple bagoong fried rice recipe with a Japanese twist by adding miso paste for that extra umami punch that your family will surely love and enjoy.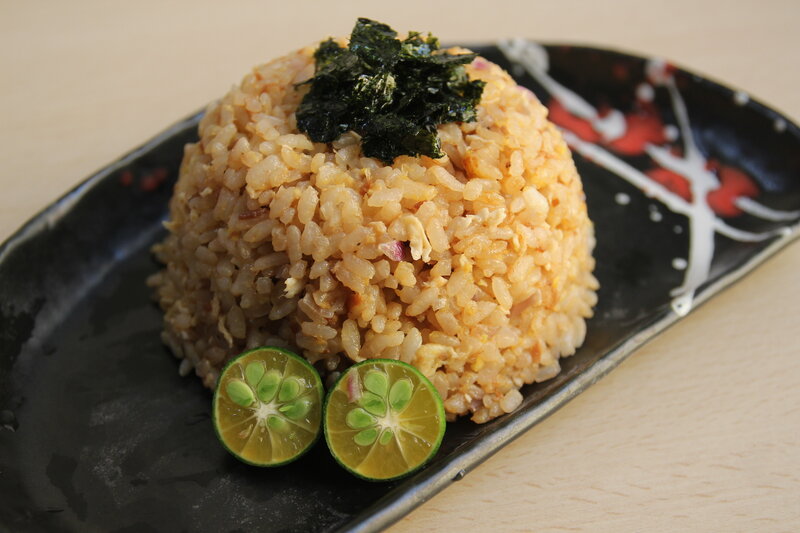 IMAGE from Philippine Primer
Ingredients:
200g rice
1 egg, beaten
40g onion, chopped
10g bagoong
5g miso paste
5g soy sauce
10g sesame oil
15g oil
Nori, chopped (optional)
Calamansi (optional)
Cooking Instructions:
1. In a frying pan, saute the onion until it browns.
2. Add the rice and egg, then fry.
3. Combine the bagoong, miso paste, and soy sauce. Add the mixture to the rice.
4. Once the rice is fully coated with the mixture, add sesame oil.
5. Serve in a bowl and garnish with chopped nori and calamansi, if desired.
Cooking tip:
Miso, soy sauce, and bagoong burn easily so mix them together in advance before you start cooking. By doing so, the mixture will evenly coat the rice when you fry it.