Let's Cook: Fried Spanish Mackerel with Spicy Miso Sauce
Also called Tanigue in Filipino, Spanish Mackerel is a beautiful oily fish with a firm, dark flesh that is fatty and rich with a strong, sweet flavor. The high fat content of its meat is a great source of omega-3 fatty acids. It can be cooked in many different ways, but locals tend to eat it simply as it is, grilled, or in soups.
For variety, Chef Takashi will be teaching you his addictingly spicy take on this fish.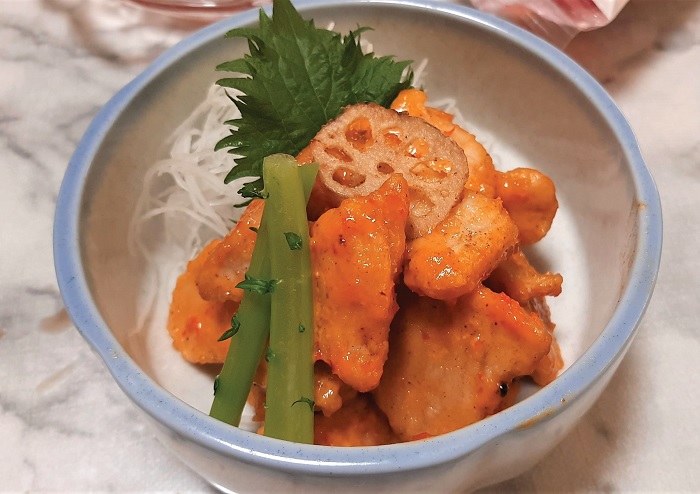 IMAGE from Philippine Primer
Fried Tanigue with Spicy Miso Sauce
100g tanigue
10g corn starch
Spicy miso sauce
10g Japanese miso paste
3g chilli paste
5g mayonnaise
5g white sugar
5g water
Cooking Instructions (15 minutes):
1. Debone the tanigue and cut into bite-size pieces.
2. Coat the pieces with potato starch, then deep-fry in oil at 180℃ for for a minute or two.
3. Mix the ingredients for the spicy miso together. Coat the fried fish with the sauce.
4. Serve with optional garnishes as seen in the picture above.
About Chef Takashi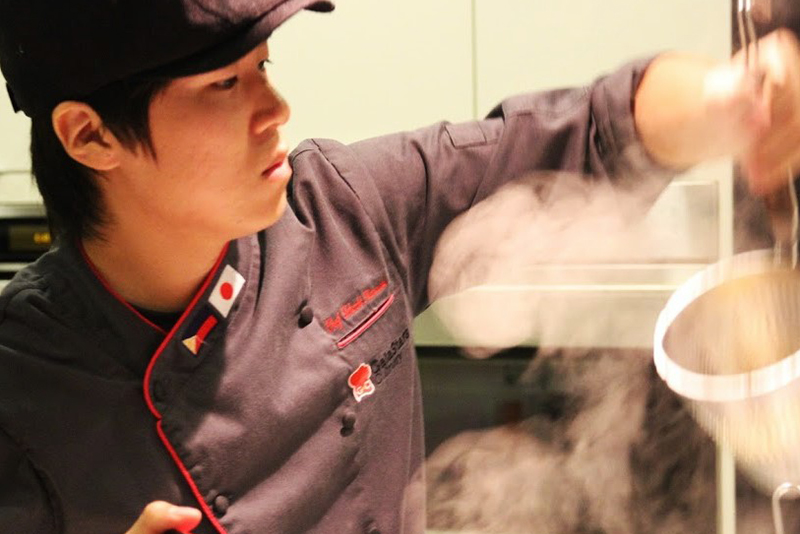 A veteran chef with more than a decade of experience working in the kitchen, Chef Takashi Kawasaki turns local and easy-to-find ingredients into yummy treats that will make you ask for more. He specializes in Japanese cuisine prepared with a local twist. You should check him out on Facebook, Instagram, and YouTube.