Tim Hortons to open in BGC on February 28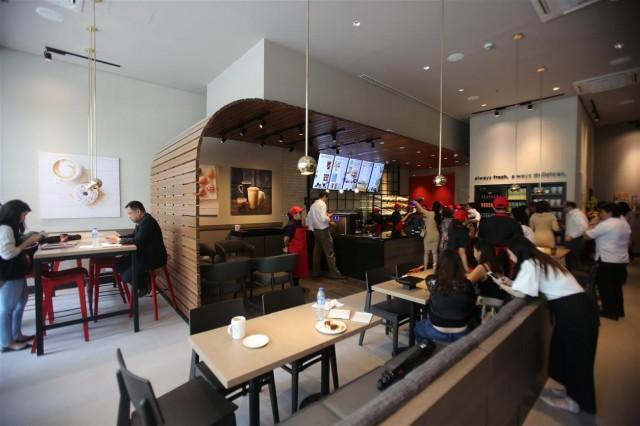 Image grabbed from GMA News. 
People who can no longer wait for the famous Tim Hortons to open in the Philippines could now breathe a huge sigh of relief as its first shop in the Philippines – and Southeast Asia, at that – is set to open tomorrow, February 28, 4PM, at Uptown Place Mall in Bonifacio Global City.
Tim Hortons first opened in Ontario in 1964. Since then, the coffee house established by Canadian hockey player Tim Hortons had franchises in the United States, Middle East, and (finally) in Southeast Asia. Serving a variety of drinks, doughnuts, bagels, and sandwiches, the coffee house is set to give the Filipinos of the treats that Canadians have been loving now for 53 years now.
Wondering which of the Tim Hortons favourites will be available in the Philippines? Here are some of the treats you surely will need to line up for:
Timbits and Regular-sized Doughnuts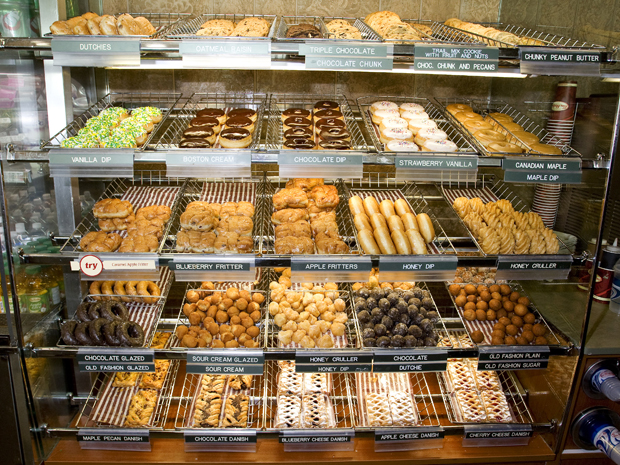 Image grabbed from Inside Timmies.
Timbits (P10/piece; P80/10 pieces; P160/20 pieces; P350/50 pieces), or bite-sized doughnuts, are loved both by children and adults. These mini doughnuts are available in a variety of flavours. Regular-sized doughnuts will also be available in their classic (P40/piece; P200/6 pieces; P380/12 pieces) and signature flavours (P50/piece; P255/6 pieces; P500/12 pieces).
Original Blend Coffee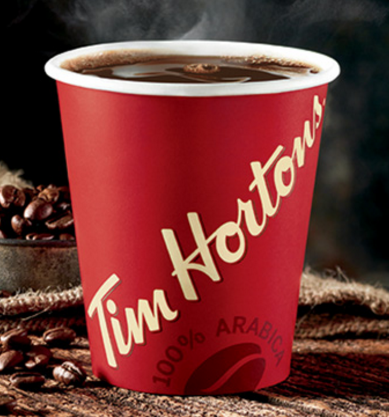 Image screengrabbed from Tim Hortons. 
Tim Hortons' coffee is said to be one that's surely going to be a crowd-favourite. It's also famous for the signature "double-double," as coffee drinkers would usually put two packets of sugar and two packets of cream in their drinks.
Iced Caff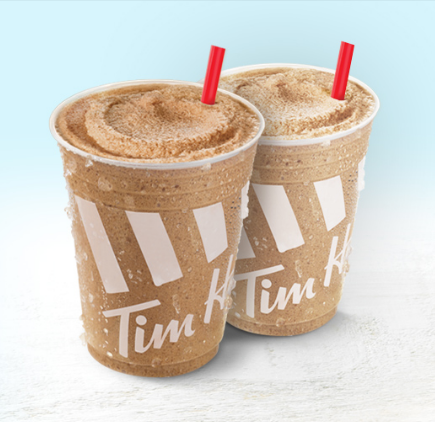 Image screengrabbed from Tim Hortons. 
This is Tim Hortons' take on ice blended coffee, perfect for anyone looking for a drink that would beat the heat. It's usually topped with a swirl of whipped cream and chocolate drizzle. Iced Caff is available in various sizes (Small – P115, Medium P130, Large P145).
Which of these are you most excited to try?